Did China Abandon Kim Jong-nam?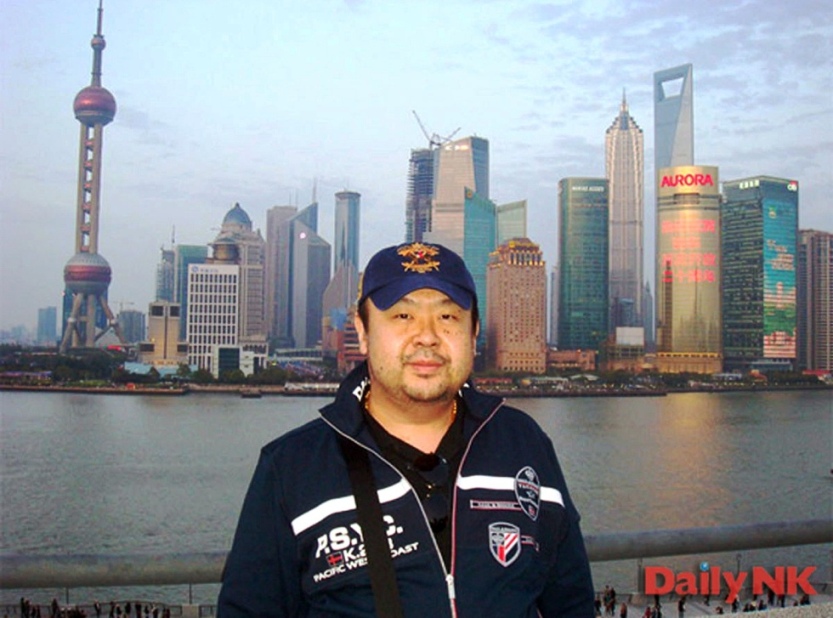 Kim Jong-nam lost the struggle for ascendancy to the dictatorship of North Korea to his younger half-brother, Kim Jong-un but he won the protection of China around 2000. He traveled to Beijing, Macau, and throughout Southeast Asia while guarded by the Chinese authorities. He had women and children in three different places, and it is said that his living expenses were covered in part by a company under the patronage of the Chinese government.

For China, Kim Jong-nam was an important trump card in its diplomatic relations with North Korea. While the Kim brothers' father, Kim Jong-il, was still alive and active, Kim Jong-nam served as a kind of "hostage" held against North Korea while during the reign of Kim Jong-un, he was held in reserve as an insurance policy, a pretender to the throne in the event of any incidents that may precipitate regime change or in case of any serious conflict between North Korea and China. But China's protection of Kim Jong-nam fomented Kim Jong-un's distrust of China and was part of the reason behind China and North Korea's worsening relations.
Kim Jong-nam was relatively free while moving about inside of China, but along a bodyguard team whenever Jong-nam was traveling in Singapore, Malaysia, or elsewhere in Southeast Asia. South Korean intelligence agencies, along with the South Korean National Intelligence Service, had indicated their awareness that Kim Jong-nam and his family were under China's physical protection.
But in photographs taken from inside the airport at the time of the assassination and published in the Malaysian media, there is no sign of anyone appearing to be security personnel.
So why did his Chinese bodyguards fail to protect him from assassination in Kuala Lumpur? Did Chinese officials draw down their security presence because they no longer saw a need to protect Kim Jong-nam?
It is impossible to dismiss the possibility that China abandoned Kim Jong-nam despite having information as to his imminent assassination because it wanted to restore its relations with North Korea. A Chinese expert on the North Korean issue whom I interviewed in Beijing told me, "There are two obstacles which must be removed before Kim Jong-un can visit the PRC:" The first is that North Korea must temporarily refrain from carrying out nuclear tests. The second was that Kim Jong-nam should disappear.
Ties between South Korea and China worsened last year following the decision to deploy the U.S. military's state-of-the-art THAAD (Terminal High-Altitude Area Defense) missile system to South Korea. At the same time, there have been increasing calls within the Communist Party of China to revive the relationship with North Korea. Could the timing of Kim Jong-nam's assassination really have been coincidental? If Kim Jong-un finally visits China this year, we may have a clue.
Akio Yaita is a senior staff writer for the foreign news desk at the Sankei Shimbun