Director Yuki Eikawa Captures the Charm of Kansai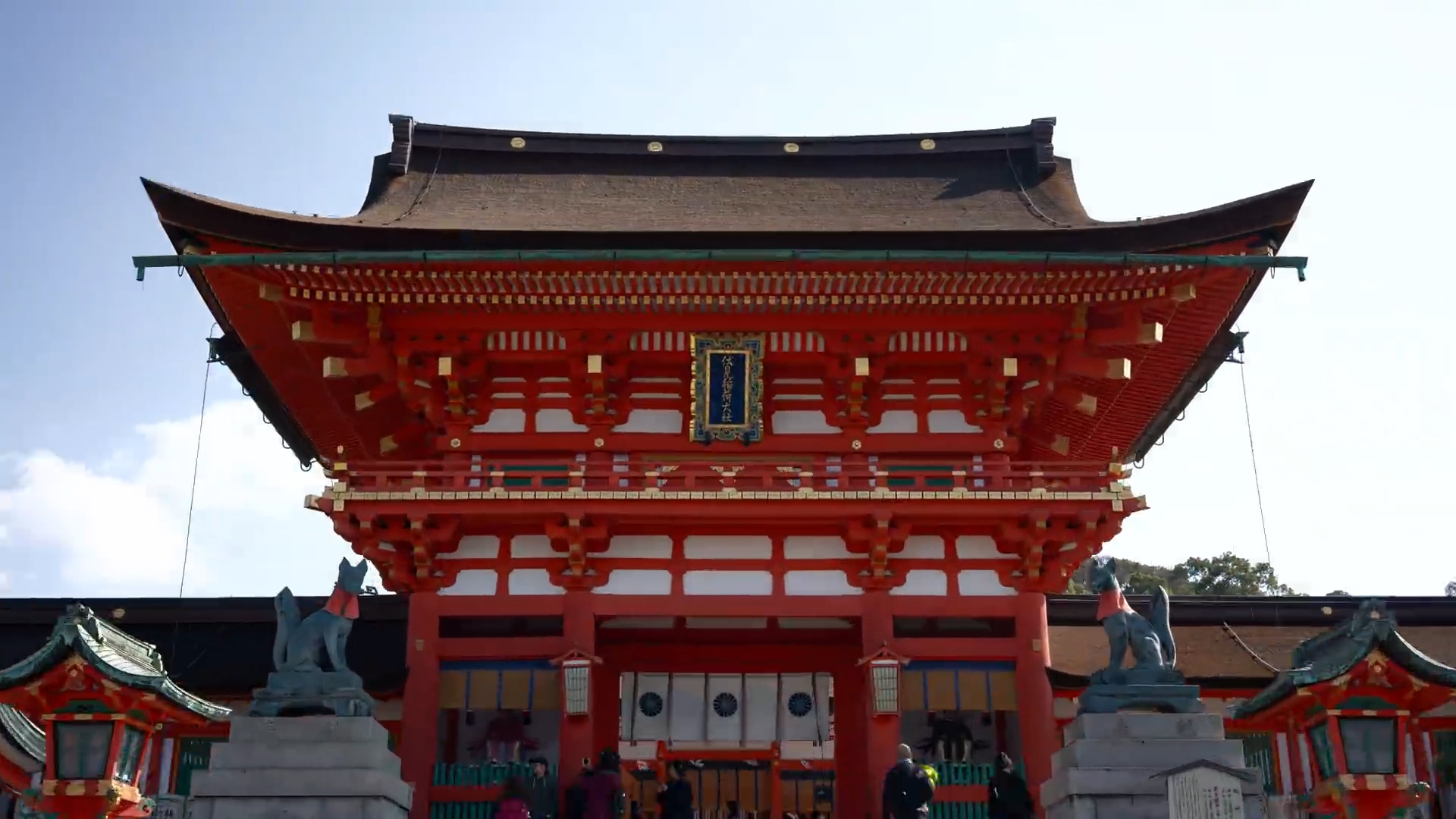 On March 20, the Kansai Tourism Bureau published a video produced and directed by Yuki Eikawa about the charisma of Kansai Prefecture.
Kansai is a major hub of Japanese history and home to Nara and Kyoto, former political capitals that have maintained their national cultural influence. Its largest city, Osaka, is home to some of the most delicious food in Japan, attracting 11 million inbound tourists in 2018. And, Kansai International Airport is quickly becoming a destination to rival Tokyo.
Yet, as the Kansai Tourism Bureau readily tells us, there is much more to the region than just Kyoto and Osaka. "We would like people to experience the charm of areas which are not as well known, and enjoy fully the experience of Kansai."
To this end, the tourism bureau has collaborated with Yuki Eikawa, award-winning short-film director and producer from Nagasaki Prefecture, to help the region renew its outreach to an international audience.
Eikawa has won numerous awards for his jaw-dropping use of 4K, 8K, timelapse, and drone films about travel and the environment. In particular, he won the Yahoo! JAPAN Internet Creative Prize in 2011, was a finalist in the Visual Tourism Award in 2015 and 2017, and was the winner of Japan World's Tourism Film Festival in 2018.
By joining forces with Eikawa, Kansai has created an immersive video experience to showcase the beauties of Kansai to the world, quite apart from the already-well known Kyoto and Osaka. Following the comprehensive video, Eikawa has produced short videos about specific areas of Kansai, so make sure to check this page for more videos to come.
Japan will be hosting the 2020 Tokyo Olympics and Paralympics, and subsequently the Osaka Expo in 2025. With tourists hitting 30 million people for the first time in 2018, Kansai, clearly, is riding a wave of popularity among foreign tourists coming to Japan.