Does Sony's New 'aibo' Have What It Takes to Wow Us?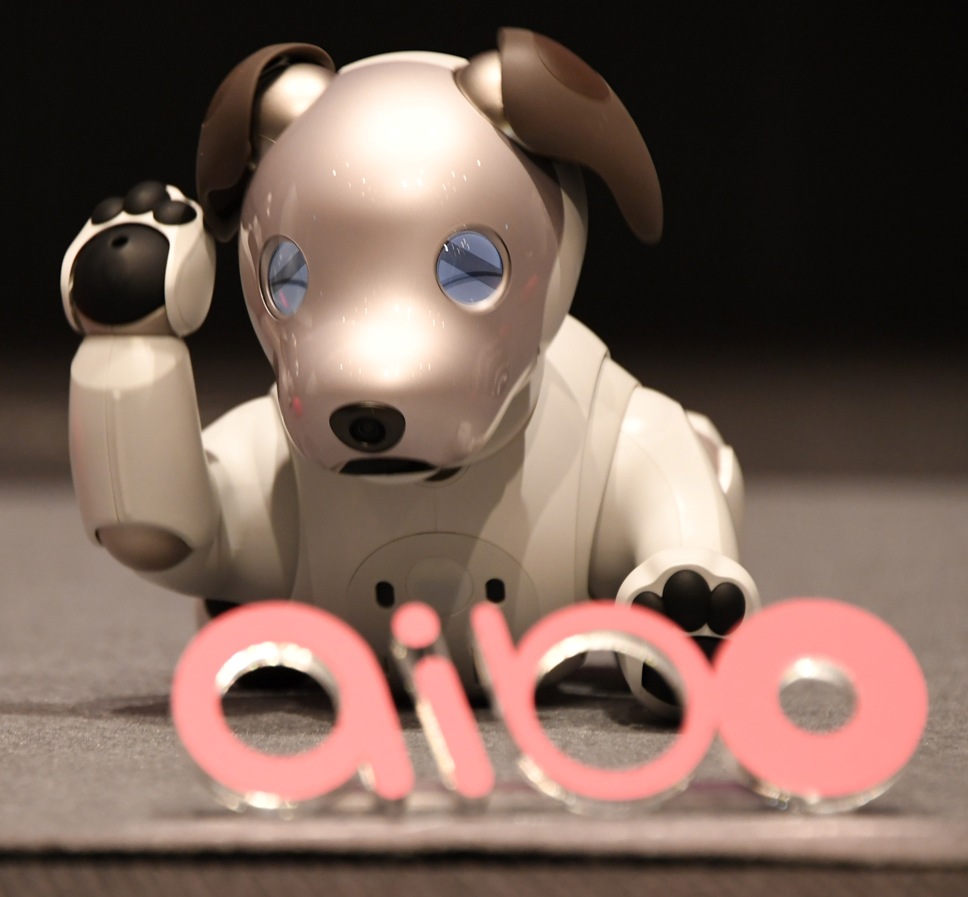 Twelve years following the withdrawal of its iconic "AIBO," Sony's robotic dog is getting a new lease on life. It calls this new product "aibo." According to Sony executive Izumi Kawanishi, the "situation was ripe" for its revival, with the company having overcome the recent economic downturn and begun its return to a positive growth trajectory.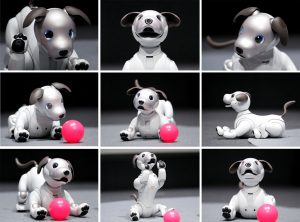 Struggling with poor business performance due to a long-term downturn in the electronics industry, Sony underwent radical restructuring, including personnel reduction and selling-off the computer brand "Vaio." However, the situation has since changed.
Recent financial reports from Sony indicate a revised operating profit forecast increase of 2.2 times, reaching JPY630 billion for the period from April 1st, 2017 to March 31st, 2018. It appears Sony is once again on the path of positive financial growth, with vice president Kenichiro Yoshida stating, "It will be the highest earnings in 20 years."
When the AIBO arrived on the scene in 1999, fans were captivated by the robotic pet's adorable mannerisms, with sales reaching over 150,000 units. However, despite its initial popularity, production was ceased in 2006 because of lower than expected sales. AIBO's devoted fanbase was crushed.
As such, the withdrawal of AIBO is often referred to as "the symbol of Sony's decline." If its revival coincides with Sony's financial recovery, however, the new and improved "aibo" could signal the company's resurgence.
It was not very long ago that Sony embodied progression and innovation, creating visionary products such as the "Walkman" portable audio cassette player and "PlayStation" game console. However, that position was quickly usurped by international competitors like Apple, which swept into the marketplace with the iPod and, later, introduced the omnipresent iPhone.
Looking to the current domestic market, Sharp has introduced the "Robohon," a robot-shaped mobile phone which dances to music, while Softbank touts a human-shaped robot called "Pepper" that carries out customer service in store. Both products combine artificial intelligence with mainstream and robotic technology, just as with Sony's "aibo." The company's reentry into the market, arguably, is not going to be a simple feat.
That being said, according to company president Kazuo Hirai, "aibo" is a product which "fosters an emotional connection." But will this be enough to win over consumers in an increasingly crowded market? The success of "aibo" thus may be indicative of the future of Sony itself.
Kazuya Yanagihara is a staff writer of the Sankei Shimbun Economic news department.
(Click here to read the original article in Japanese.)