Don't Let North Korea Steal Olympics Spotlight from the Athletes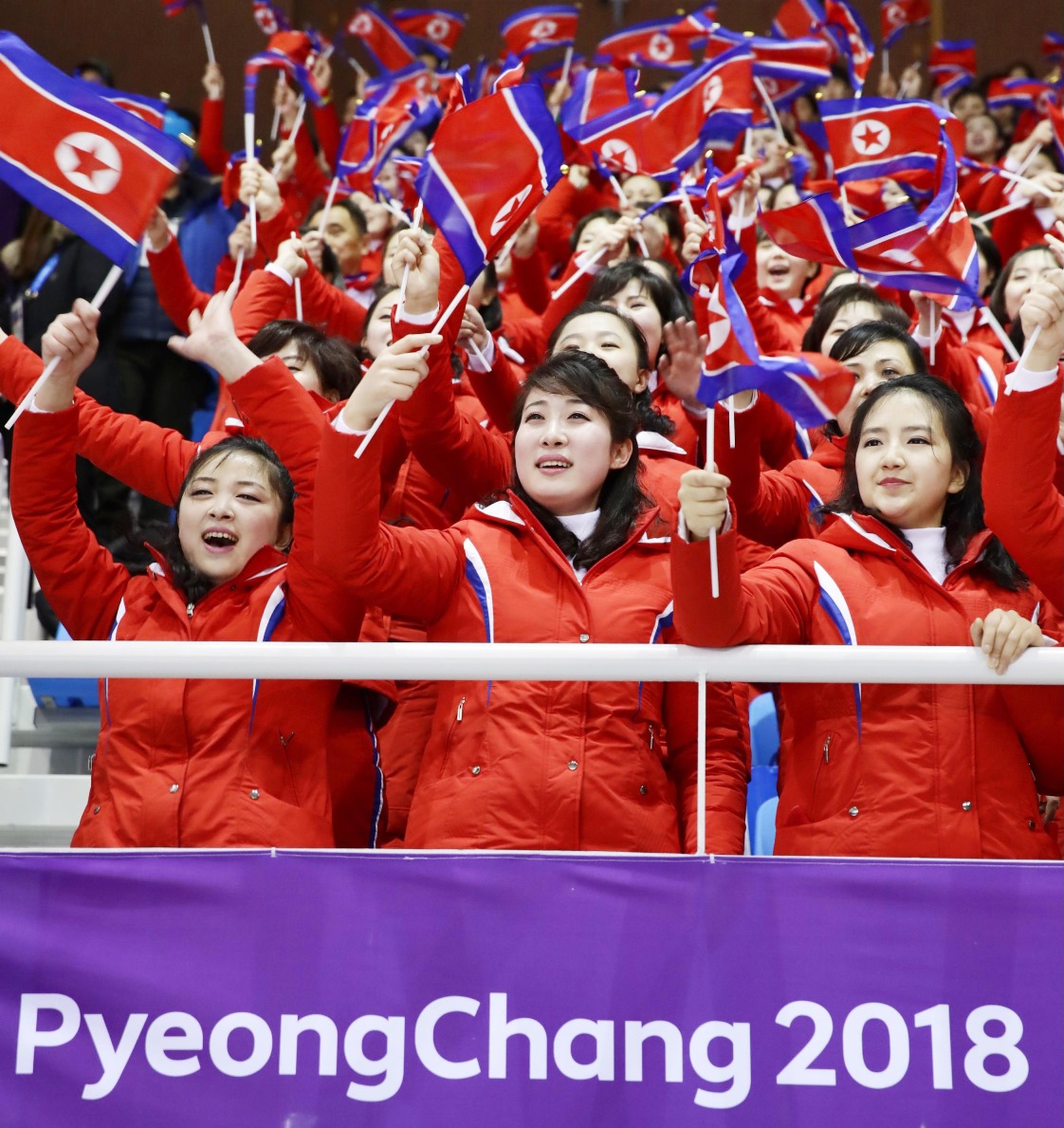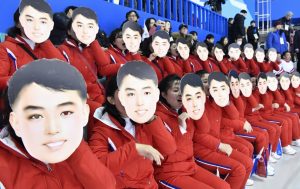 An Olympics story has been told, over the decades, of a certain live radio broadcast from the 1936 Berlin Olympics. Japanese athlete Hideko Maehata and German Martha Genenger fought a ferocious battle in the finals of the women's 200-meter breaststroke. The announcer of Japanese public broadcasting NHK repeated this call 24 times: "Go, Maehata! Go!"
The winner was decided by a difference of 0.6 seconds, with Maehata clinching victory to become the first Japanese women to win a gold medal. The fierce battle, however, was left out of the commemorative documentary Festival of Beauty, which was produced by Germany after the Olympics.
By the way, Adolf Hitler, in uniform, was in the stands when Germany lost in that swimming competition.
The Berlin Olympics is sometimes panned as having been held as a means for Hitler to raise the national prestige of Nazi Germany. It was a marvelous performance, creating the impression of a peaceful nation. Ironically, the Olympic Torch relay took a route from Athens to Berlin through regions that were soon to be invaded by German troops.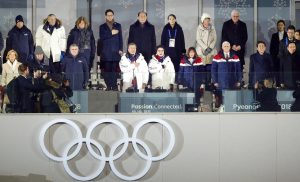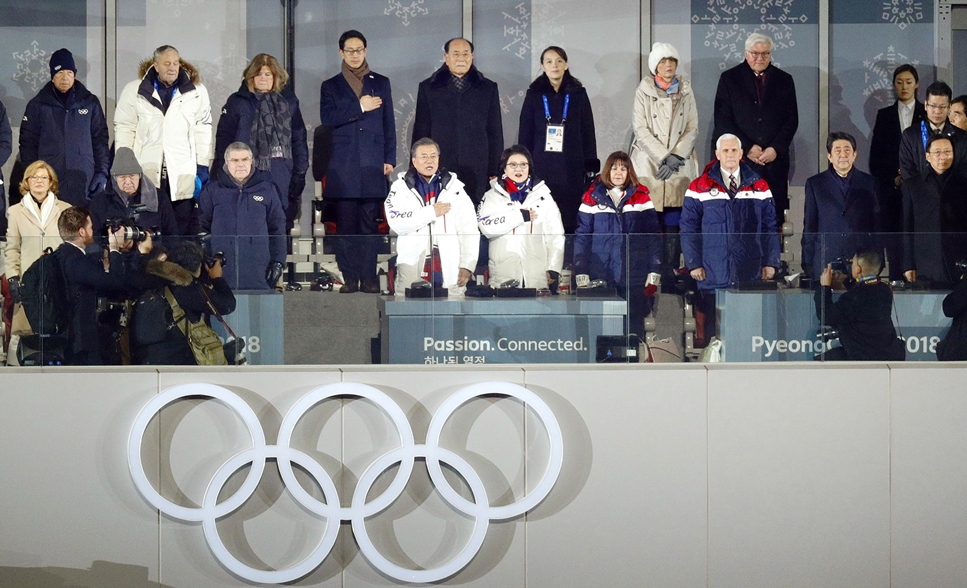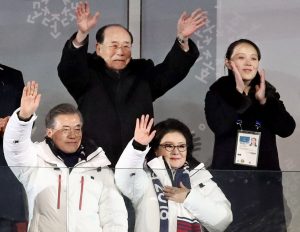 The North Korean Games
The PyeongChang Olympics have just begun in South Korea. At the opening ceremony, the world's attention focused on the attendance of Kim Yo-jong, the younger sister of North Korean leader Kim Jong-un. North and South Korea marched into the Olympic stadium together under a unification flag.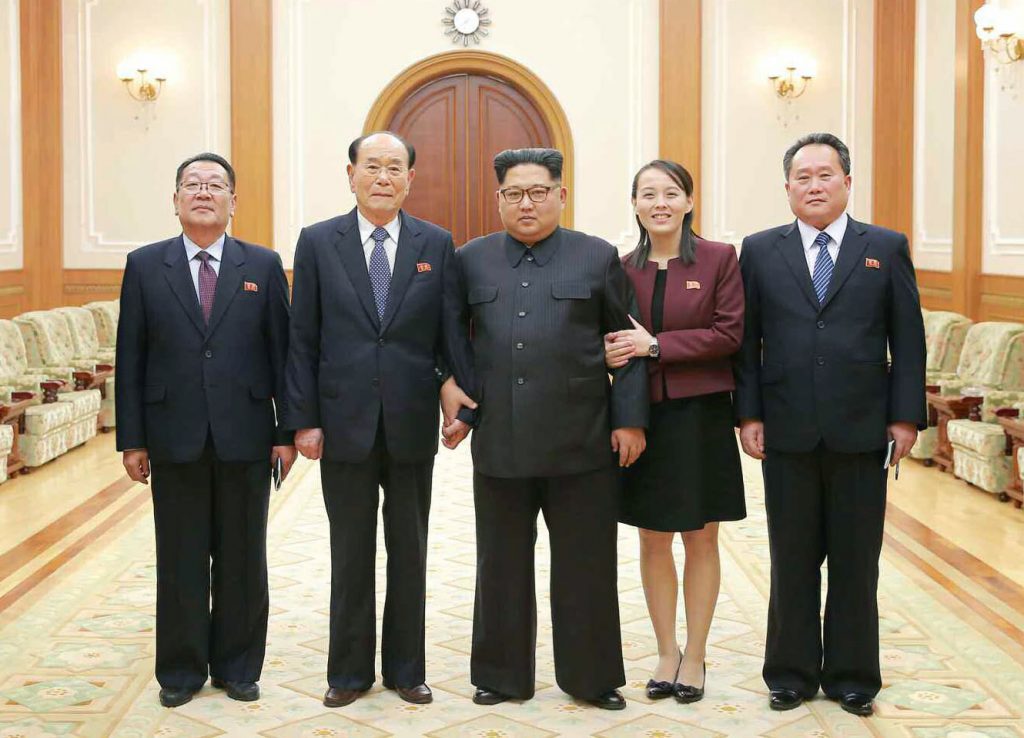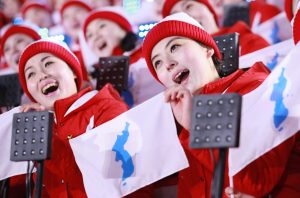 Further detracting from the importance of the Olympic sports, the South Korean media has also busied itself with following the movements of the North's support group, comprised of beautiful women who are not even athletes.
Just a day before the games, however, on February 8, the regime flexed its muscle by holding a military parade in Pyongyang, commemorating the 70th anniversary of the founding of the Korean People's Army.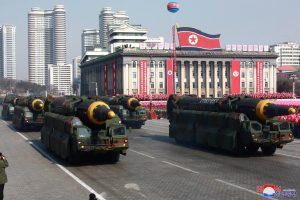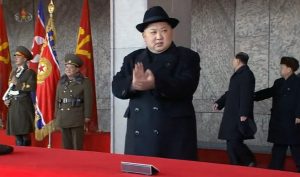 In its juxtaposition of deceptive cooperation and raw show of military might, the North found the PyeongChang Games to be the perfect propaganda opportunity to break the increasing isolation and the stiff pinch of the sanctions imposed upon it by the international community. It is difficult not to feel that the rest of the world is being manipulated by the most oppressive regime in existence today.
Go, Atheletes, Go!
Prime Minister Shinzo Abe and United States Vice President Mike Pence attended the opening ceremony poised and ready to warn South Korean President Moon Jae-in about his pro-dialogue leanings toward North Korea. Nevertheless, President Moon fell into the honeytrap set by the North and dialogue has begun, overshadowing the purpose of the Olympic Games and the impressive dedication and performance of athletes from around the world.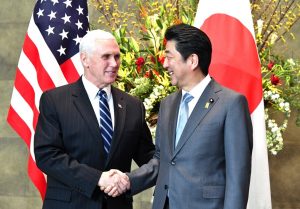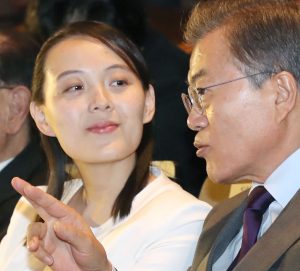 Eerily reminiscent of the showmanship of the Berlin Olympics, the current political theatrics is unfair to the Olympic athletes who have spent much of their time and efforts preparing for this moment. We should remember the Japanese swimmer, Maehata, who left behind the anecdote of swallowing a good-luck charm to help her to victory. Now, to the athletes of every country who have withstood the rigors of training, made it through the Olympic trials, and continue to battle the pressure in PyeongChang, we want to repeatedly call out, at least 24 times, "Go! Go! Go!"
(Click here to read the original article in Japanese.)