EDITORIAL |  22-Year-Old Murakami's Great Achievement, ​​Hopes for Even Bigger Record Next Season
The Swallows slugger overcame obstacles and broke Japanese-born players' single-season home run record with considerable pressure heaped upon him.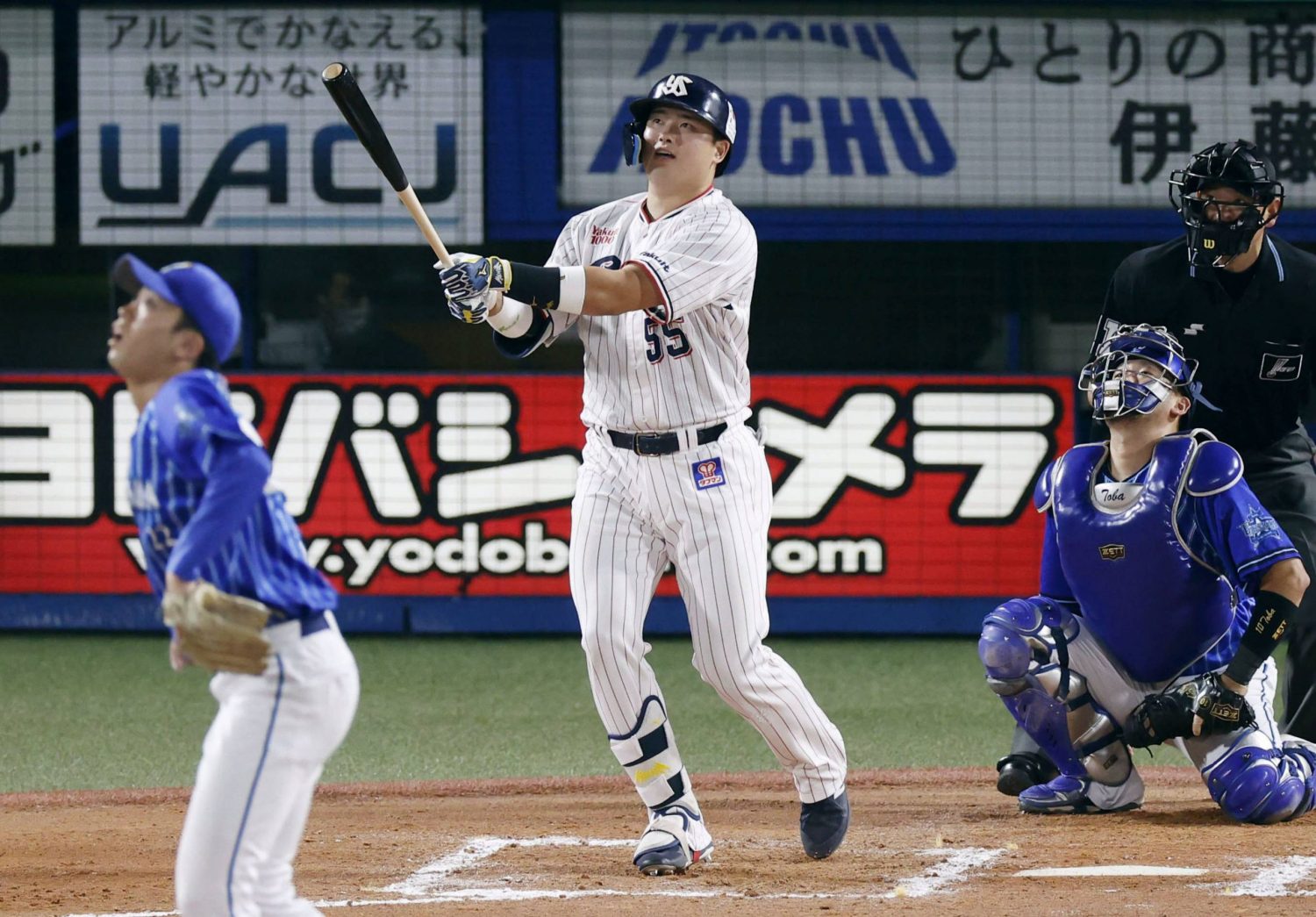 The number 55 has held special significance for the Japanese for more than half a century. But now a 22-year-old baseball player has put an end to that history.

Munetaka Murakami, a slugger for Nippon Professional Baseball's Tokyo Yakult Swallows, hit his 56th home run in the final game of the regular season on October 3, breaking the longstanding record for the most homers by a Japanese-born player.

What's more, he led the Central League in batting average (.318) and RBIs (134) to become NPB's first Triple Crown winner since 2004, while at the same time helping the Swallows capture back-to-back Central League pennants. He's also Japan's youngest player in history to win the Triple Crown.
His performance was nothing short of spectacular. We sincerely applaud his achievements.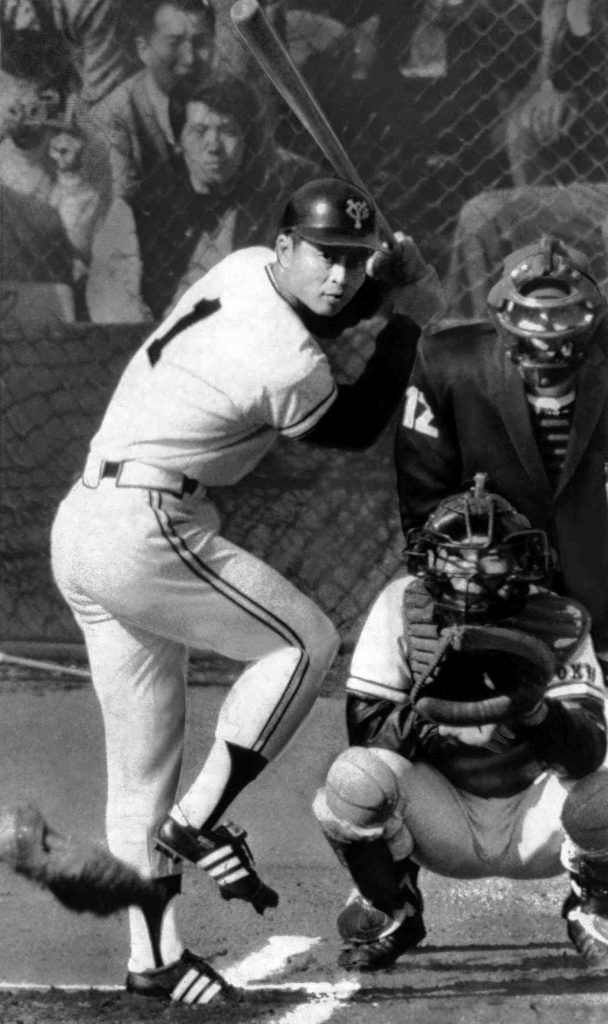 Number 55
"Conte 55," a popular sketch comedy duo formed in 1966, was named after Sadaharu Oh (Yomiuri Giants), who hit the most home runs by a Japanese-born player in the 1964 season.
Murakami, in his fifth year as a professional player, has worn uniform No. 55 since joining the team. The number was chosen to represent team management's hope that he would surpass Oh's record.

Randy Bass (Hanshin Tigers) hit 54 home runs in 1985. With two games remaining in the series against the Yomiuri Giants, the Giants pitchers intentionally walked Bass six times in his nine at-bats, preventing him from setting the record. The same was true for Tuffy Rhodes (Kintetsu Buffaloes) and Alex Cabrera (Saitama Seibu Lions), who hit 55 home runs in 2001 and 2002, respectively. (The Swallows' Wladimir Balentien broke the single-season record with 60 homers in 2013.)
Accordingly, while the number 55 was a source of nostalgia for fans of yesteryear, it was also criticized as a "record for the Japanese."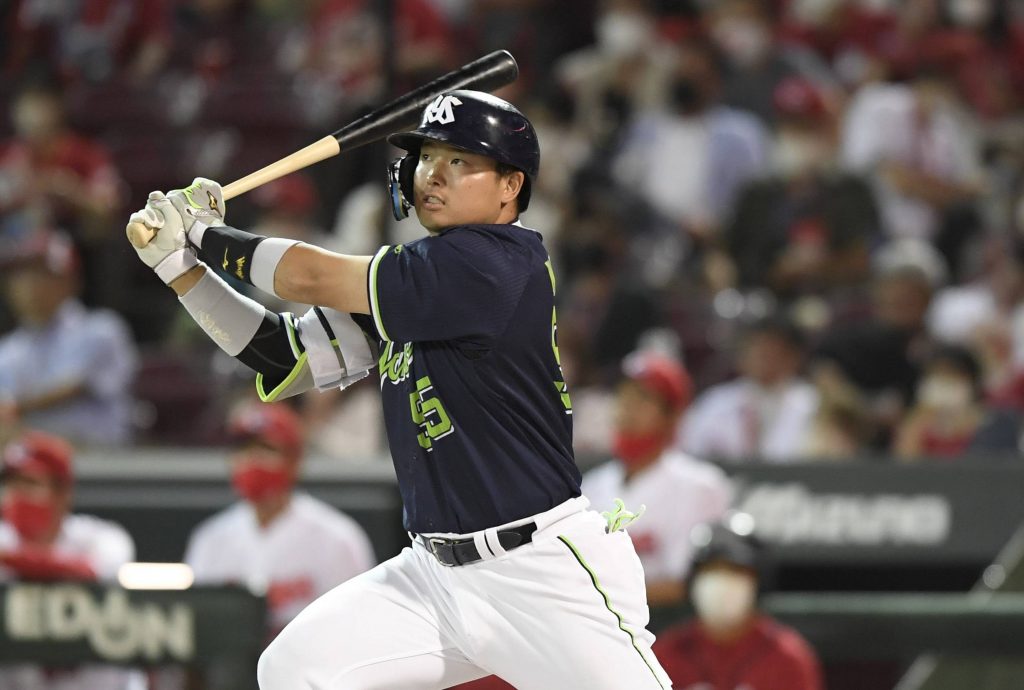 Murakami Ends Homerless Drought
For Murakami, too, 55 seemed to be a psychological barrier. After hitting his 55th home run on September 13, it took him 61 at-bats to hit his 56th in the final game of the season. Sighs escaped from spectators' seats after each hit, and news programs reported the sight of disappointed fans on the TV set at izakayas (Japanese-style pubs).

"There was a lot of pressure to win the championship and challenge the record," said Murakami. He overcame the obstacles and broke the record under extraordinary circumstances with fans from all over Japan watching him. It is an accomplishment that deserves the utmost respect.

This season, five NPB pitchers twirled no-hitters, including a perfect game by 20-year-old Roki Sasaki of the Chiba Lotte Marines in April. In what has been called "a season of good pitching and bad hitting," Murakami's hitting record will surely be remembered as an enduring milestone.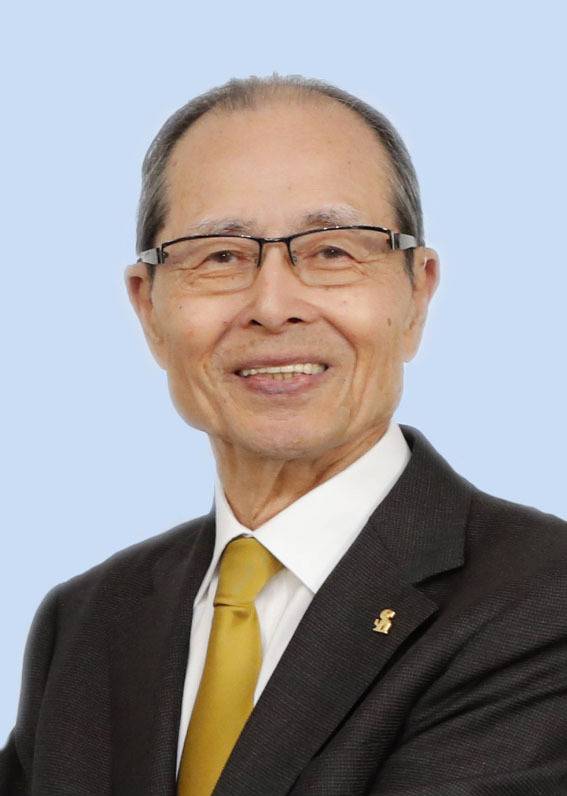 Positive Expectations for Murakami
Sadaharu Oh, NPB's career home run leader with 868, commented on Murakami's achievement saying, "I hope he will challenge himself to hit bigger home runs, and more of them."
In the coming season and beyond, we hope that Murakami will continue to boldly challenge the professional baseball record of 60 home runs, which no Japanese player has reached to date.
On October 8, the Pacific League and Central League's Climax Series First Stage began, determining which teams will advance to the Final Stage and a possible shot at advancing to Japan Series. The Swallows are the reigning champions.
Let us hope that all the players will continue to play inspiring games and keep the excitement of the pennant race alive.


RELATED:
(Read the editorial in Japanese at this link.)


Author: Editorial Board, The Sankei Shimbun