Rain Hampers Yuki Tsunoda's Quest for Points in His Japanese GP Debut
The 22-year-old AlphaTauri driver got as high as ninth place but couldn't hold on and settled for 13th in F1's first race in Japan since 2019.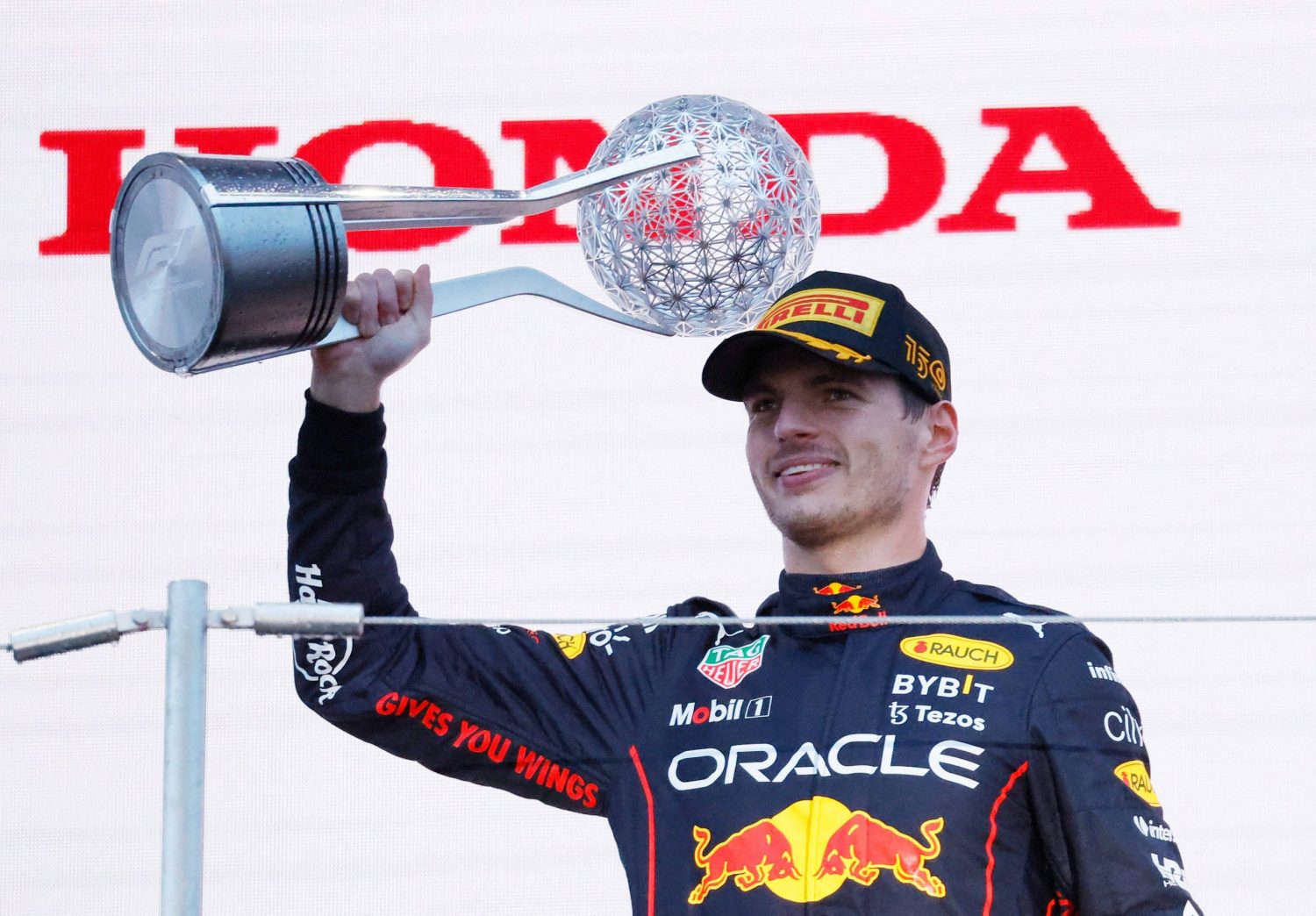 This article first appeared on SportsLook, JAPAN Forward's dedicated sports website.
SUZUKA, Mie Pref. ― Yuki Tsunoda battled hard for points in his Formula One debut at the Japanese Grand Prix, but his efforts were dampened by a steady rain that delayed the race for over two hours on Sunday, October 9.
Red Bull driver Max Verstappen claimed the victory and sealed the 2022 world championship when Ferrari's Charles Leclerc was given a late penalty at the Suzuka Circuit.
Tsunoda started from 13th place on the grid and moved up to as high as ninth when the race resumed after the lengthy delay. A top-10 finish would have secured points for Tsunoda but he wasn't able to achieve that.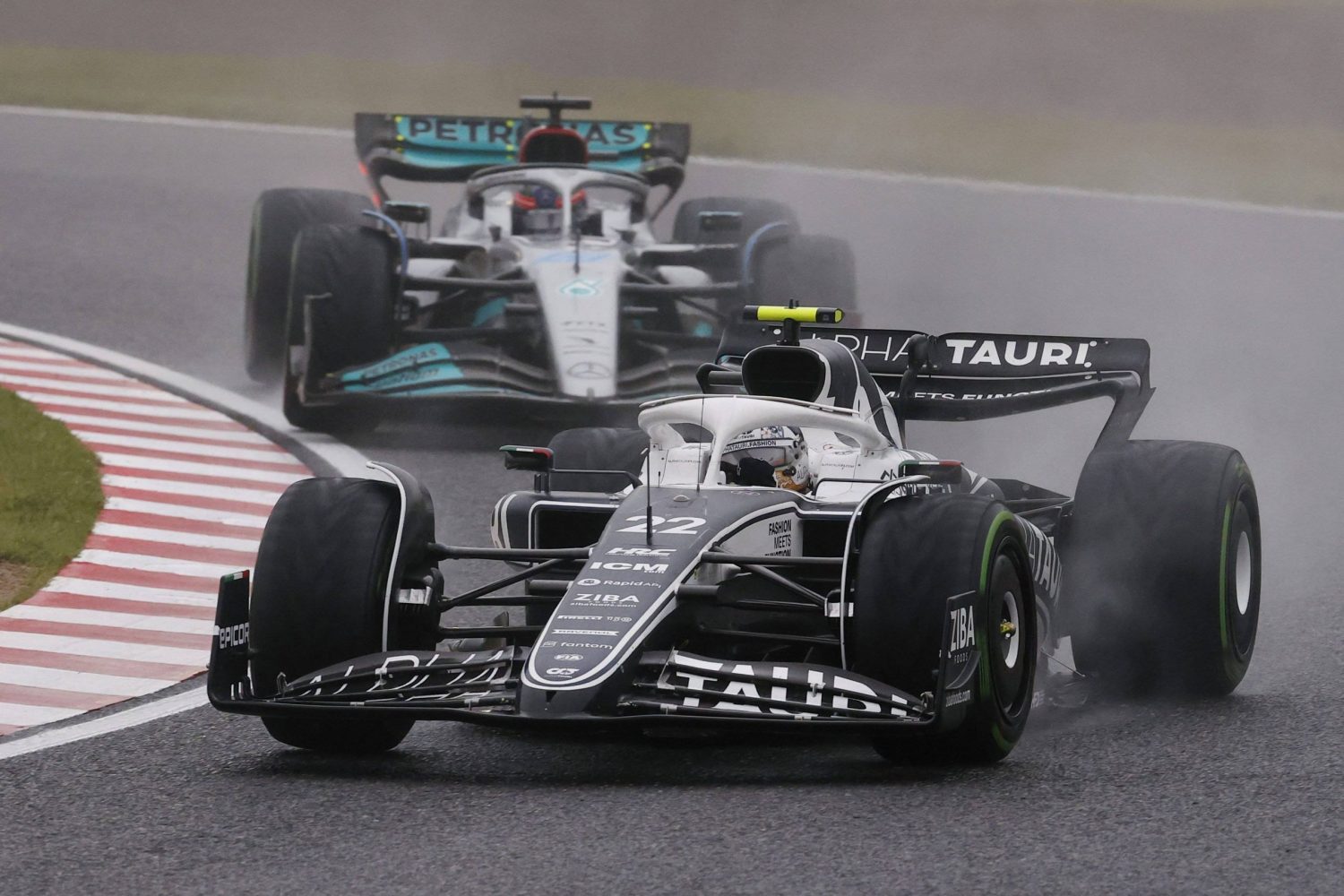 The AlphaTauri driver pitted with 10 minutes left when he was 11th and then came out in 16th place, before working his way up to 13th when time ran out.
"It's been a difficult afternoon," Tsunoda said. "I obviously wanted to finish in the points, so it's a real shame that I wasn't able to make it today. I think that I did the best I could today and extracted the most out of the car but the pace just wasn't there."
Read the full story on SportsLook.

Author: Jim Armstrong
The author is a longtime journalist who has covered sports in Japan for more than 25 years. You can find his articles here.