EDITORIAL | Allies, Let's Rally Behind Australia in the Face of Bullying by China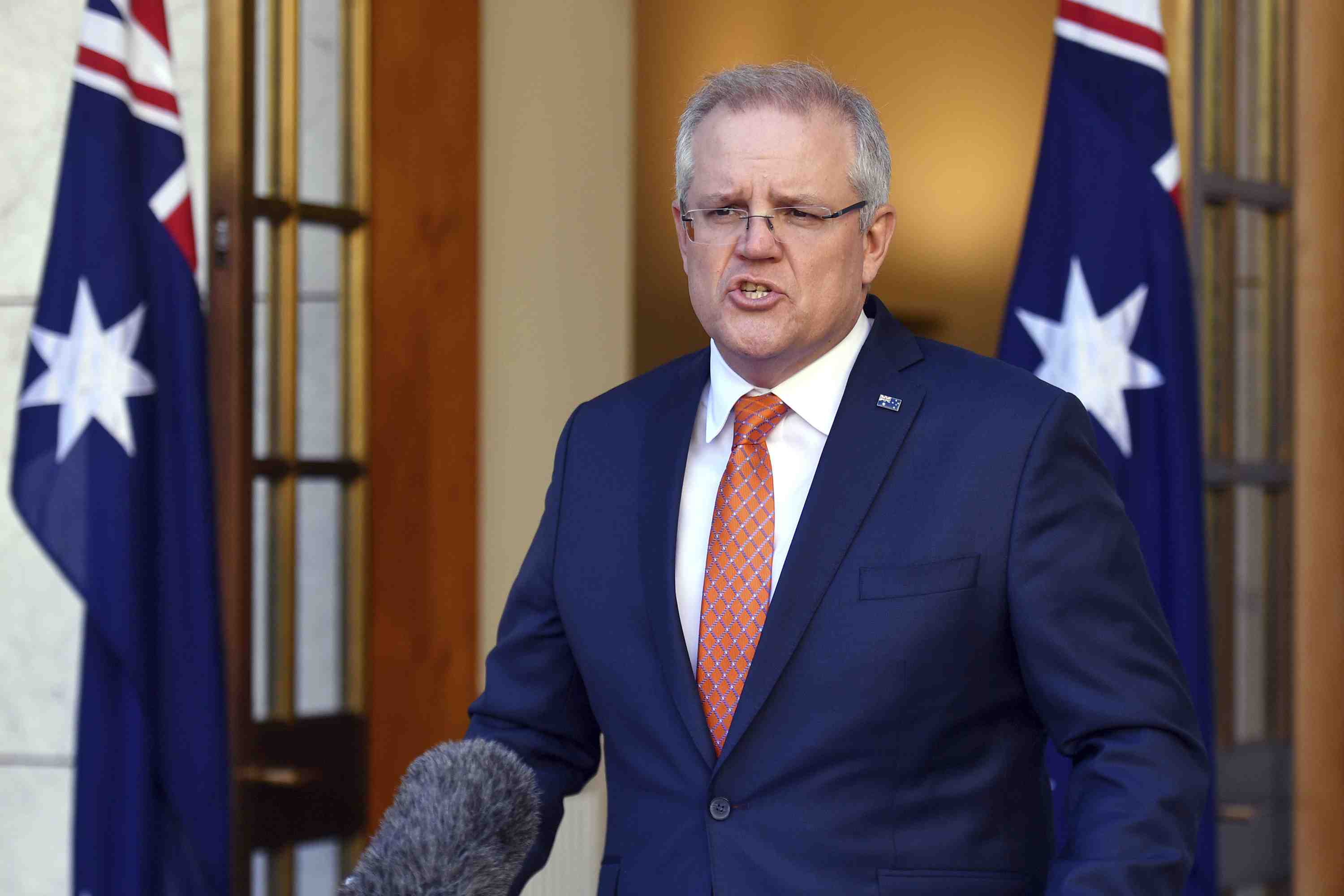 China continues to take various retaliatory measures against Australia in the wake of Canberra's call for an independent investigation into the origin of the novel coronavirus.
Indeed, Beijing, on the one hand, is resorting to its usual tactics of attacking countries and individuals that say anything inconvenient from its perspective.
Australia, on the other hand, shares a value system based on freedom and democracy with its Pacific Rim neighbors Japan and the United States, and also India. Strengthening cooperation between these three allies in the face of Beijing's attempts to alter the balance of international order would be a good way to limit China's tyranny.
It all started when Australian Foreign Minister Marise Payne stated in April that an "independent investigation" by a third party should be conducted into the origins of the outbreak of COVID-19. Payne also indicated that her concern over China's lack of transparency over the issue was at "a very high point." Many countries, including Japan, share her concern.
In response, China suspended a portion of its meat imports from Australia in May, and slapped high tariffs on Australian barley. In June, China began making claims about racist behavior toward Chinese people, warning its citizens about traveling to and studying in Australia. Chinese tourists to Australia number around 1.4 million annually, and Australia has approximately 200,000 Chinese exchange students — more than any other country.
Plain and simple, China is retaliating against Australia.
Australian newspapers have criticized the Chinese government for its "bullying," including suspected cyberattacks on Australian government agencies. Australian Prime Minister Scott Morrison stated: "Australia will never be intimidated by threats…. I am never going to trade our values in response to coercion from wherever it comes."
That is a rightful stance from a democratic nation, and one we should support.
To date, Australia has exhibited a conciliatory attitude towards China, trying not to provoke its largest trading partner that accounts for roughly 30% of the country's exports.
However, it seems that the acquisition of farms and infrastructure by Chinese corporations and the exposure of spying by Chinese business people operating in Australia have led to an increasing distrust. This has been compounded by members of the Australian parliament who made public remarks justifying China's behavior on South China Sea issues while accepting financial contributions from non-Australian Chinese business people.
Naturally, Australia should take extra precautions in response to the Chinese Communist Party's schemes to infiltrate its government.
In this regard, partnering with India in the area of national security deserves more attention. Cooperation among the four nations of Japan, the U.S., India, and Australia is imperative. The change in course to include India in the "free and open Indo-Pacific" concept advocated by Japan and the United States is not insignificant.
(Read the editorial here in Japanese.)
Author: Editorial Board, The Sankei Shimbun