Editorial: Even to Calls for Dialog, North Korea Responds with Intimidation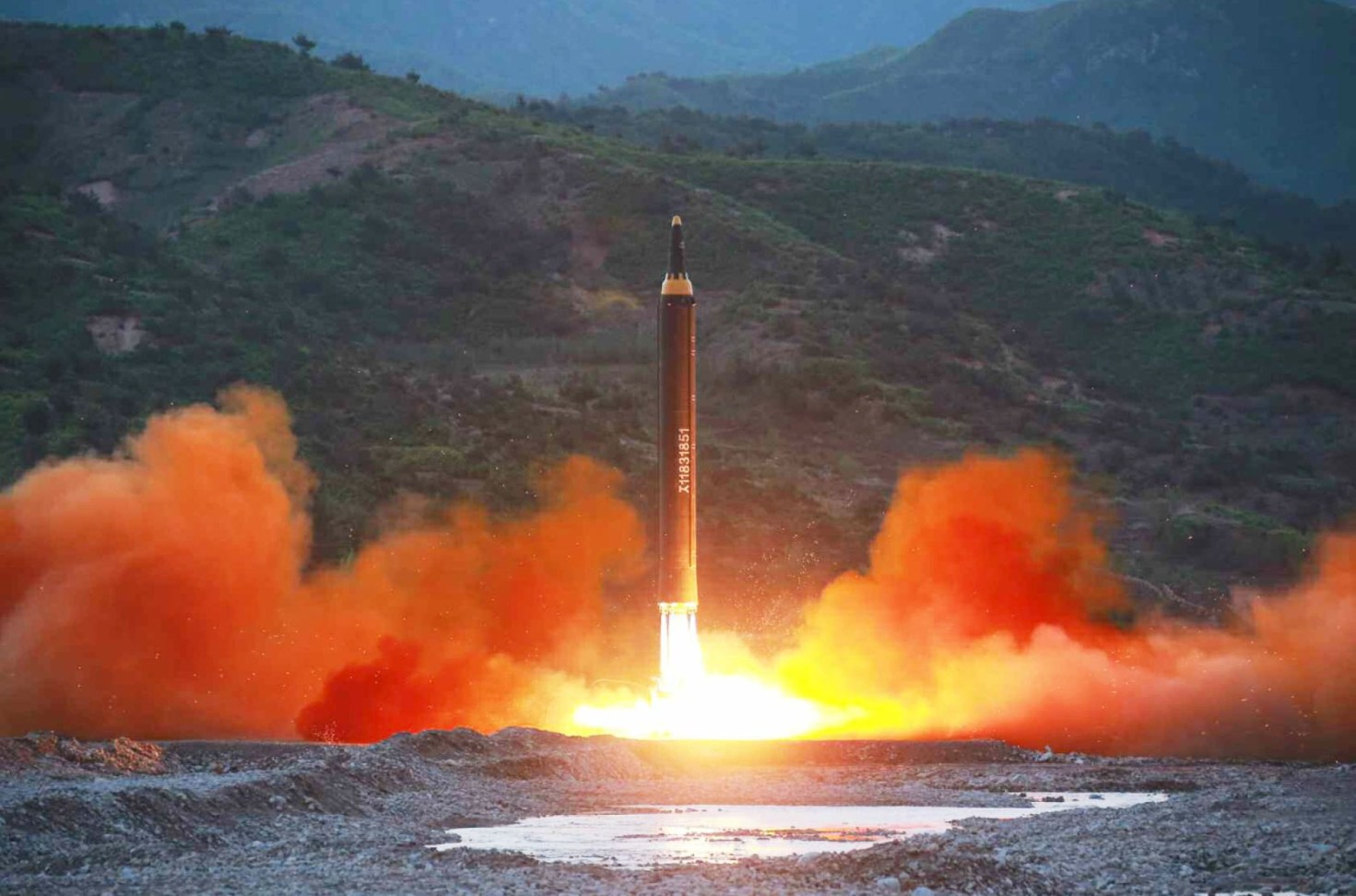 On May 14, North Korea launched a ballistic missile, which flew around 800 km before landing in the Sea of Japan.
The launch comes just as South Korea's President Moon, who has advocated for dialog with North Korea, begins his administration. Kim Jong-Un's administration ignored this, however, undertaking violent intimidation instead.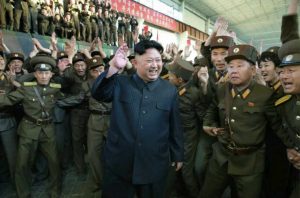 As it refuses to abandon nuclear and missile capabilities, North Korea has made its position quite clear. Its neighbor countries must face that terrible reality.
This is the 7th North Korean missile launch this year. The rogue country has trampled on resolutions of the United Nations Security Council, and such action calls for the international community to strengthen the sanctions already in place against Pyongyang.
This most recent missile launch was a cunning and calculated act of intimidation. It was aimed not only at Japan, South Korea, and the United states, but also at the international community, including China.
The fact that this missile, unlike previous missiles, reached an altitude of over 2,000 km should be considered very seriously.
It followed a "Lofted Trajectory," where a missile is launched at much higher angle than usual, reaching a much higher altitude, and landing much closer. The speed at which the missile lands becomes extremely fast, making it realistically very difficult for a missile defense system to intercept.
It is thought that given a normal trajectory, a missile's range would be over 4,000 km. This range would make it possible to attack Guam, which is home to a major US military base in the Asia Pacific Region.
South Korean President Moon has expressed his desire for talks with the North, stating, "If certain conditions are met, I will go to Pyongyang." However, in light of the missile launch, he emphasized, "Talks are possible if North Korean changes its attitude."
Seoul's reaction is understandable. Firstly, North Korea must abandon its nuclear capabilities as a prerequisite for working toward a dialog.
In China, the Xi Jinping administration has held an international summit to promote the New Silk Road Project, "One Belt, One Road." The missile launch occurred on the first day of the summit, leaving President Xi Jinping looking like he'd been kicked in the teeth.
China is being forced to choose between continuing to implicitly back North Korea or become an explicit ally of North Korea. We need to be aware of that.
It was appropriate for Prime Minister Shinzo Abe to criticize North Korean's act as a "significant threat to our nation," vowing to keep the Self Defense Forces on alert and confirm the partnership with South Korean and the United States of America.
We must exert increased pressure on North Korea to ensure the safety of the Japanese people. We should take the initiative in unifying the three countries: Japan, South Korea, and the US.
(Click here to read the original article in Japanese)