EDITORIAL | Foreign Workers: Japan Can Do Better Protecting Their Rights
Foreign workers — like the Vietnamese intern who hid her stillborn twins out of fear — are not fully informed of the support system available to them.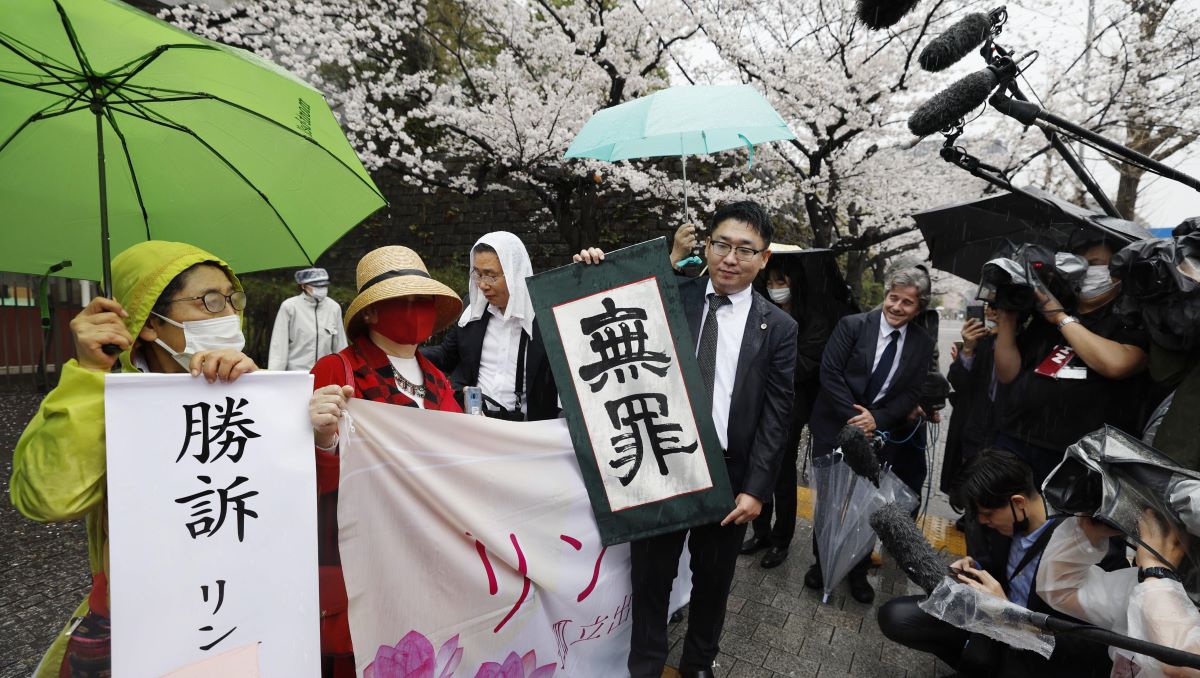 It is heartbreaking to think that the lives of the twin boys could have been saved. Japan provides pregnant women, including foreign workers such as technical interns, with medical checkup services and support for safe delivery.
But the deaths raise the question of whether the government is informing trainees properly about the basic support systems in place covering pregnancy, childbirth, medical care, and work.
Furthermore, do the supervisory organizations that arrange their travel to Japan and their host employers understand the systems? More importantly, do they comply with them? The Japanese government must raise awareness of the existing systems and ensure that relevant parties are complying with the law.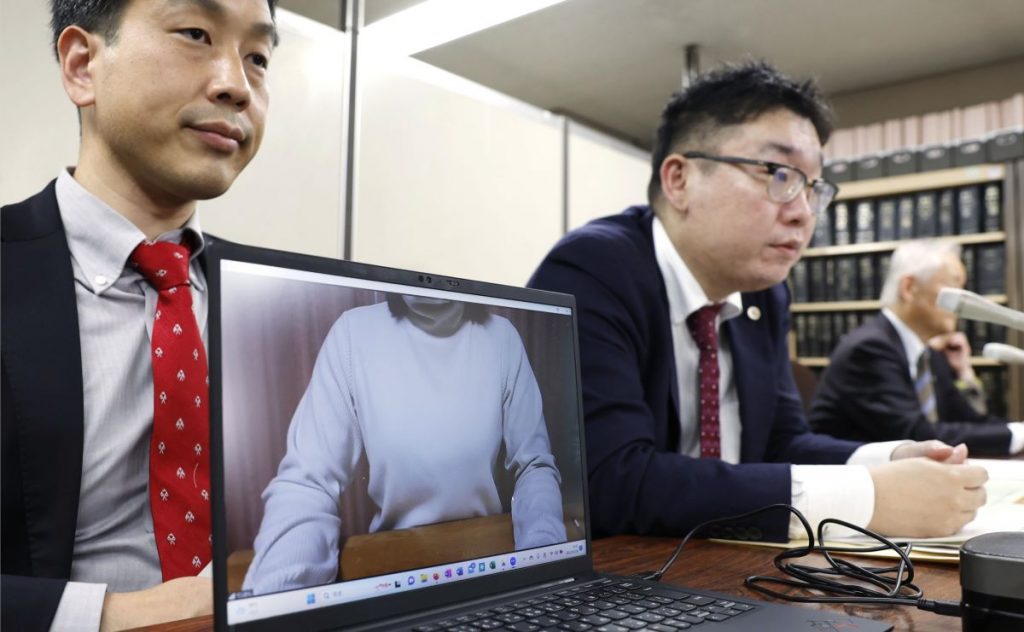 The Tragic Case of Ms Linh
Ms Le Thi Thuy Linh is a former technical intern from Vietnam. She was accused of abandoning the corpses of her twin boys, who were stillborn, at her home. The Supreme Court acquitted her, overturning the guilty verdicts of the first and also the second trials.
In 2020, Ms Linh gave birth to stillborn twins at her home in Kumamoto Prefecture. She wrapped the bodies in a towel and placed them in a cardboard box on a shelf in her room for over a day. Ms Linh also wrote down the names of the boys and expressed her grief in a letter, which she placed inside the box with the bodies.
The Kumamoto District Court and the Fukuoka High Court both found Ms Linh guilty and handed her a suspended sentence. However, the Supreme Court concluded that her actions "cannot be considered as a treatment incompatible with customary burial practices."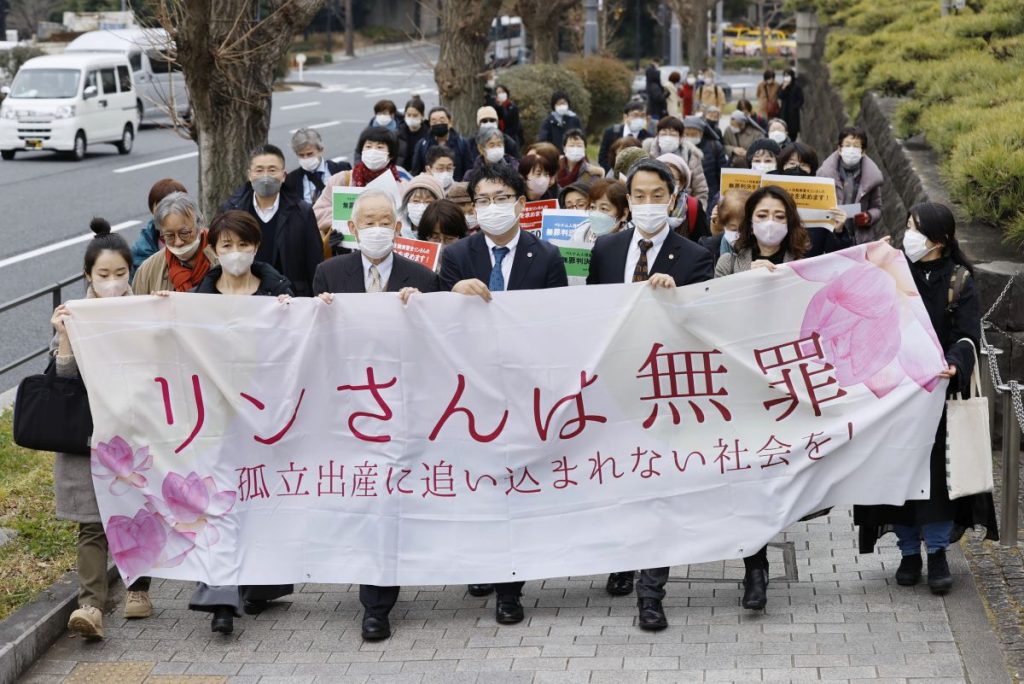 Protect Technical Interns' Human Rights
Pregnancy and childbirth are women's basic human rights. And in this case Ms Linh's human rights were not protected. She didn't consult with anyone because she was worried about being sent back to Vietnam if she revealed her pregnancy.
Japan has legal provisions that protect pregnant workers, and they also apply to technical interns as well. If Ms Linh was not informed about the existence of such provisions, those responsible for her employment have a lot to answer for.
In Japan, it is prohibited for employers to dismiss or otherwise treat a woman unfavorably on the grounds of pregnancy or childbirth.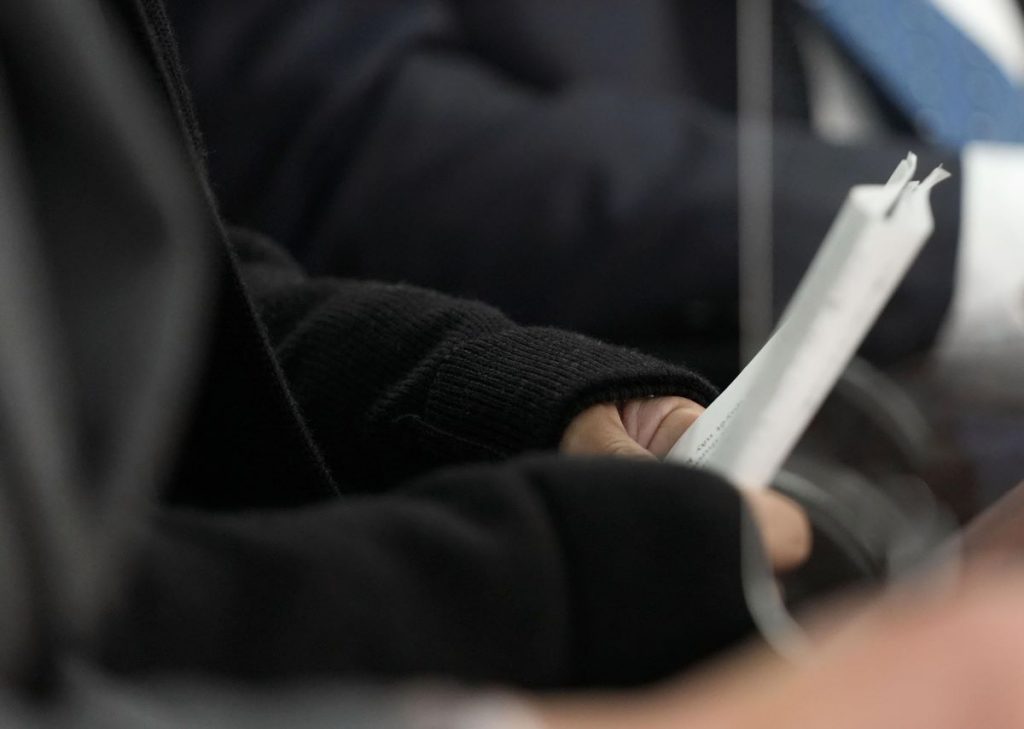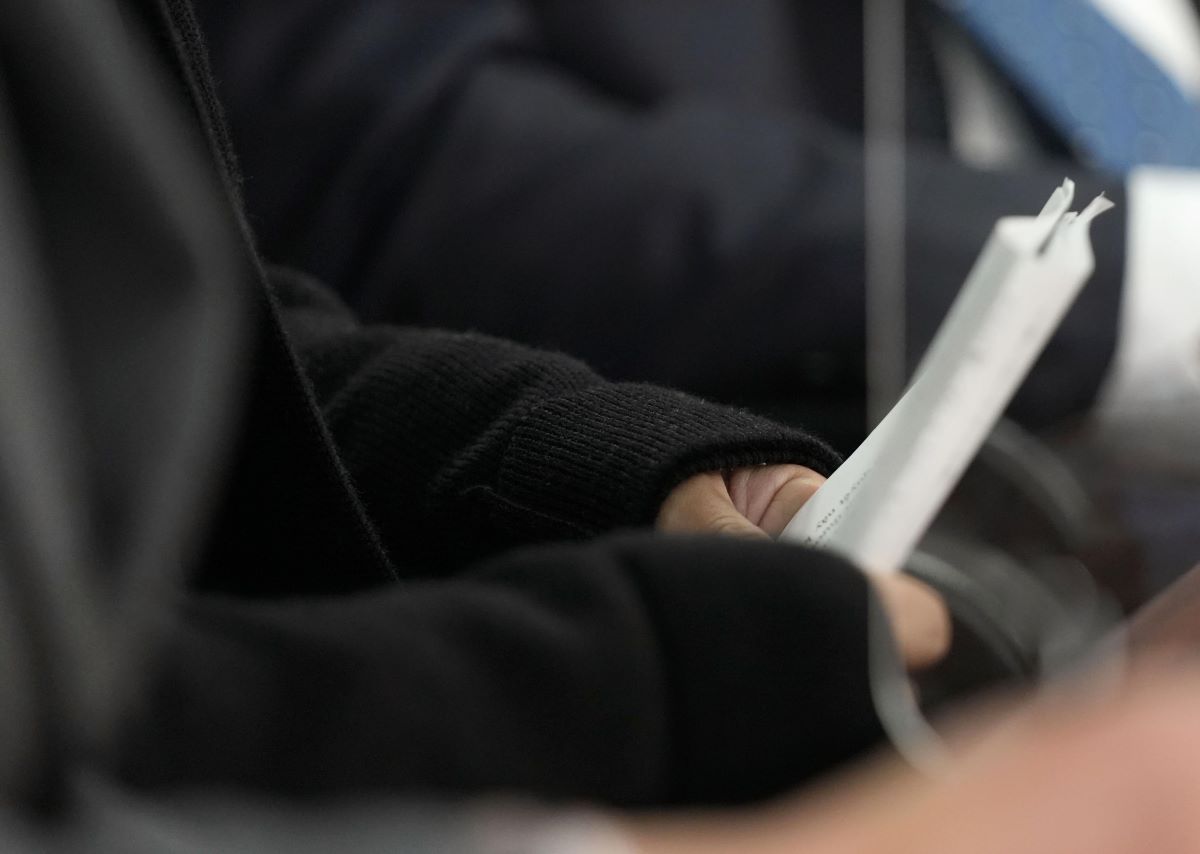 Provisions for maternity protection allow women to take maternity leave before and after childbirth. Financial support is also available for the baby's delivery expenses.
Furthermore, Ms Linh should have been able to receive a Maternal and Child Health Handbook at the municipal office and receive regular checkups for free.
However, a survey has shown that one in four trainees was told by their agencies back home that their employment would be terminated if they became pregnant.
A similar tragedy could occur again if the existing systems that protect pregnant women are not being used. The government should be more stringent in instructing employers and other responsible parties to ensure that trainees are well-informed about the existence of these systems.
RELATED:
(Read the editorial in Japanese.)


Author: Editorial Board, The Sankei Shimbun.