New Children and Families Agency Kicks off in Japan from April 1: What You Need to Know
A key priority of PM Kishida, the agency will tackle the key issue of declining births that threaten Japan's ability to "function as a society."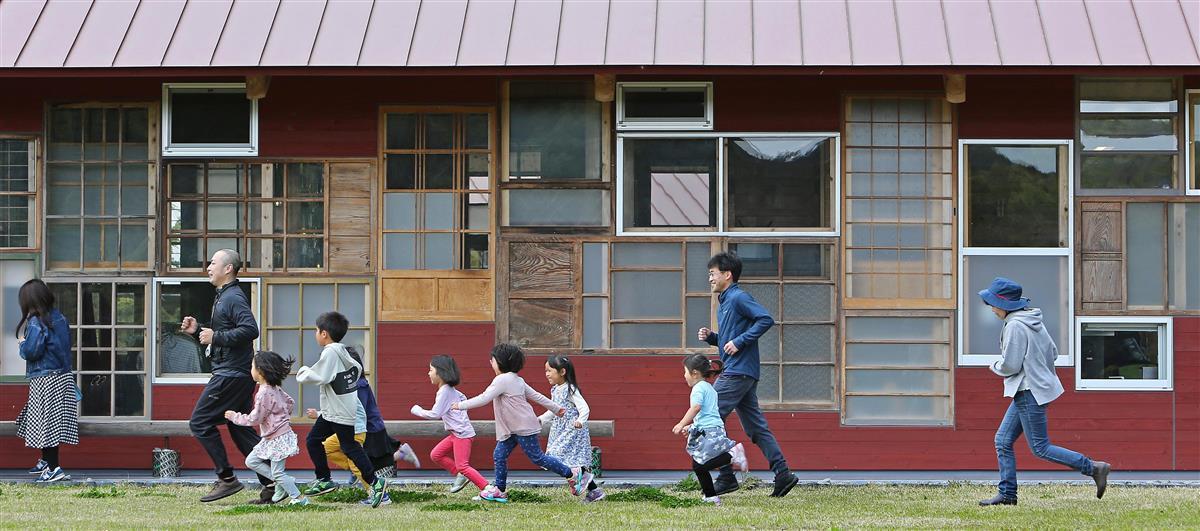 April 1, the beginning of the fiscal year, often marks changes in policy and personnel in Japan. And this year there is a major development: the kicking off of the new Children and Families Agency.
What are some of the new areas of responsibility? What does it mean?
We unpack some of the major changes below.

What Areas Does it Cover?
The new agency will be pulling together the child and family related functions spread out among other agencies into one agency where they will be the focus of attention.
Items include the financial help related to conceiving, and support for families, parents, and children alike.
As an agency, it is expected to tackle major social issues such as declining births, poverty among young families, and bullying. In general, the agency has the aim of "creating an environment where one can be proud to have children and raise them with peace of mind," according to the government website.
Reforming regulations on working conditions is another area of focus for the new agency. It will promote conditions that favor a work-life balance and that support families engaged in child-rearing.
Themes concerning schools will still fall under the Ministry of Education, Culture, Sports, Science and Technology. Collaboration between the ministries is expected, however, with the aim of supporting families on these challenges as well.

Which is the Basic Structure of the New Agency?
It's expected that the new agency will have about 400 employees. Within the government organization it will be directly under the jurisdiction of the Cabinet Office.
Initially, the number of personnel needed by the Children and Families Agency was estimated to be around 200 people. However, that figure was doubled as Prime Minister Fumio Kishida mapped out his concerns over declining births and made the issue a top priority for his administration.
Many employees (along with their duties) are expected to move from similar positions in other ministries, such as the Ministry of Health, Labor and Welfare. Some will come from the private sector.
This is the first time since 2021 that a new agency has been set up under the Cabinet Office. That was when the Digital Agency was established.

Who Is In Charge?
Yumiko Watanabe was appointed as the head of the new agency, it was announced on March 28. Ms Watanabe previously headed the committee on child-related issues and the declining births issue at the Ministry of Health and had been working in that ministry since 1988.
She is a native of Chiba Prefecture.

What is the Overall Policy Theme?
There are already some hints of the kind of policies to be expected under this new agency.
For example, in January Prime Minister Kishida said the government's aim is to have at least 50% of new fathers take paternity leave by 2030, and 85% by 2035.
On March 31, the government released an initial draft of the financial support it proposes for children and families. This has been set for debate in the Diet during proceedings on the new budget, expected in June 2023.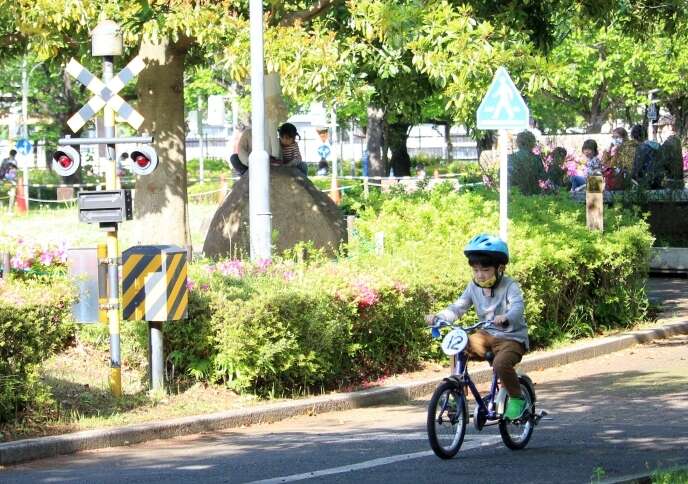 What Are Some of the Concrete Policies Expected?
The government has come up with a series of draft policies designed to financially assist and encourage families to have children.
Some of the draft measures include:
Financial benefits will increase for families with three children or more.
Eligibility for financial assistance will be extended to all families until their children graduate from high school. At present, the measure covers families under a certain income level, and until children graduate from middle school.
Extended financial assistance will be available to cover childbirth expenses.
Schools providing free lunches will see their numbers increase.
To lighten the burden of attending university, the plan is to extend scholarship programs and introduce discounts if the graduates have children. For graduate level education, the idea is to introduce a deferred payment system, where graduates start paying when their income is above a certain threshold.
Housing loans for households with multiple children will be available at a reduced interest rate.
Daycare centers and preschools will have regulations relaxed, allowing parents to leave their children on an hourly basis, and even if they are unemployed. At present, parents need to certify their employment status to qualify for daycare.
For families where both parents take childcare leave, the government plans to introduce approximately one month of financial assistance which covers the same amount of household income the parents had before childbirth
Strengthened subsidies are proposed for companies that need to employ new temporary staff due to employees on childcare leave.
All of these measures are planned to come into effect for a period of three years from 2024. At this point in time, the proposals are still up for debate in the Diet. Additional details are expected to become more clear over the coming months.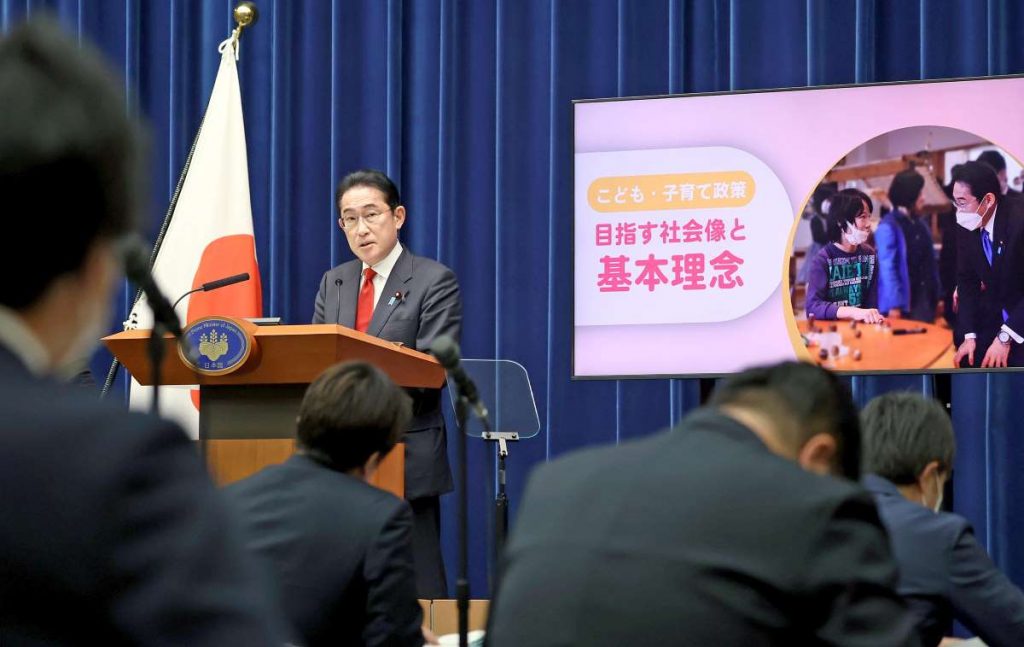 Why Now?
On January 23, PM Kishida mapped out his key policies for the government in the year 2023. One of the key issues he identified was declining births. As the prime minister said, "Japan is at the brink of not being able to function as a society."
Mr Kishida's pledge to turn this problem around included more financial support for families raising children and creating a "children-first" society.
The topic of declining births is also of high interest in other countries in the world that are seeing similar demographic trends. Just on March 28, South Korean President Yoon Suk-yeol said that his country needs to adopt an "emergency mindset" to tackle the low number of births.
RELATED:
Author: Arielle Busetto