EDITORIAL | In the Buildup to 2021, Give Japan's Paralympians the Support They Deserve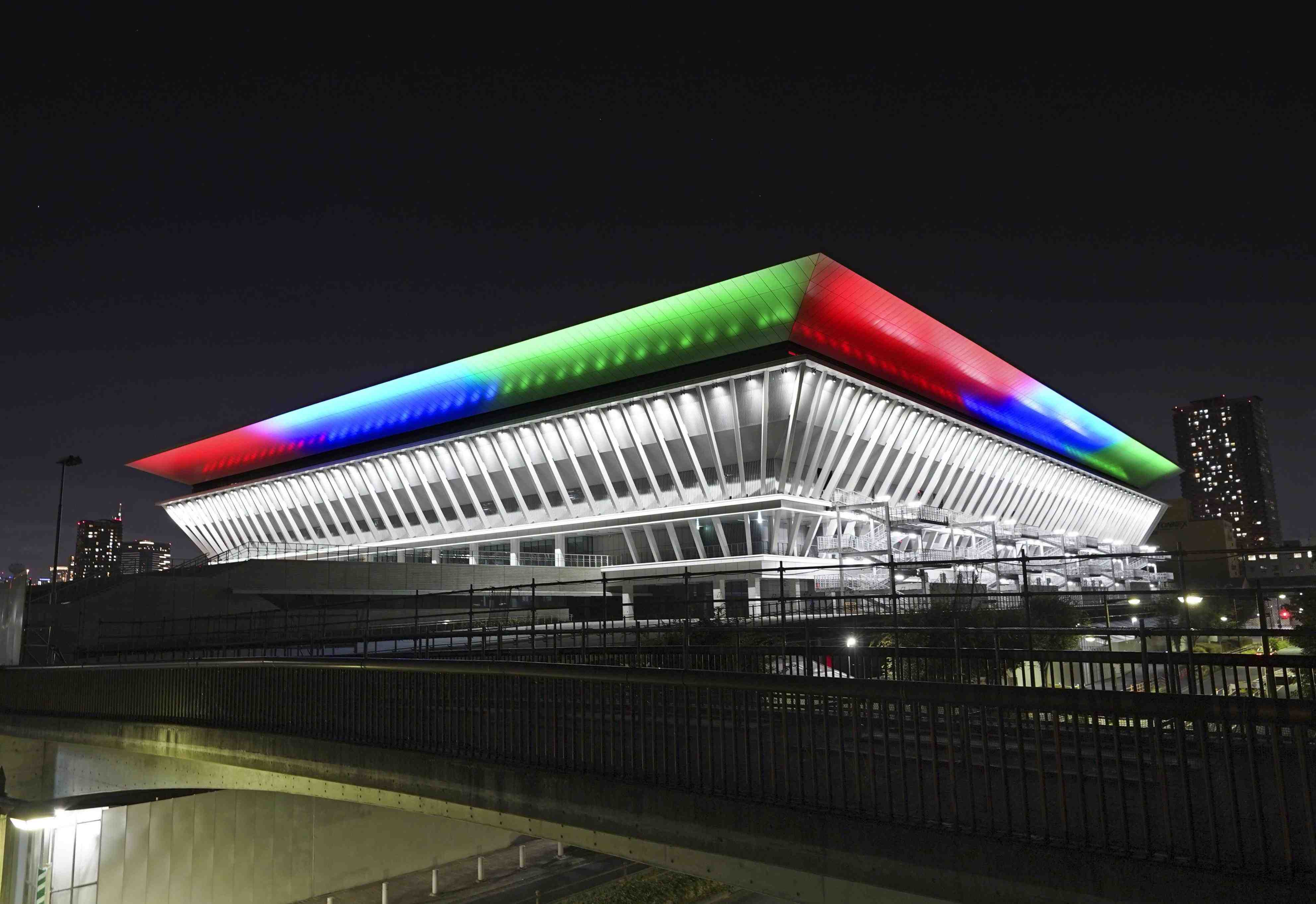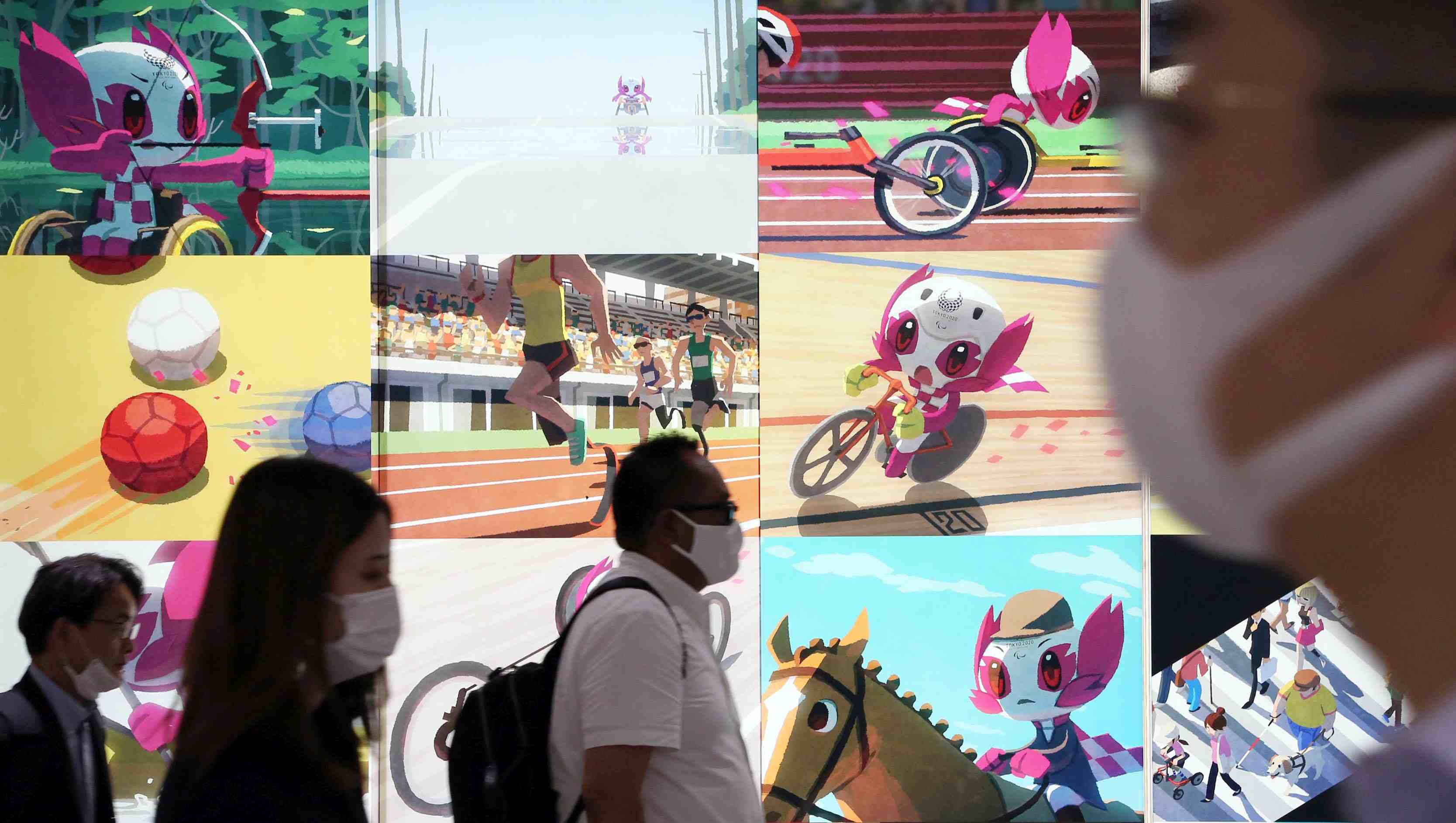 The Tokyo Paralympics will kick off on August 24, 2021, a year later than scheduled due to COVID-19.
The global pandemic is showing no sign of abating. Nevertheless, we want to see the same strong commitment to hosting the Paralympics as for the Olympics.
When it was decided that Tokyo would host the Games, barrier-free projects in the city began to take off. There was a clear improvement in public services for people with disabilities, compared to before the Olympics bid. Buzzwords such as "diversity" and "coexistence" undoubtedly played a role in changing Japanese public awareness.
"Let's leave a heartfelt legacy, not a hard one," says Japanese Paralympic Committee chairman Junichi Kawai. It is essential that this kind of thinking is carried on to future generations.
However, the road to hosting next year's Paralympics will not be easy. Many Paralympians have underlying health problems related to the respiratory system, and the pandemic could worsen their risk. Furthermore, there is anxiety surrounding the visit of foreign athletes to Japan in the age of COVID-19.
Even if a vaccine is developed, fears concerning COVID-19 will not disappear. We want the Tokyo Organizing Committee to focus fully on its pandemic countermeasures — to deliver a "reassuring and safe" welcome for the athletes in 2021.
In addition, Paralympic sports associations are concerned about depleted funding caused by the postponement. The non-hosting of the Games as scheduled has led to increasing uncertainty concerning sponsorship rights. Maintaining contracts and attracting new sponsors have become difficult, casting doubt over the future of Paralympic sports associations.
The Japanese government should consider setting up a support framework and not just leave everything to the Paralympic sports community. In doing so, Tokyo should recognize that the Paralympics has more power than the Olympics to bring about positive social change.
Currently, hugely reduced crowd sizes are unavoidable. However, watching the Paralympics on just a screen means that viewers are unable to fully appreciate the intensity of Paralympic sports and the refined technique of Paralympians who have mastered the use of their sporting equipment.
We want the Tokyo Organizing Committee to thoroughly consider how it can gain decent crowd sizes next year, in order to convey the attraction of Paralympic sports to as many people as possible.
Paralympic athletes are following disciplined training regimes, while also trying to prevent the spread of COVID-19. Their noble efforts should provide inspiration to a society that has been worn down by the pandemic.
We want society to expect that the Paralympians will achieve great things next year, and give them the support they deserve.
(Read the editorial in its original Japanese here.)
Author: Editorial Board, The Sankei Shimbun