EDITORIAL | Kim Jong Un in Serious Condition? Japan Should Be on Alert for Radical Change in Korean Peninsula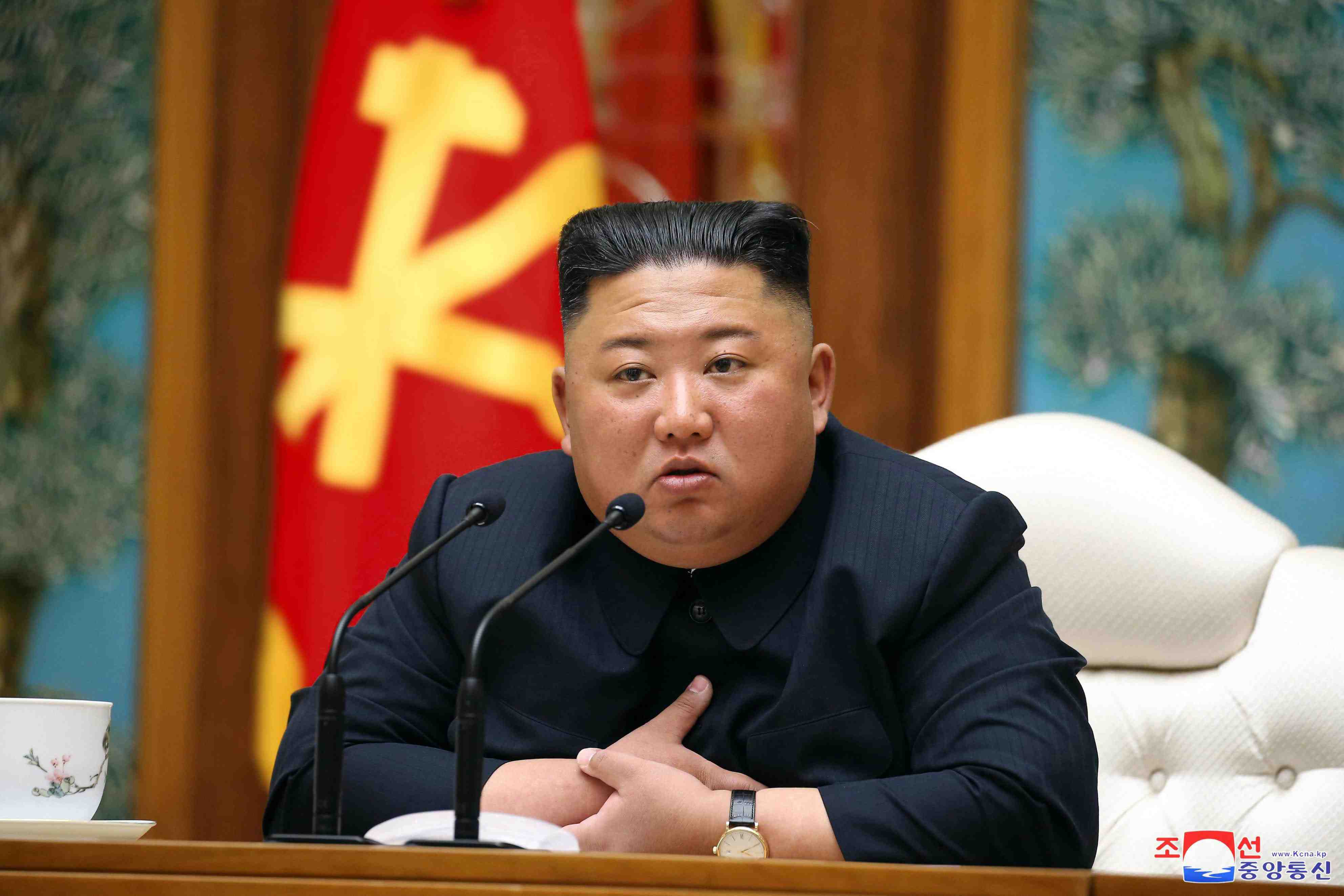 On April 20, CNN reported that, according to a United States intelligence official, North Korean dictator Kim Jong Un was "in grave danger" following a surgery. Another report by Reuters news agency on April 21 said that Kim had undergone a cardiovascular-related procedure on April 12.
In Seoul, meanwhile, a spokesman for President Moon Jae In's office stated on April 21 that South Korea had not detected any unusual conditions in North Korea.
Considering Kim's position as dictator, should he die or become incapacitated, chances are that instability in North Korea will increase, giving rise to unforeseen conditions. There is no doubt that the impact on the security situation surrounding the Korean Peninsula will be considerable.
Despite the fact that the true state of Kim's health remains unclear, Japan needs to be on the alert.
At his April 21 press conference, Chief Cabinet Secretary Yoshihide Suga said: "I would like to refrain from commenting on these reports. Japan is always greatly interested in developments concerning North Korea. We will continue to gather and analyze relevant information, while cooperating closely with the United States."
Concerning the vigilance and surveillance activities of Japan's Self-Defense Forces, Defense Minister Taro Kono told the press, "As always, we remain on alert."
In past cases where an abrupt change of conditions in North Korea seemed in the wind, China and Russia deployed their military forces near their borders with North Korea. We hope that even as Japan's Self-Defense Forces monitor the situation in North Korea, they will also keep a close watch on Chinese and Russian troop movements.
Even though Kim is still only in his 30s, he is obviously quite obese, which has lent credence to the speculation about health problems he is said to suffer from. His last reported public appearance was at a meeting of the ruling Workers' Party, which he presided over on April 11.
Anxiety about the state of Kim's health grew stronger after he failed to visit the mausoleum of his late grandfather Kim Il Sung on April 15, the birthday of the founder of Democratic People's Republic of Korea and the Kim dynasty.
The North Korean regime exists solely to serve the needs of the personalized dictatorship, and is designed to protect the top leader and make sure his every wish is fulfilled. Should Kim Jong Un die or be incapacitated, there will be inevitable repercussions. We must therefore be on the alert for any possibility, be it a collapse of the existing regime or external attacks by the North Korean military.
Nor is a power struggle among the leadership inconceivable. If North Korea descends into chaos, we have no guarantee that the nuclear weapons and missiles in Pyongyang's arsenal will not be fired at domestic or foreign targets in the ensuing confusion. There is even a possibility that special forces from related countries will have to be sent to secure North Korea's nuclear installations.
Moreover, there is a danger that hundreds of thousands, or even millions, of North Koreans, whose lives have always been difficult and may have been further threatened by the current calamity of the coronavirus pandemic, will spill over the borders into South Korea and China as refugees.
A radical change in North Korea is inevitable, and could even threaten the survival of the state.
Having had its citizens abducted by North Korea, Japan is well aware of how dangerous its neighbor can be. Thus, it is imperative that we prepare now for any possible crisis.
(Click here to read this editorial in Japanese.)
Author: Editorial Board, The Sankei Shimbun