EDITORIAL | Non-Japanese Children Missing School Will Be Detrimental to Society
More than 8,000 non-Japanese children are not attending school. Local governments need to develop additional measures to close the education gap.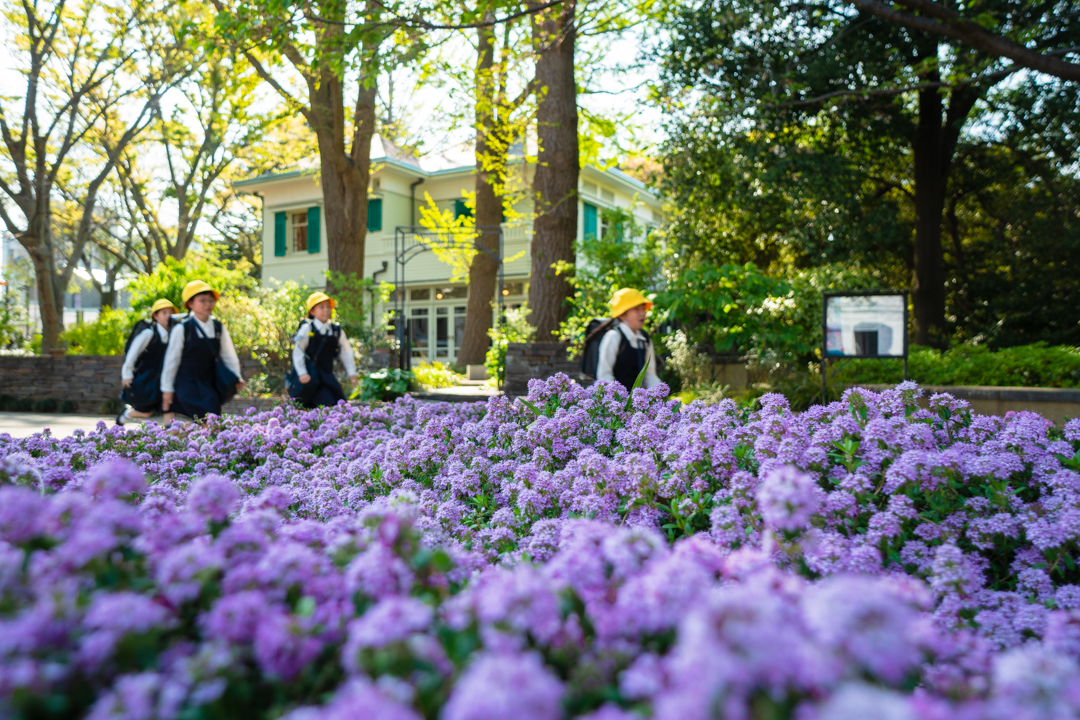 A recent survey conducted by the Japanese Ministry of Education revealed that over 8,000 non-Japanese children in Japan are not attending school or may not be receiving compulsory education. While this number has decreased since the initial 2019 survey, it remains a significant figure. There is also a disparity in the efforts made by local governments to address this issue.
Attending school is not mandatory for non-Japanese children. But it remains crucial to provide them with education since they are integral members of Japanese society. Therefore, additional measures need to be developed to close the education gap.
Local Governments Must Take Ownership
As the number of foreign residents in Japan continues to rise, the government has been offering support in areas such as healthcare and welfare. According to the recent survey, as of May 2022, out of non-Japanese children registered as residents in Japan, approximately 96,000 were of elementary school age and 40,000 were of junior high school age.
In addition to children who were confirmed to not be attending elementary schools, junior high schools, or schools for foreign nationals, the enrollment status of many other children could not be confirmed. This means that up to 8,183 non-Japanese children could be missing out on formal education in Japan.
Confirming a child's school enrollment status can be challenging. It can be difficult to contact the parents and some local governments are unable to secure interpreters.
Furthermore, foreign residents in Japan are coming from increasingly diverse backgrounds, including countries such as Brazil, the Philippines, and Vietnam. Their places of residence have also spread further throughout Japan.
Local governments need to take ownership of this issue and respond accordingly.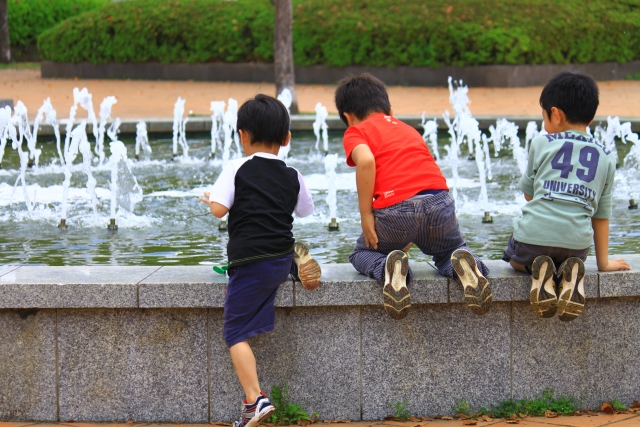 Strive for Zero Non-Attendance
Certain municipalities, such as Hamamatsu in Shizuoka Prefecture and Kani in Gifu Prefecture, have made notable progress in striving for "zero" non-attendance. They have implemented measures, including the provision of enrollment guidance at resident registration offices. Some municipalities also conduct home visits with interpreters through cooperation with international exchange associations. These local governments have set positive examples for others to follow.
Furthermore, post-enrollment efforts at school include providing Japanese language support and collaborating with non-profit organizations. There is growing recognition of the importance of incorporating the children's native language and culture into the curriculum, alongside teaching Japanese as a second language.
International human rights conventions guarantee educational opportunities for non-Japanese children. Moreover, a report by an advisory panel of the education ministry highlights the importance of providing education that equips Japanese and non-Japanese children with fundamental knowledge for life and nurtures their abilities. This is crucial for the development of vibrant local communities. Japanese children would also benefit from regular interactions with children from diverse cultural backgrounds.
Non-Japanese children should not be deprived of educational opportunities. Their isolation from society would be detrimental both to them and to Japan as a whole.

RELATED:

(Read the editorial in Japanese.)

Author: Editorial Board, The Sankei Shimbun