Women in Focus: Kyoko Takano, Teaching Japanese Culture As a Lens to the World
Takano is pioneering a more inclusive approach for Japanese and foreign students at the American School in Japan and is one of the inspiring women in our focus.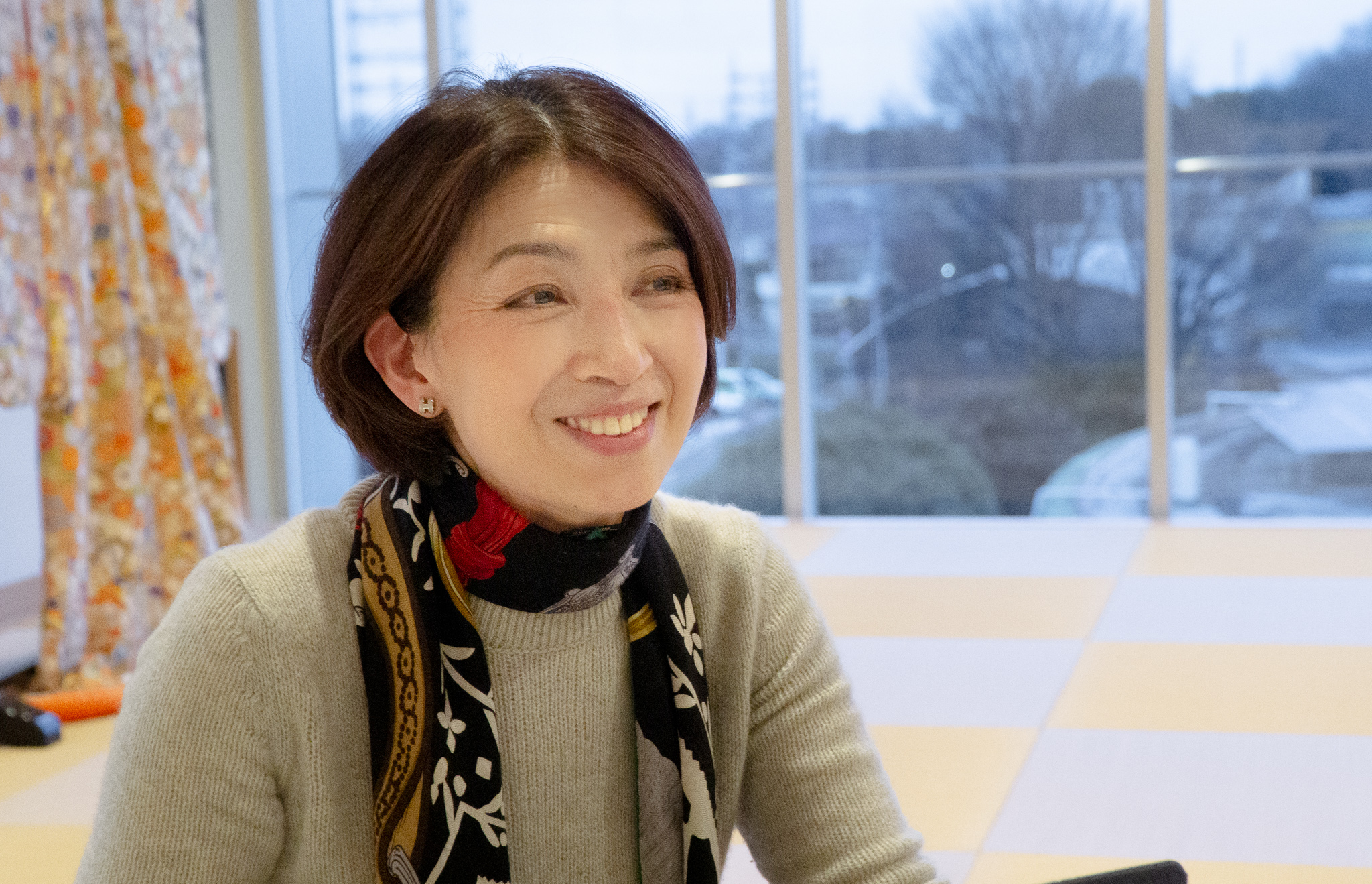 International Women's Day is a celebration of the achievements of women around the world. It is a day to reaffirm our vision of a global community where gender no longer impedes people from reaching their full potential.
In our previous installment, we showcased Ayuko Hoshino, a Japanese scientist who is seeking to cure cancer.
Our second profile is of a woman who is setting an example in the world of education in her own unique way. Kyoko Takano is co-director of the Japan Center at the American School in Japan (ASIJ). And she is pioneering international education through a unique lens: Japanese culture.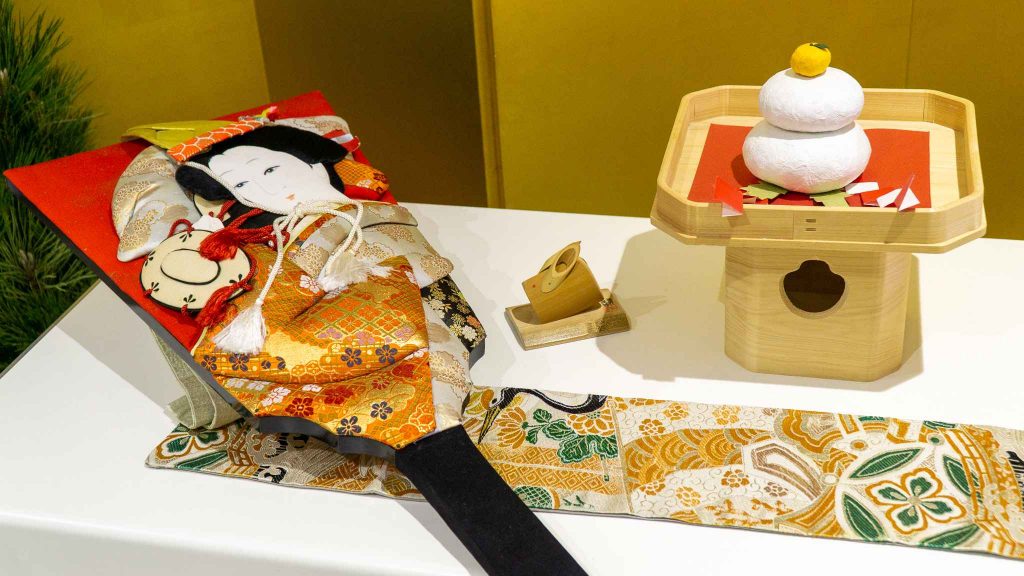 Starting from the Ground Up
Kyoko Takano first came into contact with the ASIJ in the 1990s, when her daughters studied there. The school has a long and prestigious history going back to 1902 and covers grades from elementary to high school.
Now, families from different backgrounds enroll their children in ASIJ for an international education. But in the 1990s, Japanese students were a minority in the school. That meant only a few Japanese parents were involved with school activities.
Takano noticed that the school felt isolated from the surrounding city, a trend that is often the case with international schools. "It was a time when the students wouldn't interact at all with the local community. It was like a bubble," she reflects.
Takano began by joining the Japanese Parent-Teacher Association. Gradually, she suggested ways to encourage students to interact more with their host country. For example, through cultural activities.
"It would start by asking someone, 'Why do Japanese wear kimono? Why is there such a holiday?'" recalls Takano.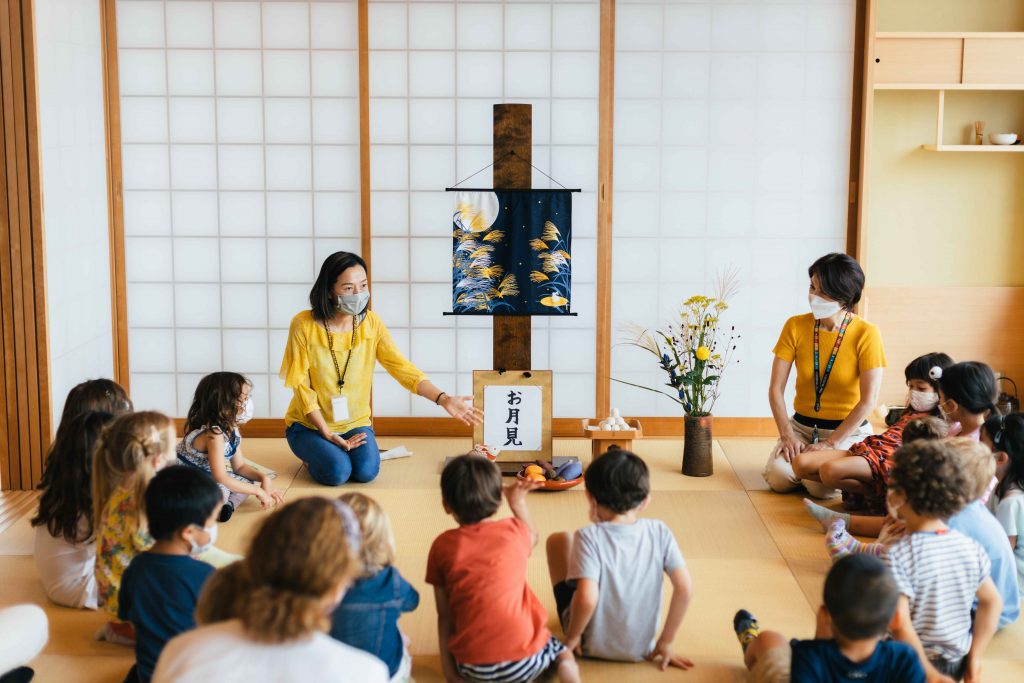 ASIJ's Japan Center
Fast forward twenty years and the Japan Center is a gorgeous tatami-filled room. Takano is the co-director of this space. As she shows us around proudly, she recounts, "Even young children, when they are brought into this room, a hush falls over them."
The walls are covered with different items pertaining to Japanese cultural activities that the center oversees. For example, calligraphy, Nihon buyo (Japanese dance), tea ceremony items, and kyogen (a type of Japanese theater).
Walking around the school, one learns that Japanese culture permeates different levels of the ASIJ curriculum. There are Japanese language classes, and lessons for grade 4 and 5 students on the science behind growing rice.
Despite the fact that ASIJ is an international school, students have as many, if not more, opportunities to learn about Japanese culture than their local counterparts.
The school's alumni pool speaks to the appeal of ASIJ's approach. Alongside entrepreneurs and engineers, there is also a member of the world-renowned Kodo taiko group.
Takano says proudly, "We want our students to become role models, and the changemakers of tomorrow."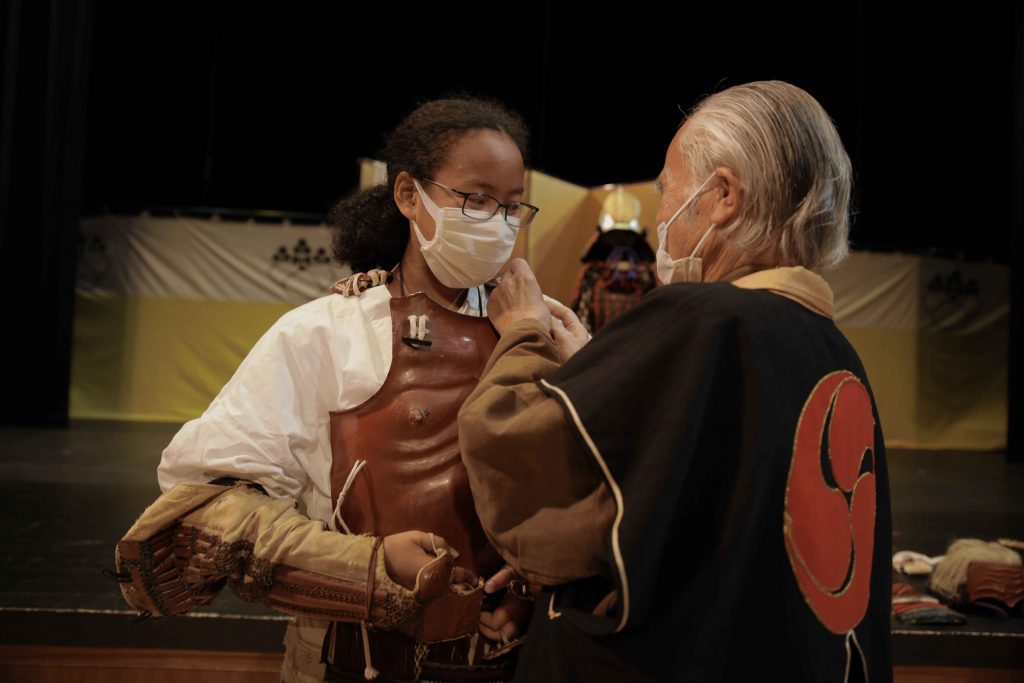 The Value of Learning Japanese Culture
For Takano, it is not enough to simply be familiar with the culture of the host country.
She believes that teaching the Japanese mindset has the potential of imparting important lessons to the students. Takano is uniquely qualified to teach Japanese culture. Her father was an educator, her mother a tea ceremony and ikebana instructor.
And Takano realizes that the process of teaching at ASIJ has made her rediscover her roots in Japanese values. She lists ideas such as the kodawari (the attention to detail and craft) and majimesa (diligence), which in turn can lead to skill and creativity.
Takano gives the example of a famous sword master who once told her, "I want people in 1,000 years to admire my swords."
Thinking back, she reflects on the impact that encounter had on her. "The fact that so much attention to detail and effort was put into this skill, with a 1,000-year timeline in mind, I found it really moving," she says. "That is what Japan is about. And that is the kind of mindset that I would like to pass on to students."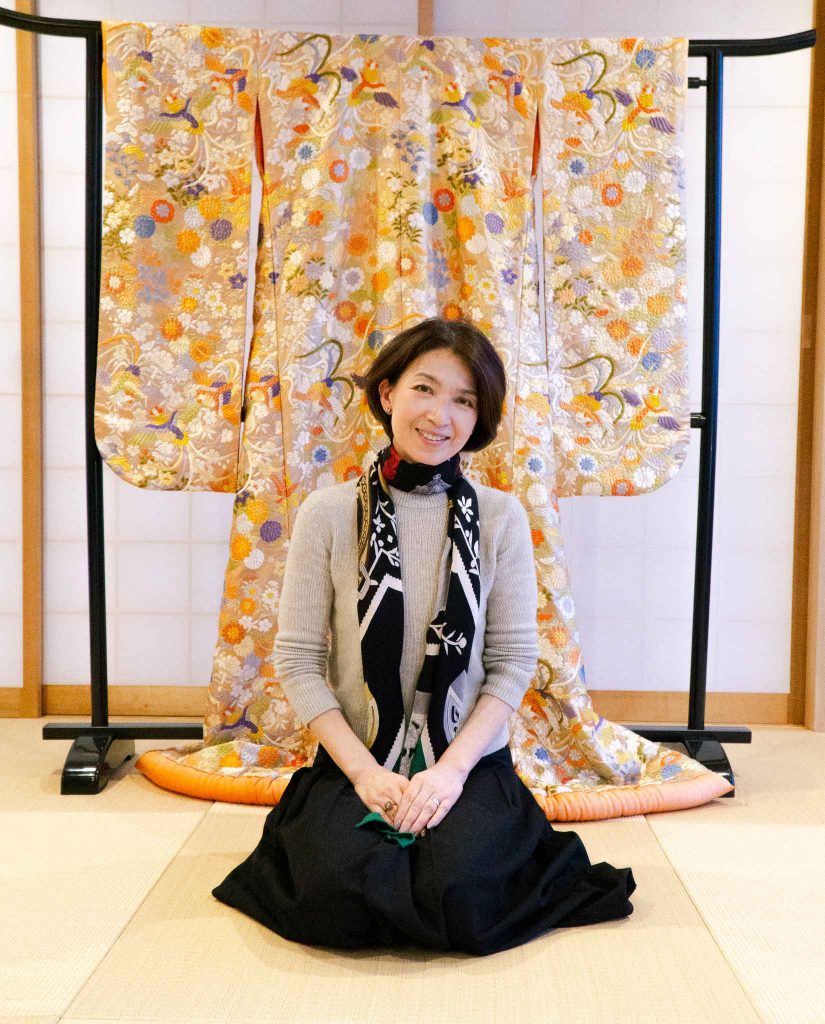 Roots in Takarazuka
Takano herself is a graduate of the prestigious performing arts Takarazuka Music School.
In fact, Takano says that her Takarazuka experience has taught her a lot about how women can succeed in anything they do.
"Takarazuka is the embodiment of the axiom: To lead, to perform, to do everything as a woman," she explains, exuding an unstoppable energy as she says it.
The path of Takarazuka also opened Takano's eyes to the powers that a teacher has to inspire the students. She recalls an opera singing teacher who worked with Takano tirelessly, even though many thought Takano's voice was too husky to fit the mold.
"I wanted to become a teacher who could have that sort of impact on people," she recounts. "I think that education is so important. I don't think it's an overstatement to say that it's a treasure we cherish for future generations."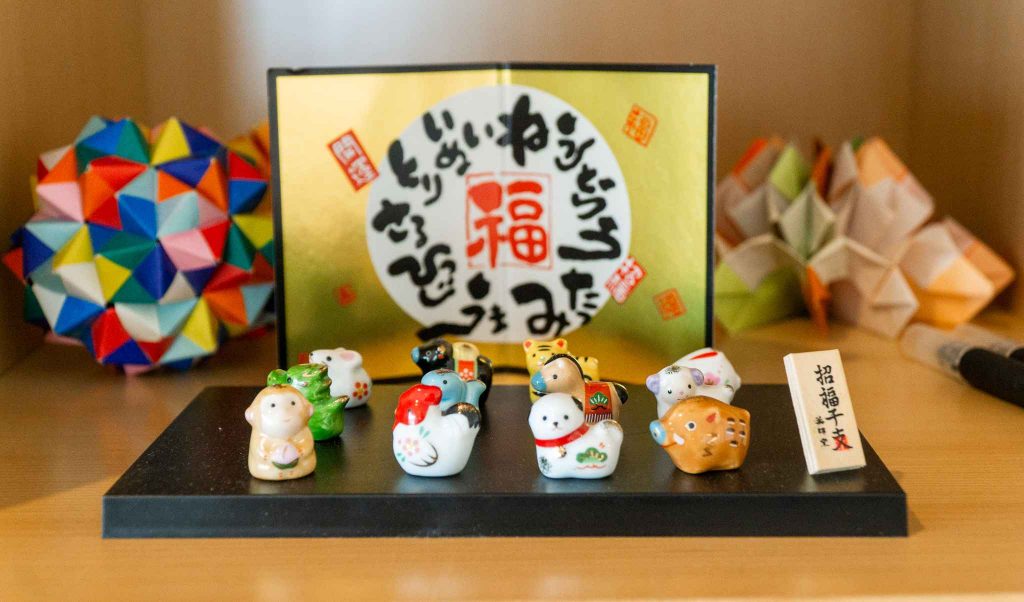 Empowering Through Education
More broadly, Takano is bringing new ways of education that combine the Japanese mindset with the benefits of Western culture. These include discussion-based classes, as well as the importance of flexibility, inclusivity, and diversity.
"We can have the best of both worlds because it's through [the interaction of two cultures] that true diversity is born," she says.
Other schools also consult Takano to bring an international perspective into their institutions.
And she is brimming with ideas: Why don't schools have longer summer holidays so that Japanese students have time to study abroad? What can be done to ease the transition for international students entering local schools?
Japanese schools typically have just over a month of summer holiday. For students coming from abroad, the language barrier can be intimidating.
Takano therefore has set high goals to change the world through education. "The aim going forward should be to create an open society through the education system, both at (K-12) school and university," she concludes.
There is still much that can be done to achieve a more diverse society. But people like Takano remind us of innovative ways in which women can lead the way.

Next: Women in Focus: How Yan Fan Seeks to Make Japan the World's Software Capital
RELATED:

Author: Arielle Busetto