EDITORIAL | Protect Your Dogs, Cats with ID Microchips
Implanted microchips link pets and their owners to a national registry for easy tracking in the case of separation, using each animal's unique ID.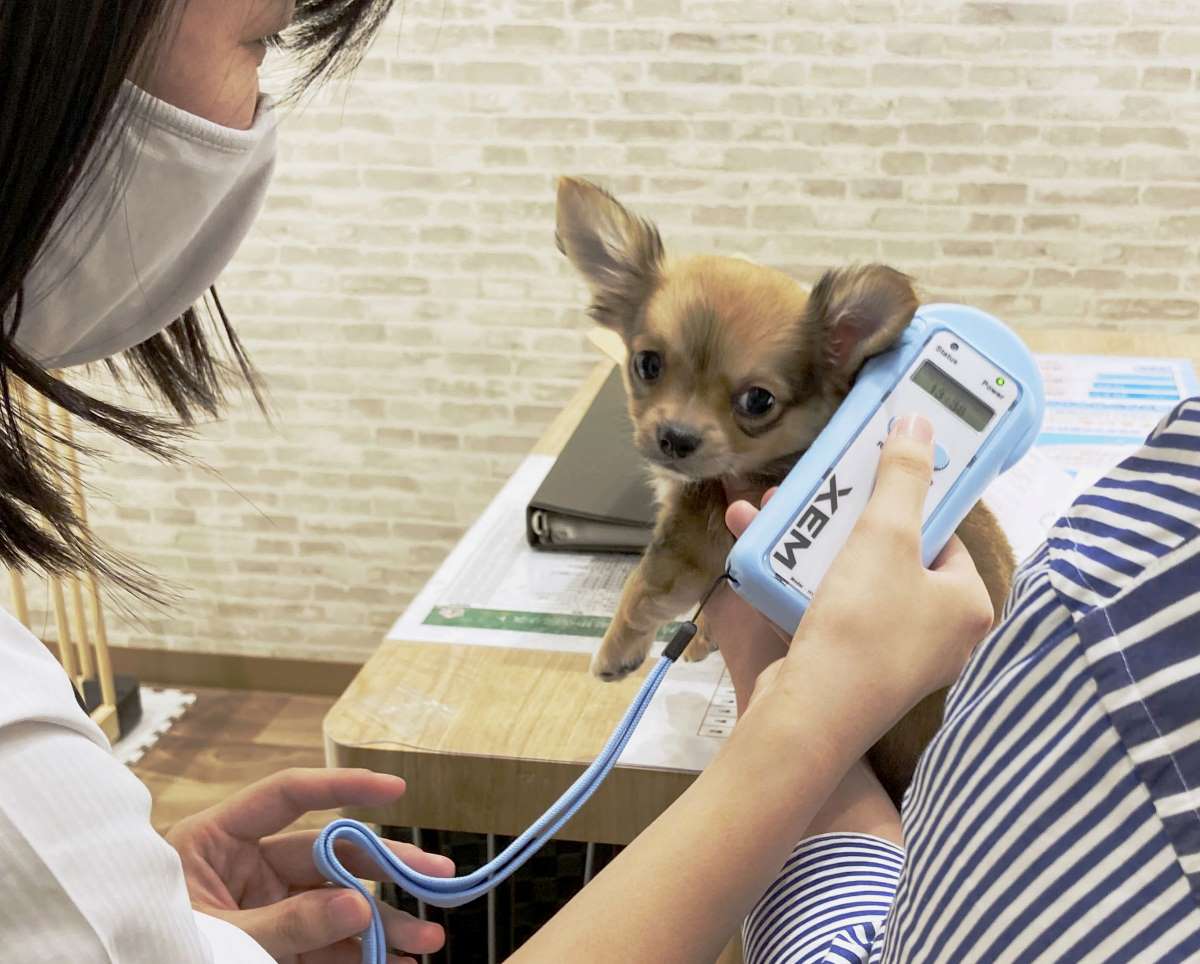 Dogs and cats, like humans, are capable of sorrow, joy, and pain. If prospective pet owners are to share lives with these animals, they must be prepared to take care of their pets until the very end.
The revised Act on Welfare and Management of Animals went into effect in June 2022, requiring breeders and merchants to implant electronic microchips in dogs and cats that are available for sale. A cylindrical electronic device about 1 cm long and 2 mm in diameter, the microchip contains a 15-digit personal identification number.
Breeders and sellers are obliged to implant chips, and owners are obliged to register their addresses and other information on a government database. This information can be read with a special scanner device at a health center or other locations.
Chips protect lost dogs and cats by enabling them to be returned to their owners. The implants are also expected to prevent selfish abandonment of pets due to neglect or other reasons. In Fiscal Year 2020, approximately 24,000 dogs and cats were put to death.
Many pets are separated from their owners when earthquakes or other disasters occur. The implanted chips should help reduce these unfortunate cases.
Hopefully it will also serve as a psychological deterrent to those who act on impulse to try to keep pets as temporary companions.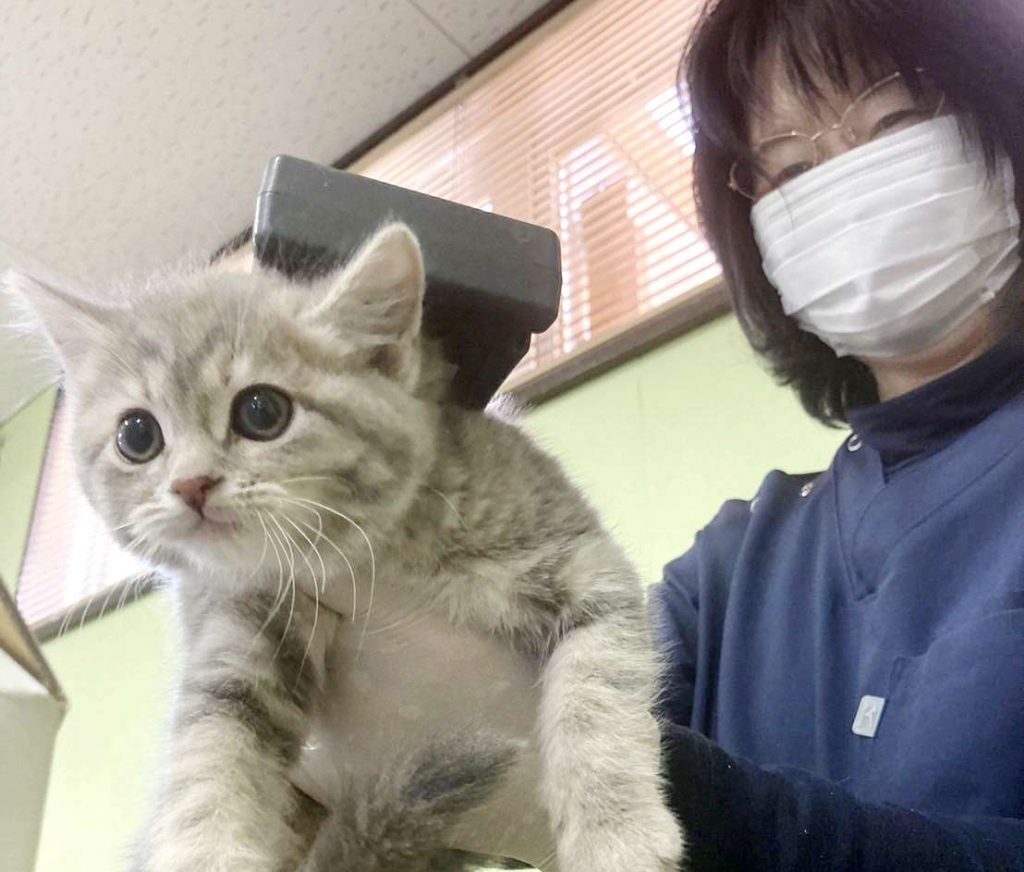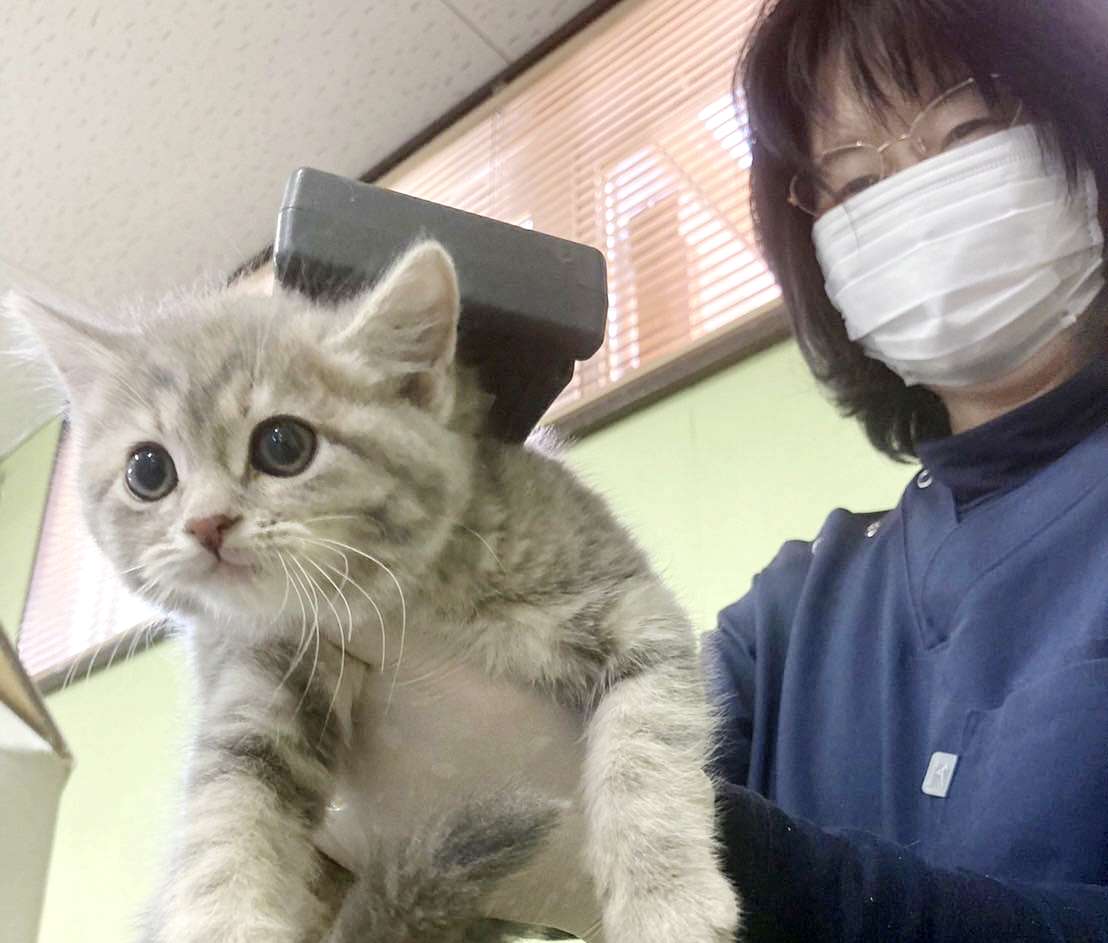 Rising Adoptions
According to the Pet Food Association, approximately 886,000 new dogs and cats were adopted in FY2021. That is about 20% more than in 2019, the year before the COVID-19 pandemic started. Many people seem to have welcomed new pets into their homes to soothe and comfort their minds.
Sadly, dogs and cats age much faster than their owners. Treatment for illness or injury can be costly. If owners are not materially prepared, the number of unhappy dogs and cats will inevitably increase.
In recent years, an appreciation of animal welfare has risen. Awareness of the conditions in which pets and livestock are raised has increased, and regulations for breeders and pet stores have been strengthened.
Last fall, a breeder in Nagano Prefecture was arrested for placing approximately 1,000 puppies for sale in poor conditions. The prices of puppies and kittens sold in stores in major cities have skyrocketed and have become an incentive for malicious breeders.
Curbing impulsive purchases and preventing irresponsible owners will lead to the elimination of malicious traders. The national and local governments should make people aware that "do not buy" and "do not keep" are options.
Human beings are duty-bound to prepare a safe environment so that dogs and cats can live without anxiety as part of the family. This is an excellent opportunity to reexamine our resolve as pet owners.


RELATED:
(Read the article in Japanese at this link.)


Author: Editorial Board, The Sankei Shimbun