EDITORIAL | Sack Lu Shaye If China Truly Respects Other Countries' Sovereignty
China's Ambassador to France Lu Shaye questions the sovereignty of Ukraine and the Baltic states, prompting a swift and furious blowback from these countries.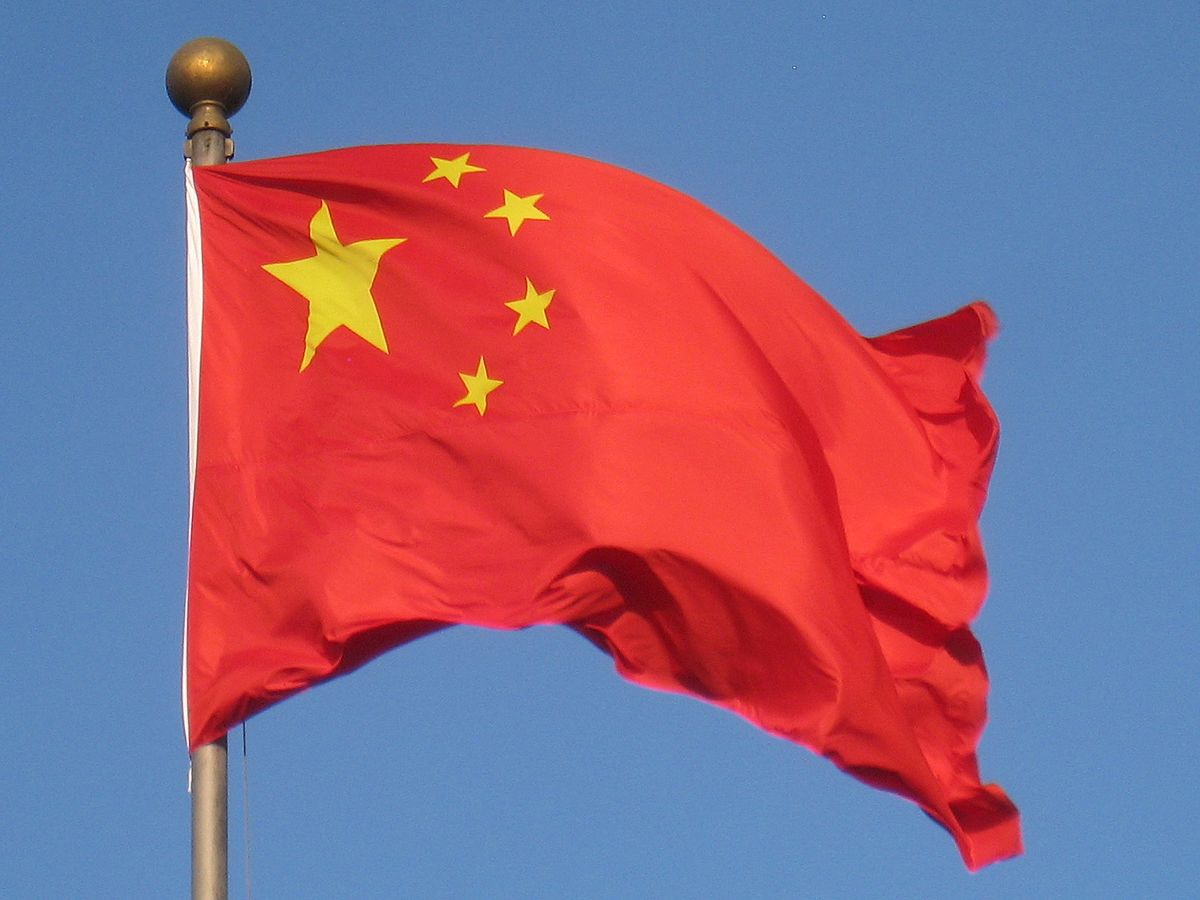 During a recent TV program, China's Ambassador to France Lu Shaye questioned the sovereignty of independent nations. Among them, he mentioned Ukraine and the Baltic states, which once were part of the Soviet Union.
His rhetoric denies the international order that was established following the collapse of the Soviet Union. In all respects, it is totally unacceptable.
China's Weak Excuses
A Chinese foreign ministry spokesperson later sought to clarify China's position at a press conference. She emphasized that "China respects the sovereignty status of the former members of the disintegrated Soviet Union."
The ministry also edited its transcript of the interview to remove Lu's incendiary remarks on sovereignty.
If that is truly so, the Chinese government should severely discipline Lu, starting with sacking him as ambassador.
While being interviewed on French TV, Lu was asked about Russia's annexation of Crimea in 2014. He replied that it depended on "how the problem was perceived." Lu said Crimea had been Russian territory before being turned over to Ukraine during the Soviet era. Then he added that it was not clear which country had sovereignty over Crimea.
Lu then went on to contend, "The former Soviet countries do not have effective status in international law because there has been no international agreement to materialize their status as sovereign countries."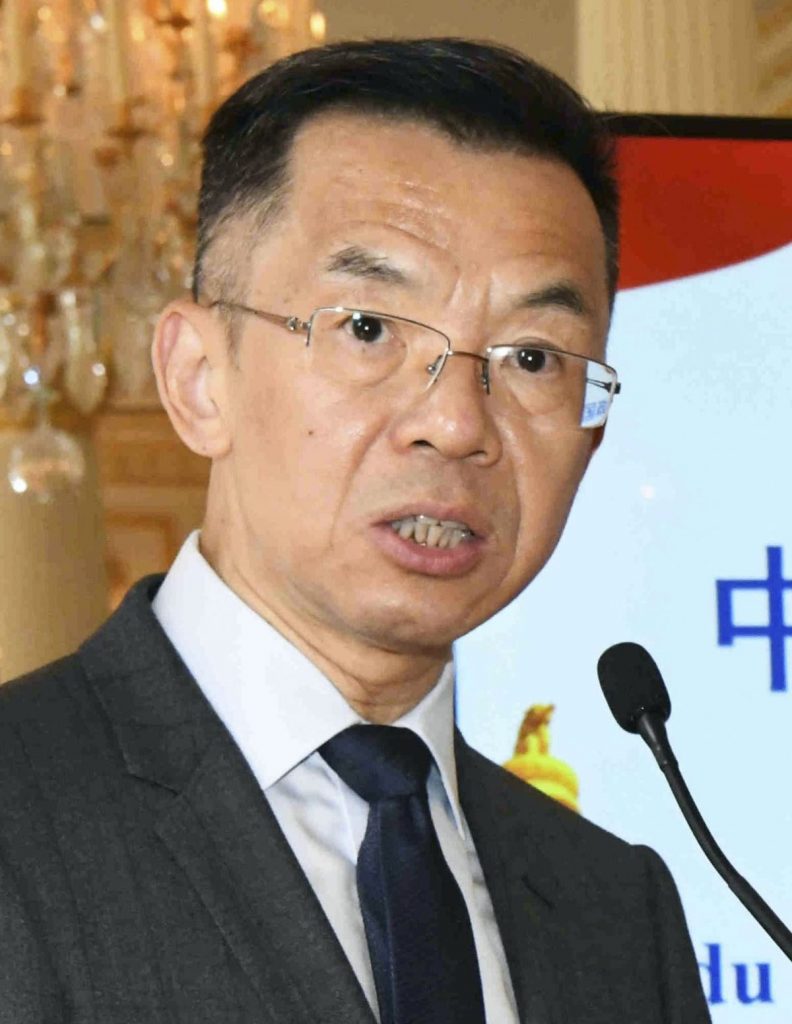 International Reaction
Ukrainian Ambassador to France Vadym Omelchenk rebutted Lu's comments on Twitter, writing: "There is no room for ambiguity here. Crimea is Ukraine."
Likewise, Latvian Foreign Minister Edgars Rinkevics said the Chinese ambassador's comments were "completely unacceptable." In fact, the blowback from the three Baltic states was swift and furious.
A spokesperson for the French foreign ministry also pointed out, "We were stunned since Ukraine was recognized by China and the international community in 1991."
China, Russia, Duplicity on Sovereignty
The disintegration of the Soviet Union brought into existence 15 independent, sovereign nations, including Russia. All of these nations subsequently joined the United Nations. Moreover, both China and Russia have established diplomatic relations and signed treaties with these nations which formerly belonged to the Soviet Union.
The Crimean Peninsula was internationally recognized, including by China and Russia, as territory within independent Ukraine.
Nevertheless, although Chinese foreign ministry spokespersons have repeatedly said that China respects the independence and territorial integrity of every country, they have refrained from explicitly saying that the Crimean Peninsula is part of Ukraine.
Russian President Vladimir Putin launched his invasion of Ukraine out of the delusion that Russia should still exercise sovereignty over Ukraine. That is a stance which is in direct contradiction to the modern international order. The annexation of Crimea presaged what was to come.
China should acknowledge the fact that Russia is the aggressor and Ukraine is a victim resisting Moscow's attempt to seize its territory.
It should start by clearly stating that the Crimean Peninsula is Ukrainian territory. If it cannot do even that, any offer by Beijing to mediate for the sake of peace will lack credibility.
RELATED:
(Read the editorial in Japanese.)


Author: Editorial Board, The Sankei Shimbun