Editorial: Trump's Bullying of Toyota Is an Ominous Sign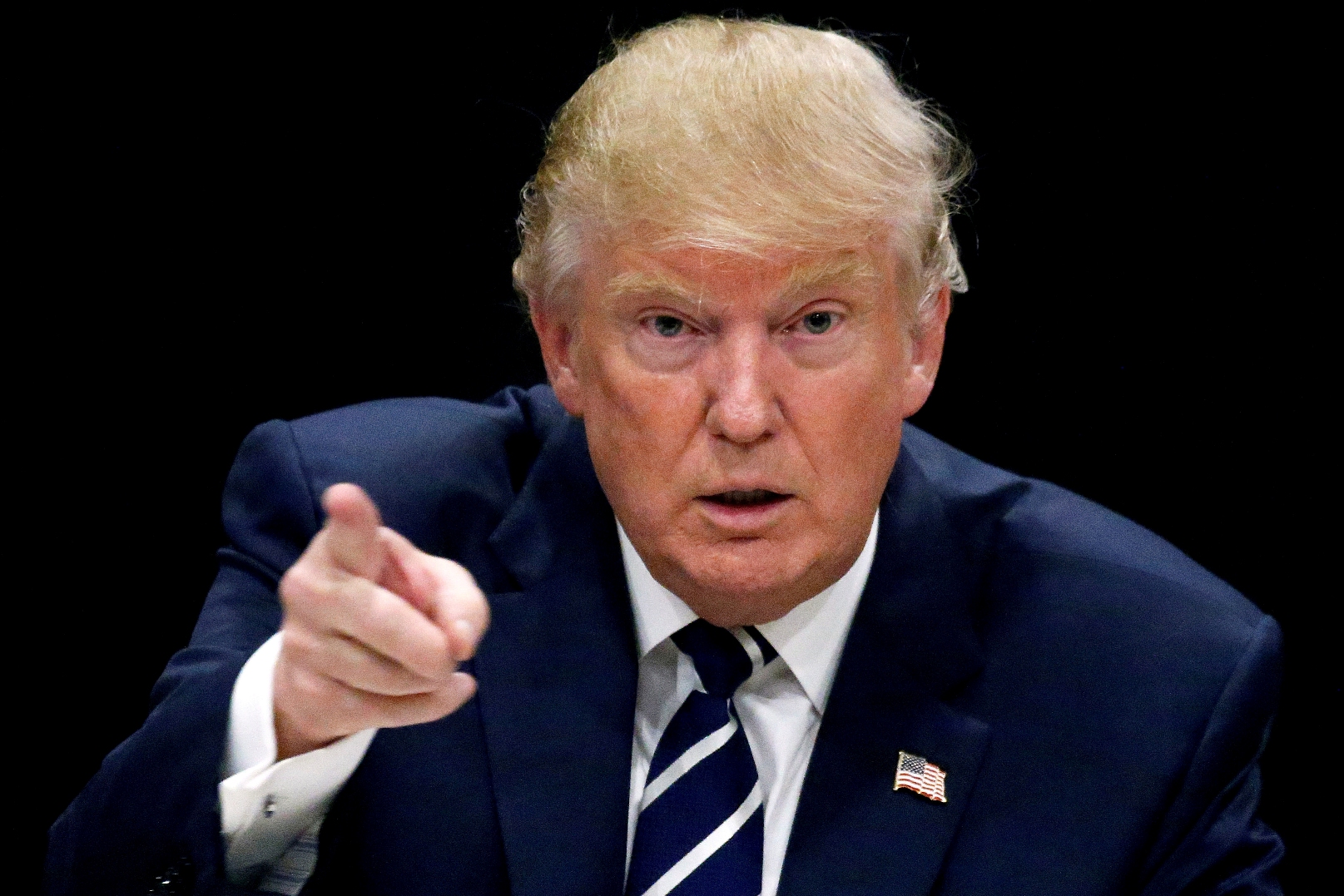 President-elect Donald Trump has been rallying against American corporations that dare to move their production facilities overseas, and now he's directing his rants against Toyota and its plans to build a new plant in Mexico.
What distinguishes this kind of tactic from the selective economic policies that he criticizes China for so vehemently?
Trump demands that Toyota build its plant in the United States and threatens to impose massive tariffs if they do not—a blatant interference in a private corporation's right to make its own decisions, nothing less than a threat based on political power, and cannot be tolerated.
Neither is it permissible just because he hasn't been sworn in yet. Trump has attacked Ford Motor Company in the same way several times, and now Ford has decided not to invest in Mexico after all. Trump's criticisms are having a critical effect on corporate decisions. Within just five minutes of Trump's tweet, Toyota's stock dropped 3 percent, wiping out $1.2 billion in value in less than 140 characters. There is no place for such heavy handed tactics that disrupt free economic activity.

Toyota plans to start producing Corollas for the North American market at its new Mexico plant in 2019. When Toyota management announced that they would go ahead as planned, Trump shot off a Twitter comment saying, "No way!" In response, Toyota issued a statement asserting that its production in the United States and employment numbers would not be affected, that it was already contributing significantly to providing jobs in the US, and that an effort should be made to resolve misunderstandings and prejudices.
Under the North American Free Trade Agreement (NAFTA), a major portion of U.S. manufacturing companies has moved their production facilities to Mexico and there is deep-seated resentment within the United States that this is robbing U.S. citizens of their jobs. We have no argument with Trump's effort to do something about this as the country's new leader, but we certainly take issue with his tactics. Even more, we question how effective protectionism will be as he attempts to lead the recovery of the U.S. economy.
Numerous corporations have their supply chains widely dispersed over multiple countries. Closing the doors to this interdependence will increase production costs, undermine employers' efforts to retain their employees, and result in higher costs for consumers.
But it should be of greater concern that Japanese and other corporations around the world may hold back on investing in the United States because of the risks they perceive to be inherent in the president-elect. U.S. protectionism could well intensify international trade disputes and lead to worldwide economic stagnation. The Japanese government's wait-and-see attitude towards Trump's threat is precarious at best. Other corporations must surely be concerned that they may be targeted next. The government and private sector must work together to stem the tide of protectionism.