Embassy of Japan Refuses Moon's New Year Gift Misrepresenting Takeshima
Moon Jae In could not resist the opportunity of one more cheap ploy to push his false claims to Japan's Takeshima Islands before leaving office.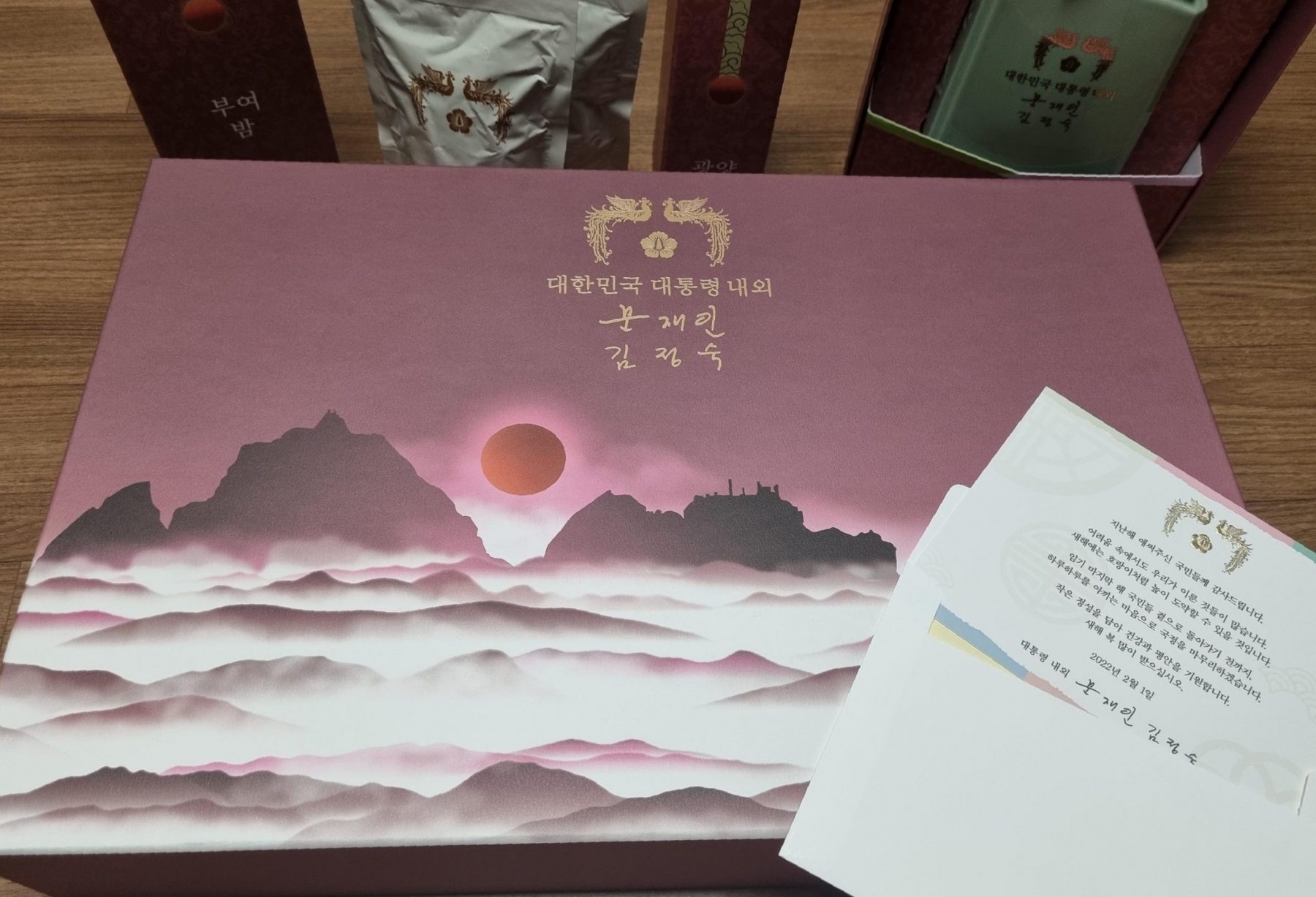 ~~
~
A Lunar New Year gift from South Korean President Moon Jae In to the foreign ambassadors in Seoul bore an image of Takeshima (Oki Island Town, Shimane Prefecture), which has been illegally occupied by South Korea.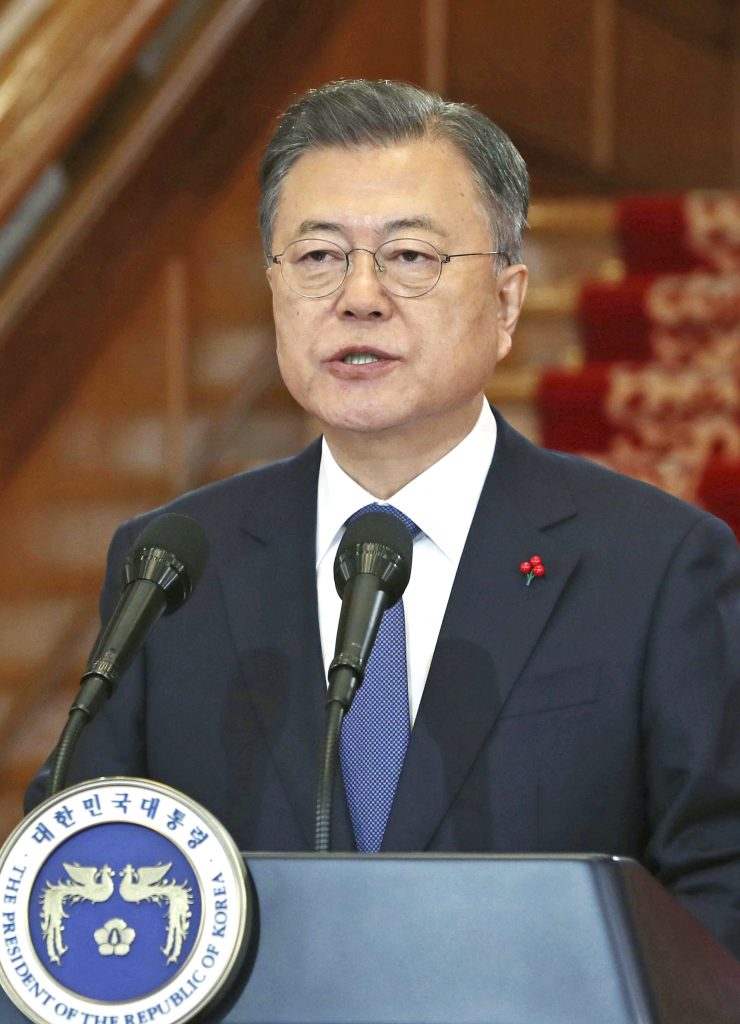 An embassy official revealed that the Japanese Embassy in Seoul had refused to accept the gift on January 21 and also filed a strong protest against the Korean government.

The annual gift is delivered to mark the Lunar New Year. Sent in the names of Moon and his wife to persons of national merit, ambassadors stationed in South Korea, and media personnel, Japan's Ambassador Koichi Aiboshi was among the recipients this year.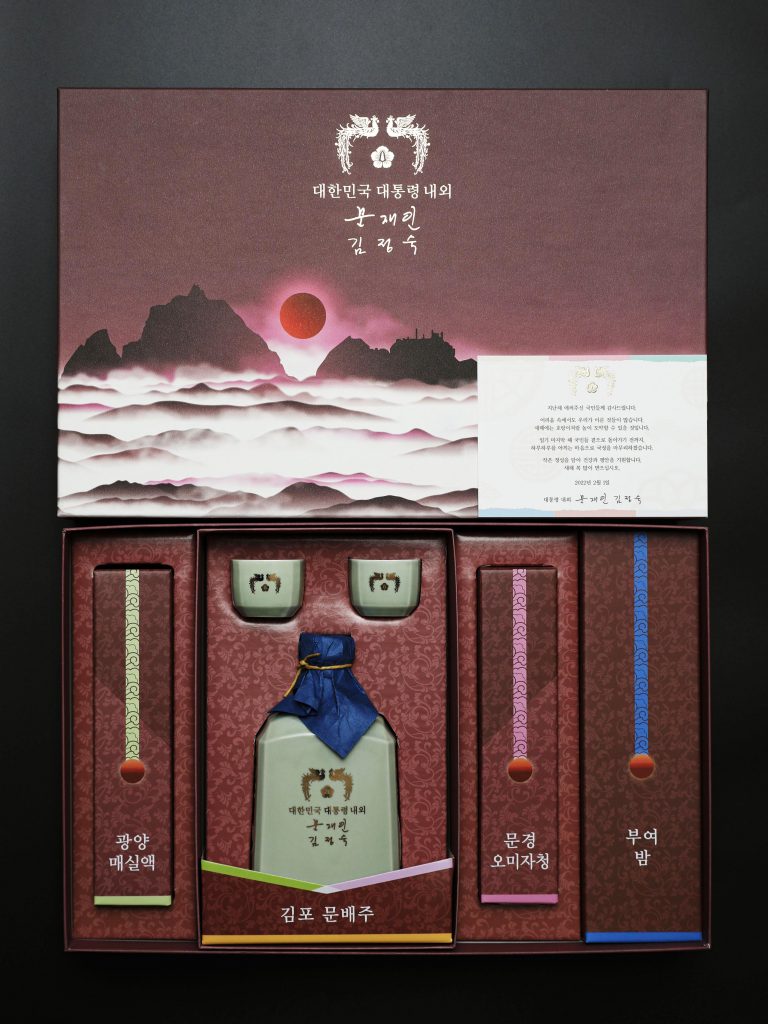 The Japanese Embassy judged the illustration of the island drawn on the outer case to be Takeshima based on the design. The Embassy returned it and also sent a protest to Soul, conveying that the implications of the illustration were unacceptable from Japan's position of sovereignty over Takeshima.

The gift included traditional sake and chestnuts. It was accompanied by a letter from President Moon stating he wanted to fulfill his duties as the head of state, making each day count in his final term.


RELATED: Returning Takeshima is the First Step to Better Relations with Japan


(Read the article in Japanese at this link.)


Author: Norio Sakurai