Emperor Akihito to Abdicate on April 30, 2019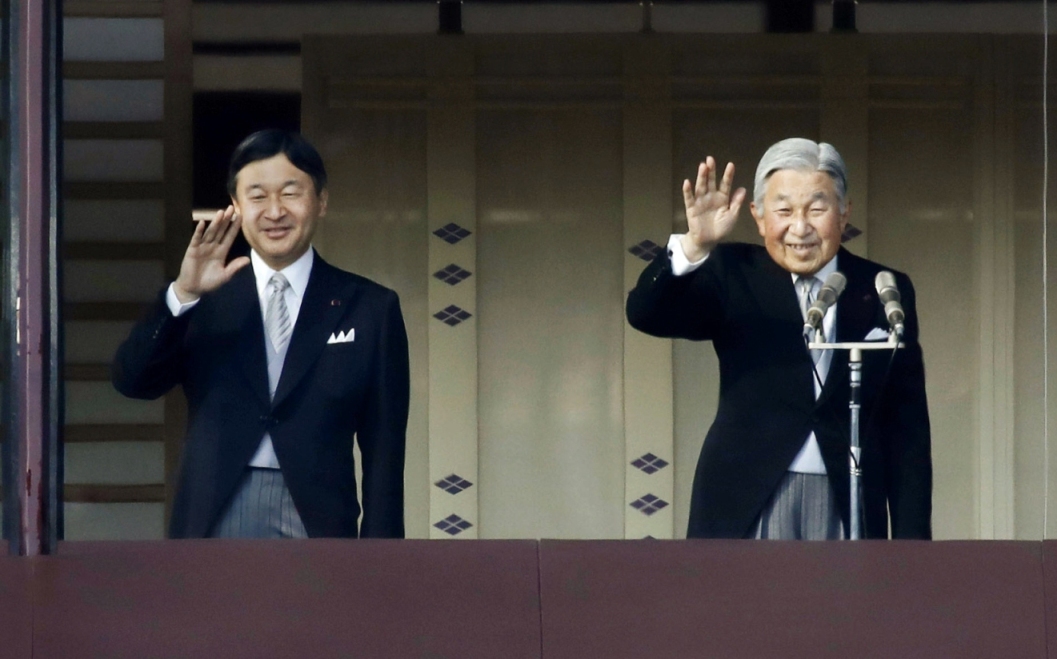 The Imperial Household Council decided on Friday, December 1, on the date Emperor Akihito will officially step down from the Chrysanthemum Throne: April 30, 2019.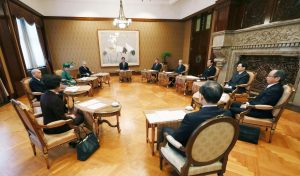 This is the first abdication by an emperor in 200 years and the first under the post-war Constitution.
Announcing the results of the discussion, Prime Minister Shinzo Abe told reporters: "I feel deep emotion that today. The opinion of the Imperial Household Council was smoothly decided, and a big step was taken toward the imperial succession."
The Prime Minister added, "The government will make maximum efforts to make sure the Japanese people can celebrate the abdication of the Emperor and the succession of the Crown Prince."
Citing old age and his health, the Emperor expressed his desire last summer to step down after almost three decades on the throne. The Japanese Parliament passed a special law in June to make the abdication possible.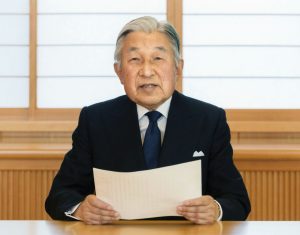 Akihito, who turns 84 on December 23, will be succeeded by his heir, 57-year-old Crown Prince Naruhito.
(Click here and here to read the related articles in Japanese.)
Related articles: