Emperor and Empress Grateful for  Indonesia's Warm Welcome and Friendship
"We recognized the younger generation's potential in fostering further friendship … and cooperation between our two nations." — Emperor Naruhito, Empress Masako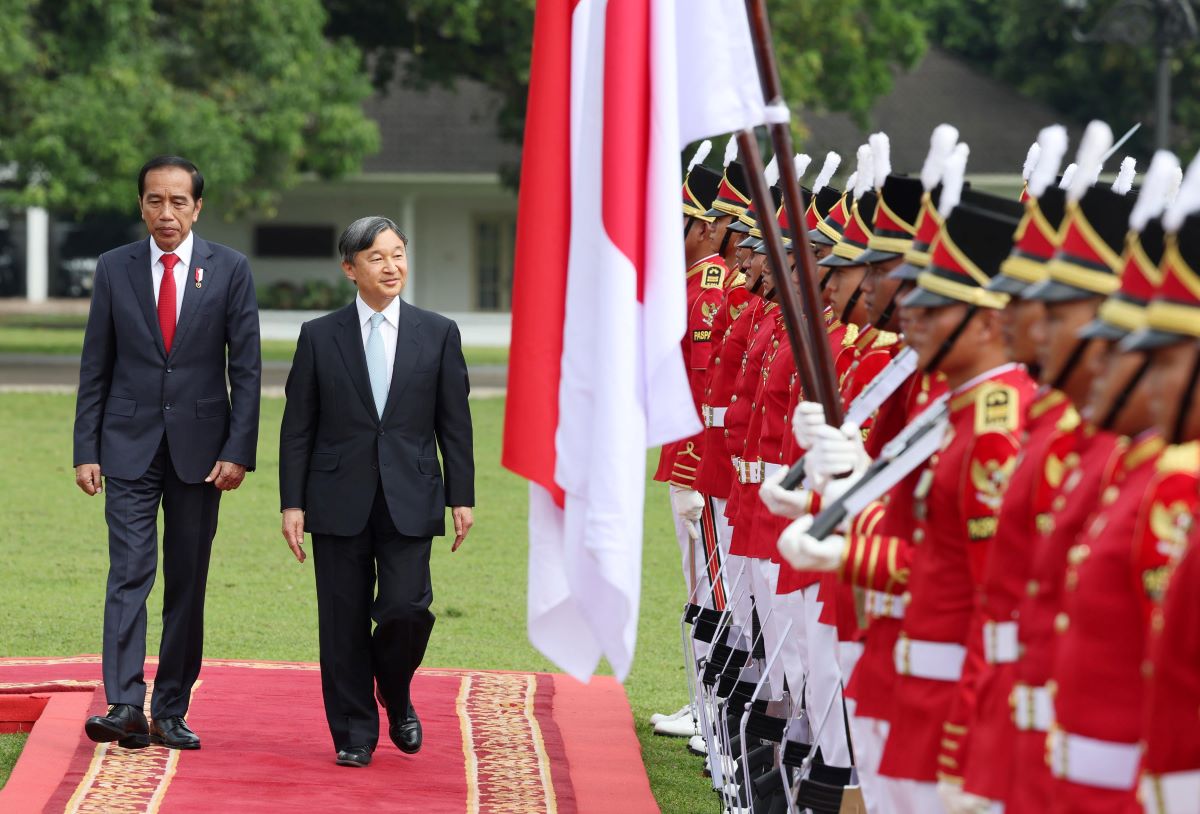 Emperor Naruhito and Empress Masako returned to Japan on the evening of June 23 after their goodwill tour to Indonesia, which commenced on June 17.
The following is a full statement of their impressions of the visit.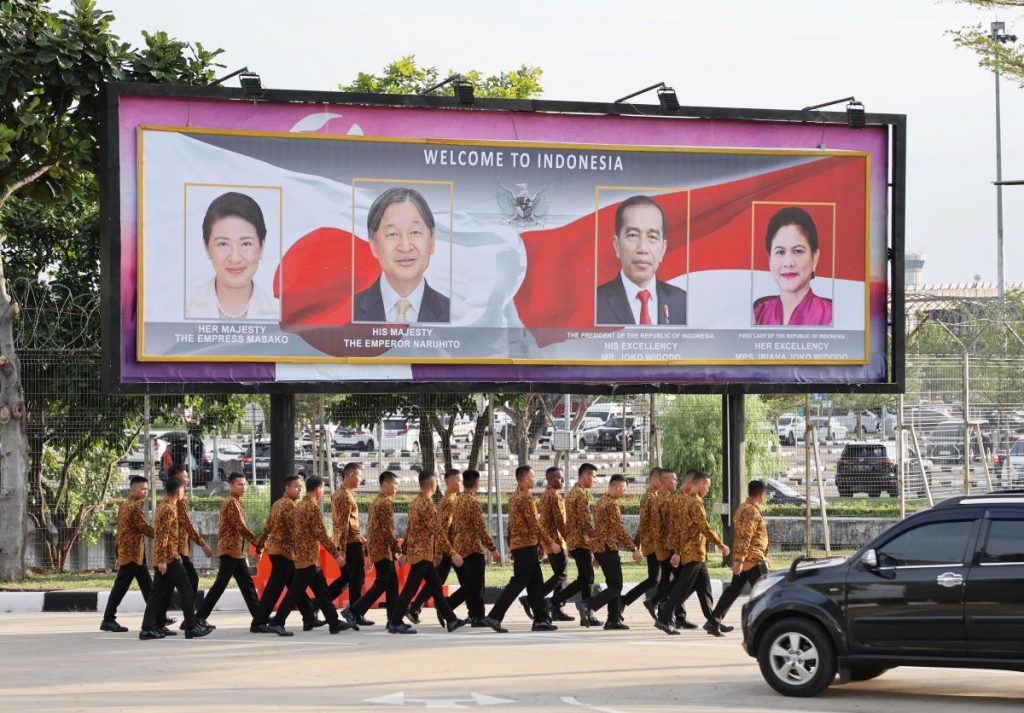 On this significant occasion, marking the 65th anniversary of diplomatic relations between Japan and Indonesia, as well as the 50th anniversary of Japan-ASEAN friendship and cooperation, we were delighted to have received an invitation from the Indonesian government to visit the country.
We would like to express our gratitude for the warm hospitality extended to us by President Joko Widodo and his wife. After being welcomed with a ceremony and luncheon at the beautiful Bogor Palace, President Widodo personally took us on a golf-cart tour of the Bogor Botanical Gardens. In Yogyakarta, we were also warmly received by Yogyakarta Special Region Governor Sri Sultan Hamengkubuwono X and his wife.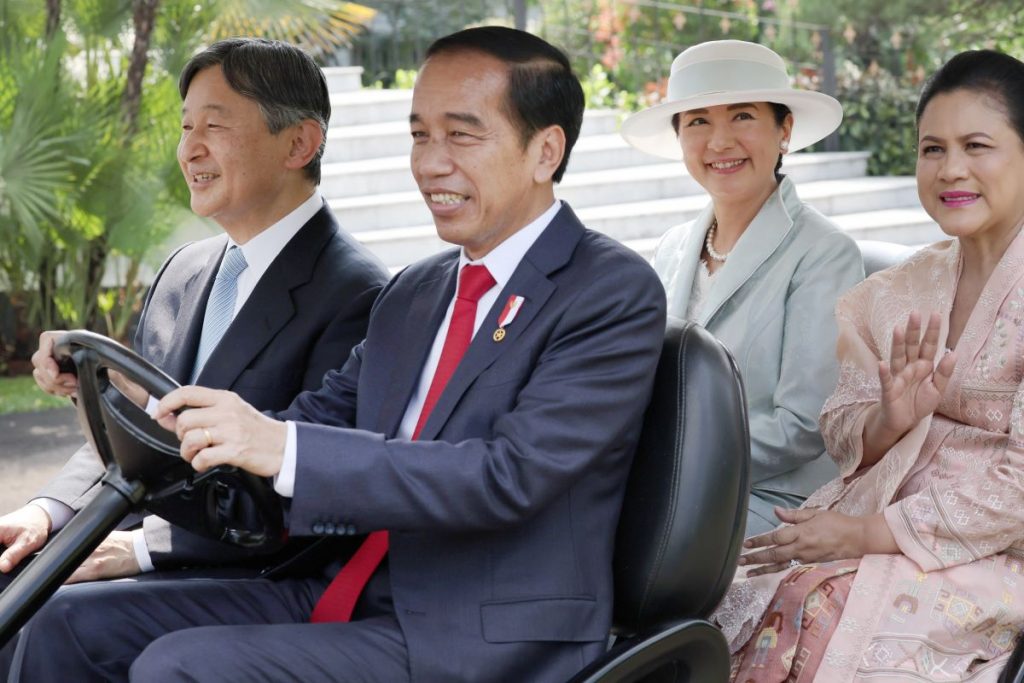 Furthermore, we were delighted and grateful for the warm welcome we received from the Indonesian people throughout our visit. We thank the Indonesian government and its citizens for their kind generosity.
A Longstanding Friendship
During this visit, we had the opportunity to deepen our understanding of Indonesia's history and its diverse and rich culture. We also witnessed the longstanding friendship and goodwill between the people of Japan and Indonesia, as well as the tangible outcomes of our cooperation.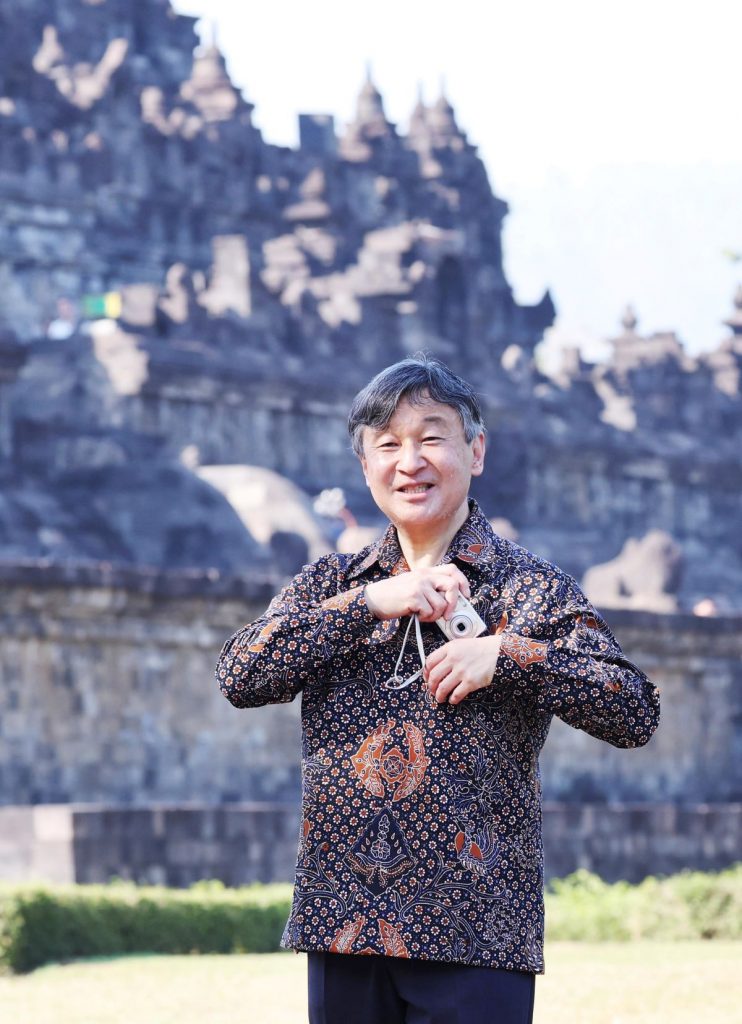 We toured places and facilities that were also visited by the Emperor Emeritus and Empress Emerita, such as the Bogor Palace, the Bogor Botanical Gardens, and the Darma Persada University. Moreover, we spoke with individuals from various age groups who have been involved in diverse forms of exchange between Japan and Indonesia. Through these experiences, we witnessed firsthand how people-to-people interactions have nurtured and developed the friendship and goodwill between our two countries. It brought us great joy to know that many Indonesians hold warm feelings toward Japan and its people.
The Potential of the Younger Generation
In particular, we recognized the younger generation's potential in fostering further friendship, understanding, and cooperation between our two nations. This realization came from our interactions with Indonesian school and university students who showed a keen interest in the Japanese language and culture, as well as with Japanese children and young people living in Indonesia. We hope that the younger generation will deepen their interest in each other's countries. Furthermore, we hope that they will play a significant role in promoting mutual understanding and strengthening the bonds of friendship and cooperation between Japan and Indonesia.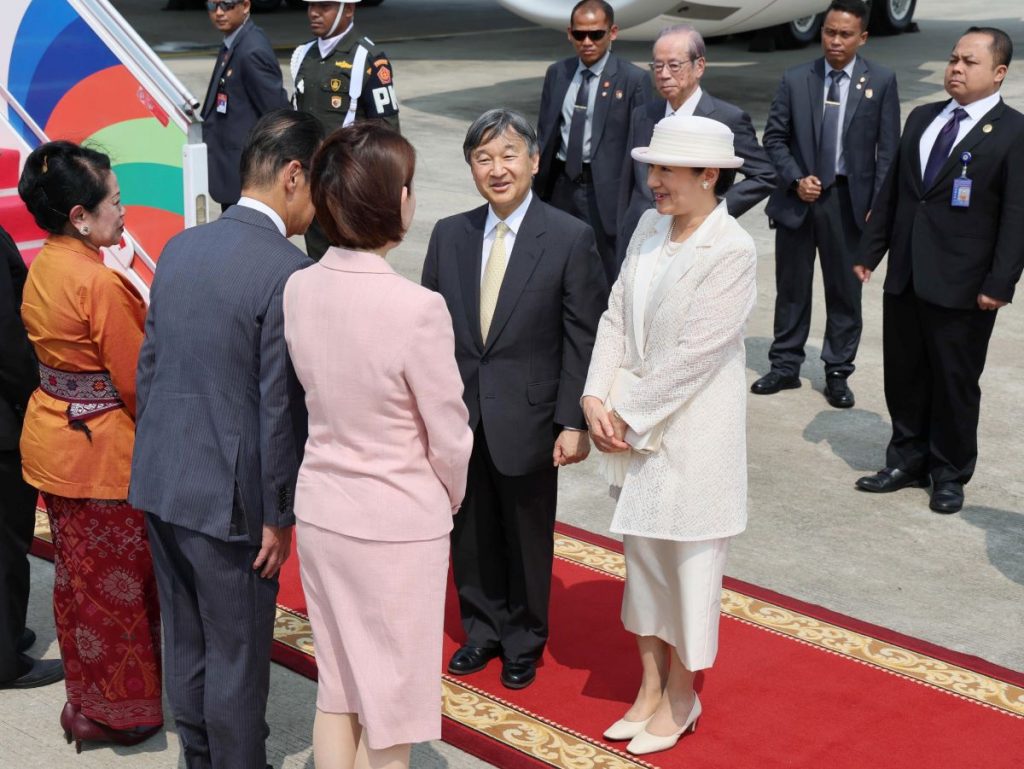 This trip to Indonesia was our first official visit together to a Southeast Asian country, making it exceptionally memorable. We would like to express our deep gratitude to all those in Japan and Indonesia who worked diligently to make this trip possible. Our hope is that this visit will serve as an opportunity to further enhance mutual understanding between the peoples of Japan and Indonesia and to advance the friendship, goodwill, and cooperation between the two nations.
RELATED:
(Read the statement in Japanese.)

Author: The Sankei Shimbun