Existing Drugs Tested as Experts Search for Effective Treatments for COVID-19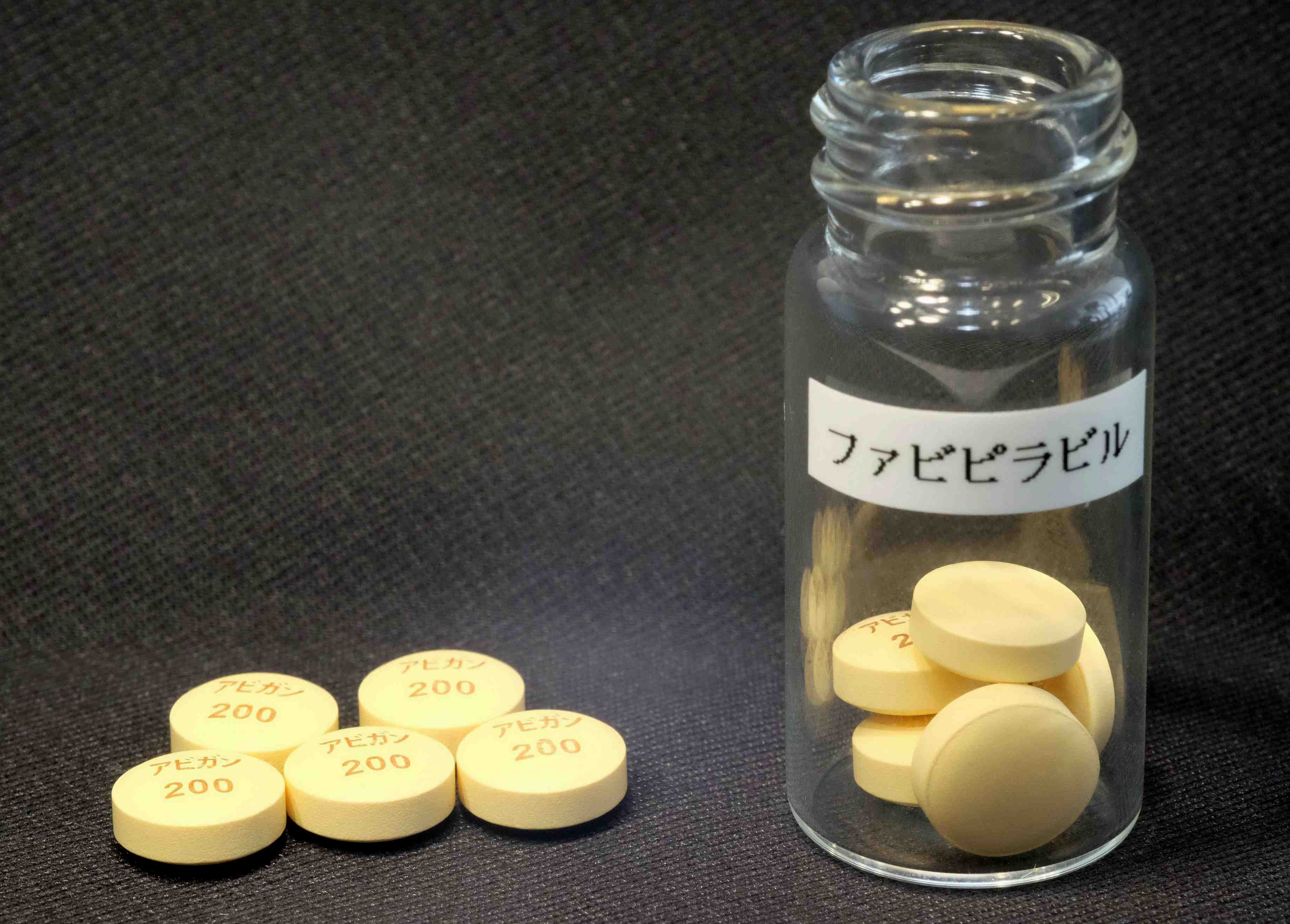 Japanese companies like Fujifilm Toyama Chemical and Takeda Pharmaceuticals devote resources to new drugs to treat coronavirus
With the ongoing spread of the novel coronavirus, Japan is revving up the development of drugs to treat it. Efforts to repurpose existing drugs have gained momentum in an attempt to reach the stage of practical application as early as possible, and in some cases improvement in symptoms has been evident.
While some have voiced expectations that a drug could be ready in six months, experts say more evidence must first be carefully examined as they search for answers.
Anti-Ebola, Anti-HIV/AIDS, and Anti-influenza Drugs
With the urgent need to establish treatment for the novel coronavirus, the government and corporations are rushing to repurpose drugs developed to treat diseases caused by other viruses.
There are many similarities between viruses, particularly the mechanisms by which they propagate in the body, creating the potential to use these existing drugs to fight the coronavirus. Likewise, drugs that have already been approved for use by the government are comparatively reliable from a safety perspective.
The three drugs attracting the most attention from the government are Remdesivir, developed by a United States company to treat Ebola hemorrhagic fever; Kaletra, used to treat HIV/AIDS; and Avigan, a new influenza treatment developed by Fujifilm Toyama Chemical.
Remdesivir and Avigan inhibit DNA replication carried out by viruses that want to grow in cells. Kaletra hinders the activity of substances required for virus propagation and keeps symptoms from worsening. All three are the subject of verification trials to determine their effectiveness, with the National Center for Global Health and Medicine leading the effort.
Although Remdesivir has yet to be approved for use by the government, it has already been administered to critically ill patients with severe symptoms based on humane considerations, and has reportedly been somewhat effective. The drug is also unapproved in the United States, but the National Center will launch joint clinical trials with the U.S. by the end of March.
Clinical Trials Could Take Several Months
Assessment methods, including conditions for administration and evaluation criteria for efficacy, must be determined in detail in order to verify clinical trial data. And normally about 20 patients are required. With uncertainty surrounding the cooperation of patients, clinical trials could potentially take months to complete.
Kaletra and Avigan are already being administered to domestic patients. However, even in cases where symptoms improve, the role of other drugs used in combination must be considered, and the possibility that patients recovered naturally cannot be excluded. Use of Avigan is prohibited for pregnant women due to the risk of harmful effects on fetuses.
According to Nobuhiko Okabe, director of the Kawasaki City Institute for Public Health and member of the national expert panel, Japan is "not yet at the stage where we can determine what medicines are particularly effective." Okabe pointed out that "medical institutions around the country need to work together to gather this information so we can make assessments."
In March, the Fujita Health University Hospital began administering Avigan, and has given it to approximately 80 patients with mild or no symptoms. Professor Yohei Doi commented, "We want to know whether decreasing the viral load can prevent the sickness from advancing in severity."
Long-term Outlook for New Drugs
Data from clinical trials in other countries are also important for decision-making. The government of China declared its intent to use Avigan for treatment based on the confirmation of its effectiveness. American companies are planning their own clinical trials. "We're looking at overseas cases as well, and should have some answers in about six months," commented Norio Ohmagari, director of the National Center for Global Health and Medicine's Disease Control and Prevention Center.
In addition, Plaquenil, a drug used to treat malaria, has been administered to patients in Japan. The University of Tokyo also plans to start clinical research on Futhan, a drug used to treat acute pancreatitis, within the month.
Yet, medical experts continue to note the need to consider other options if the application of existing drugs is not approved. Accordingly, the Takeda Pharmaceutical Company has decided to develop a new drug.
However, screening is generally much more stringent for new drugs that are yet to be proven safe, and long periods of time can be expected before practical use can be made a reality.
(Click here to read the original article in Japanese.)
Author: Shinji Ono, The Sankei Shimbun