Explore Tokyo's Underground Temple in the Ryu-Q Kan Sewer Tour
If you're into Ninja Turtles, urban exploration and underbellies—this one's for you. Tours of the 'Metropolitan Area Outer Underground Discharge Channel.'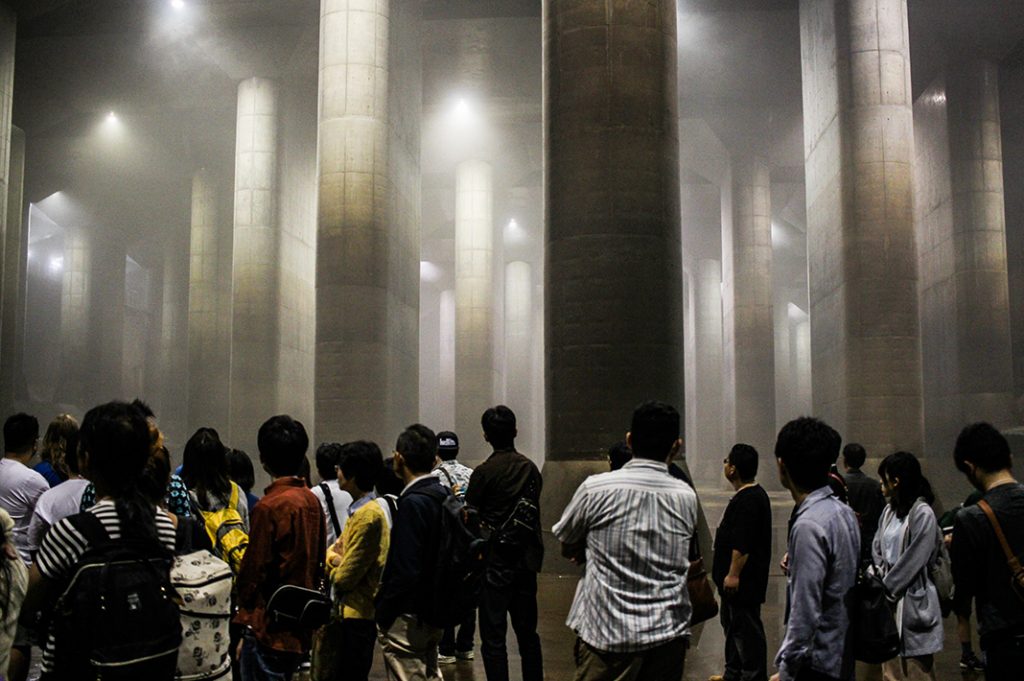 ~~
~

For most, the words "Tokyo sewer tour" don't inspire much excitement. It's an activity that probably doesn't rank highly on too many must-do lists when visiting, I know.
But if you're into Ninja Turtles, urban exploration and underbellies—this one's for you. Tours of the 'Metropolitan Area Outer Underground Discharge Channel' (or Ryu-Q- Kan for short) give insight to fascinating feats of engineering as well as rare access to surreal subterranean landscapes.


The Tokyo Sewer Tour Lowdown
The first thing we should clarify is that it's not technically underneath Tokyo but in the neighbouring prefecture of Saitama. This location allows the facility to collect overflowing water from nearby rivers and divert it underground into the Edo River. Referred to as an 'underground discharge channel', it's basically what keeps Tokyo safe from flooding.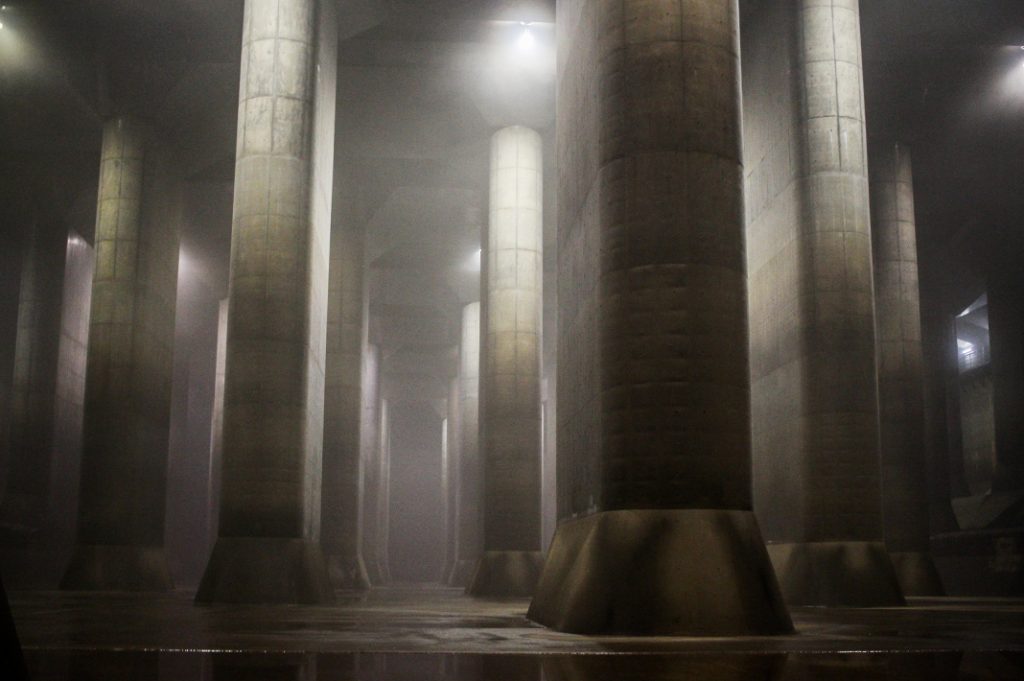 (You can read the rest of the article at this link. This article was first published by Team JJ on February 29, 2020. Check here for deeper and unique insights into visiting Japan, including wellness, travel, cuisine and more. Find us on Instagram and on Facebook.)


Author: Team JJ