Expo 2025 Osaka Kansai Seeks to Usher in Era of Flying Cars
In the domestic and international competition to develop flying cars, Western and Chinese companies have an edge, but Japanese companies are in hot pursuit.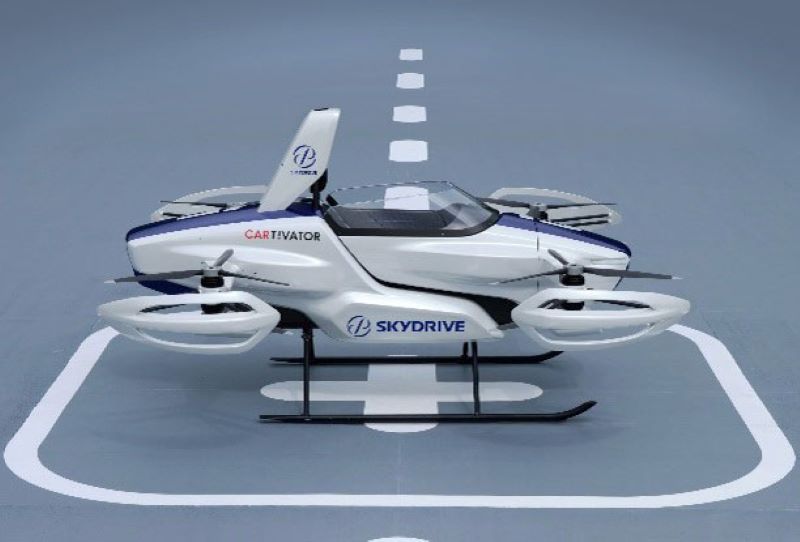 ~~
~
Japan was a latecomer in starting the development of advanced air mobility, and it is still tackling the challenges of establishing safety standards and gaining public understanding.
However, in preparation for Expo 2025 Osaka Kansai, demonstration experiments are being conducted one after another to make "flying cars" a reality.
Indeed, they are a centerpiece of the event.
Certainly there are several hurdles to overcome in realizing this type of urban air mobility, such as aircraft development, support infrastructure, establishment of safety standards, and fostering the understanding of citizens.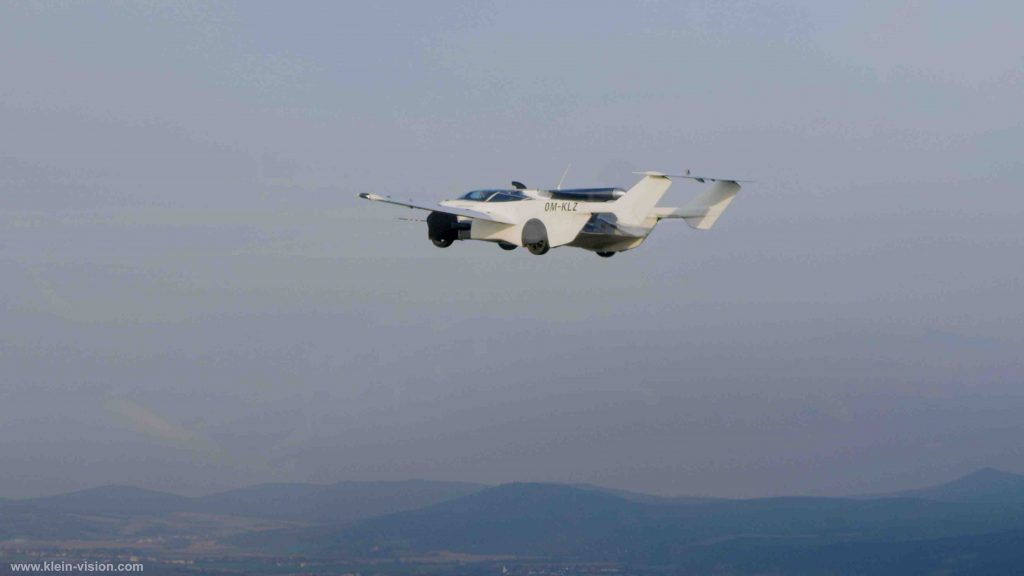 Currently, manufacturers in Europe, the United States, and China are ahead in the development and commercialization of this technology. However, all eyes will be on Japan to see whether the Expo, which is also known as an experimental site for future society, can catapult Japan back into the competition.
Vertical Landings on Buildings
In November 2021, ANA Holdings, in association with Orix and others, held an experimental event using helicopters as practical substitutes for flying cars. The event was to compare the travel time of flying versus driving, calculate noise emitted by the aircraft, and find suitable locations for landing and takeoff within the city.
"The aircraft is now passing over Izumisano City, Osaka Prefecture. We will soon be arriving in the center of Osaka City."
This announcement caused a stir among the reporters gathered at the Orix Honmachi building in Osaka. Only 12 minutes after taking off from Kansai International Airport, the helicopter approached with a roaring noise and landed on top of the building.
Flying cars are mainly electric vertical takeoff aircraft that can also be operated automatically. They are being developed in various countries as a next-generation means of transportation. Travel time can be significantly reduced compared to cars and trains, and they are expected to be useful for access from metropolitan centers to remote islands and mountainous areas.
In October, the Tokyo-based flying car development company SkyDrive carried out a demonstration around Osaka Bay, using cargo drones to check battery consumption and flight stability.
RELATED: Japanese Startups Wow the Crowd with Flying Cars, AI Tech at CES 2022
In the summer of 2022, Marubeni Aerospace is also expected to carry out a demonstration experiment related to the expo using a vehicle by the American company Lift Aircraft. The initiative is being promoted by the Osaka Chamber of Commerce and Industry.


Caution Over Residential Areas
The main purpose of the experimental flights is to verify the issues arising in the practical application of advanced air mobility. The realization of flying cars faces many challenges.
For example, according to the type of new aircraft being introduced, certificates are required to verify that the vehicle has cleared pre-established safety standards and the operators are licensed. In order to introduce a new aircraft, it is necessary to obtain a "type certificate," which is a proof that clears safety standards and so on. It is also necessary for operators to be licensed.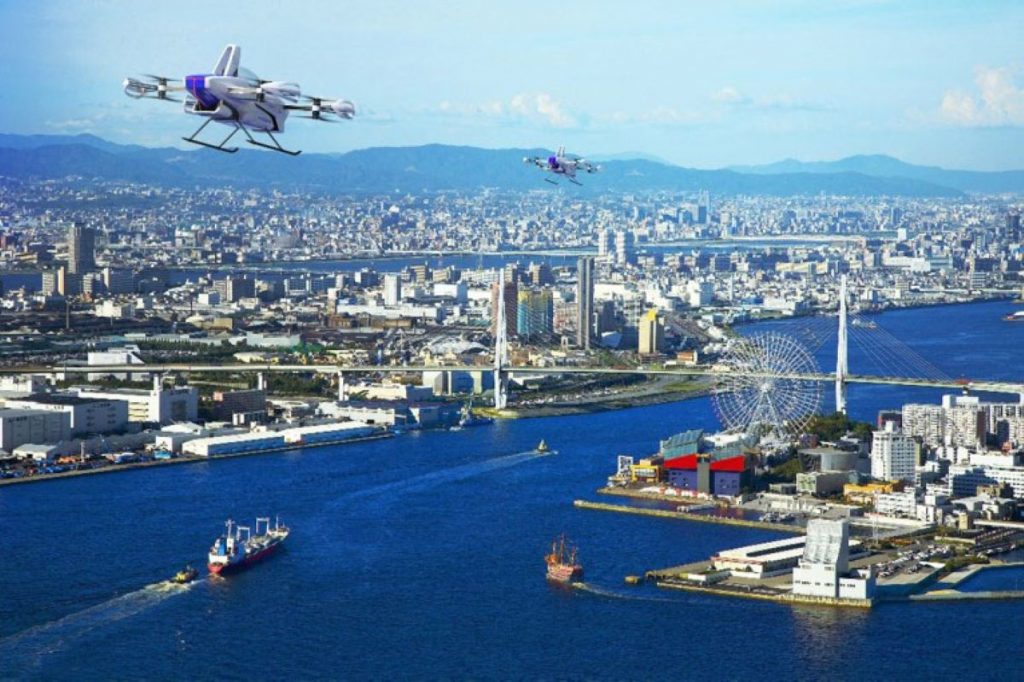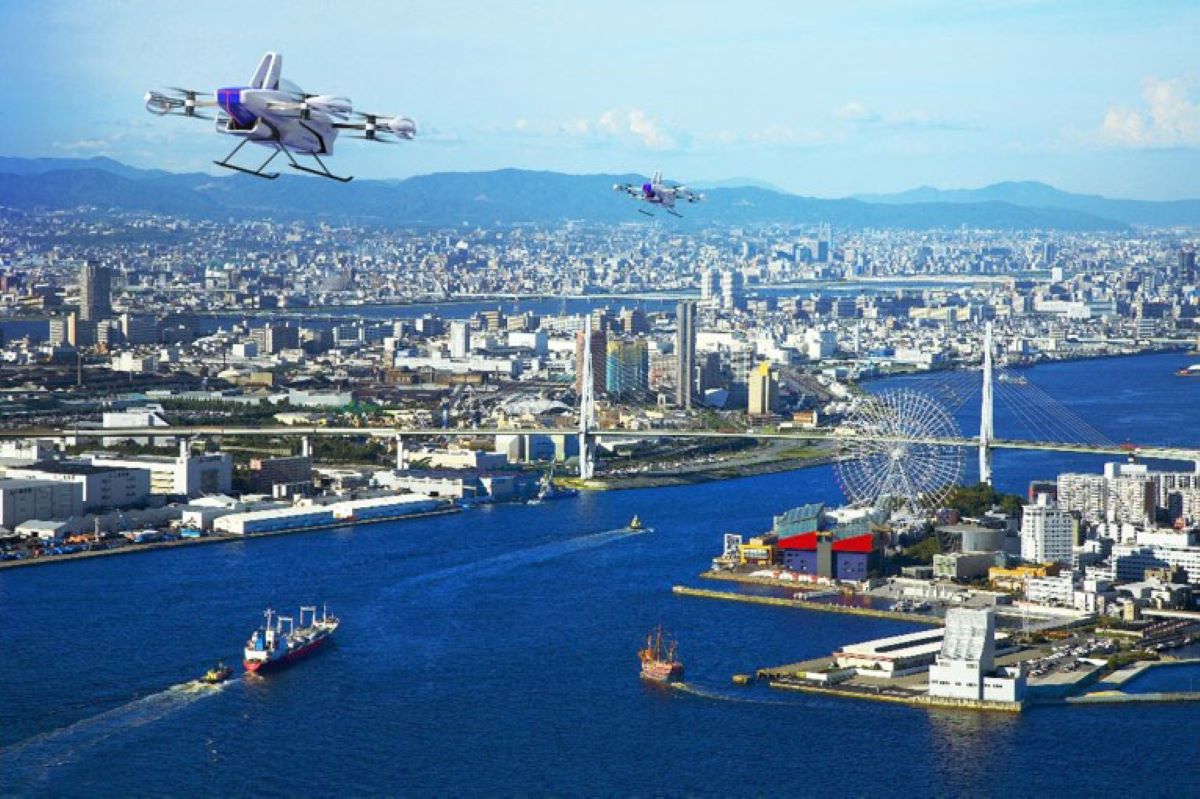 However, there are no safety standards for flying cars in Japan — yet. The government, with the help of a public-private council, is currently considering how to design these qualifications.
There are also infrastructure hurdles. Vertical takeoffs and landings require dedicated space, which is challenging to secure in major metropolitan areas. ANA Holdings was able to use a helicopter pad on top of a high-rise building for their experiments, but that too required permission from the government.
The understanding (and cooperation) of residents is also essential. In a survey carried out by Mitsubishi Research Institute in August 2020, only one-third of the 65,000 respondents had ever heard of flying cars. Asked about cars flying over a residential area, 31% of the respondents thought it was acceptable if it was an emergency, but otherwise expressed caution.


Steady Progress
Whether the public is ready or not, the development of technology for flying cars is in full swing, domestically and internationally.
According to local reports in the United States, Joby Aviation, a venture-backed aerospace company in which Toyota Motor Corporation and Intel are invested, is proceeding with its application for Federal Aviation Administration certification as it looks to begin service in 2023. The National Aeronautics and Space Administration (NASA) carried out a flight test using Joby's aircraft in September 2021.
The following month, in October 2021, German aircraft manufacturer Volocopter announced plans for a public test flight in Japan in 2023. They, too, are expected to fly at the Osaka Expo.
German company Lilium GmbH expects to start flight services in the state of Florida in 2023. And Chinese company EHang has obtained approval to carry out test flights in Canada.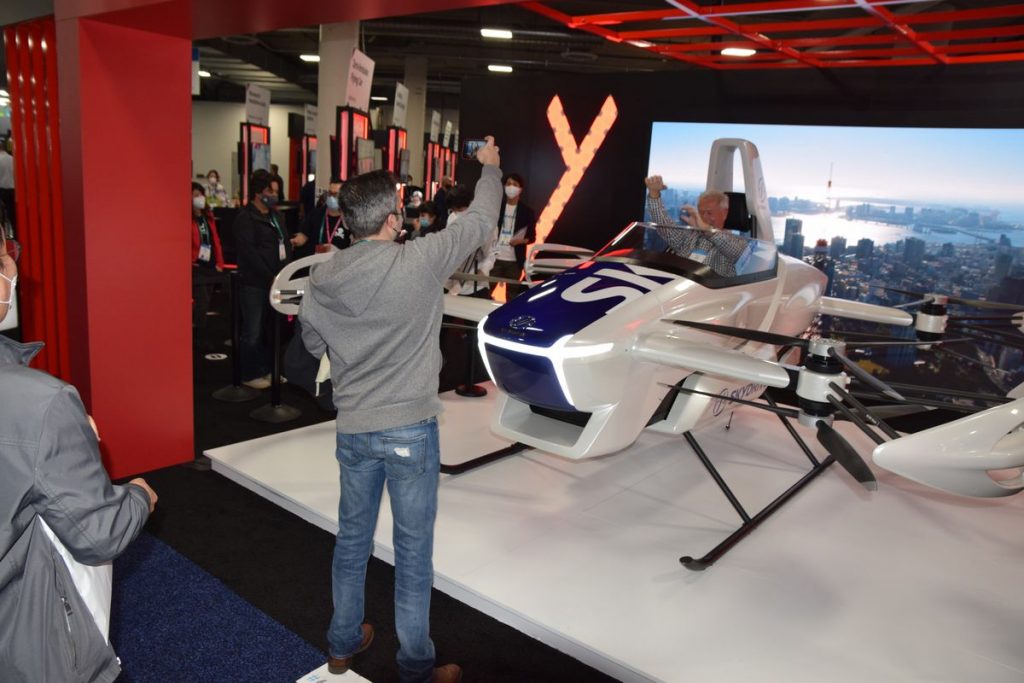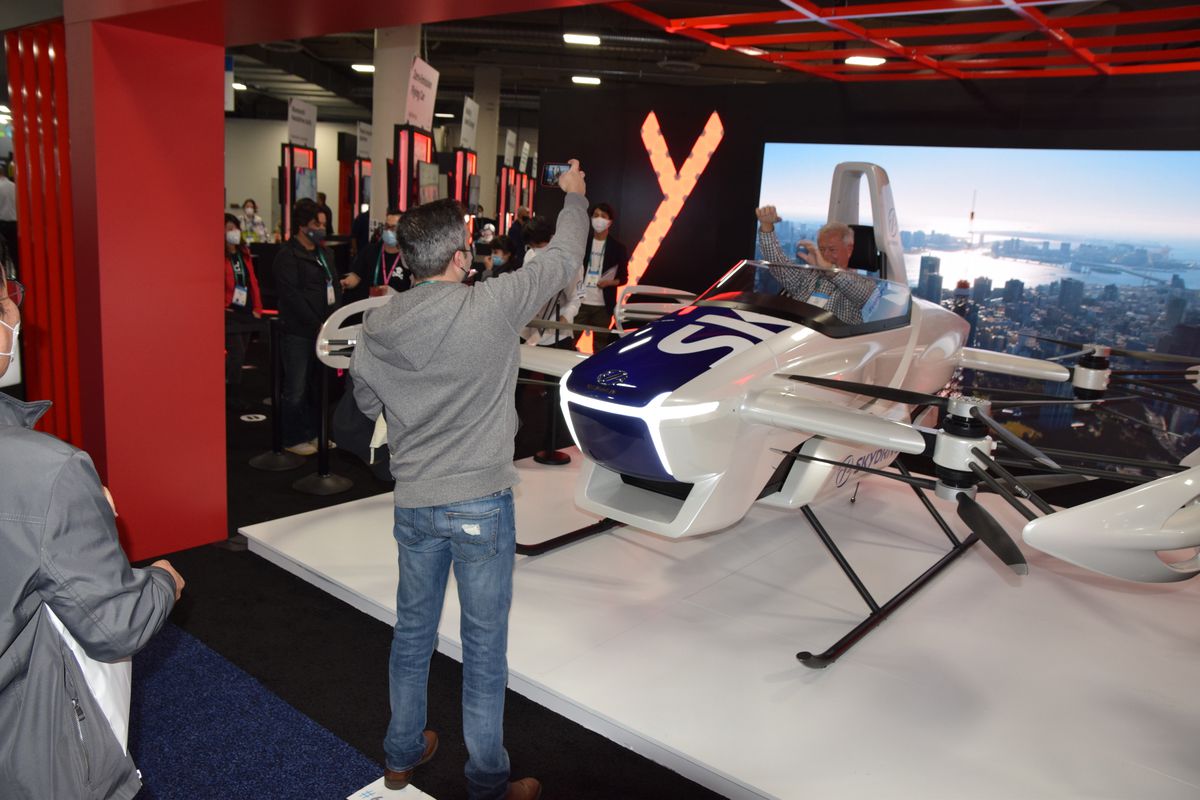 SkyDrive, which was established by former Toyota Motor Corporation engineers, succeeded in a manned demonstration flight in August 2020.
"Japan is a year or two behind the West in terms of airframe development," said Takashi Oki, a senior researcher at Mitsubishi Research Institute. He emphasized, "The goal of providing flying car services at the Expo should be clarified, and the infrastructure requirements should be realized at the same time."
Is there a future in flying cars? Hiroaki Nakamura — a visiting professor at Osaka Prefecture University who is the former managing director of Sumitomo Precision Products Co. Ltd, and familiar with flying cars — thinks flying cars are inevitable.

He said, "In Japan, we would probably use flying cars first for tourism, and then to travel to remote islands and mountainous areas, and for emergencies, especially in the event of a natural disaster."
"Mass production will start in 2030 or later," Nakamura said, "and its use in metropolitan areas will expand."
At the same time, because "flying cars are likely to be closer to us than airplanes, strict safety standards must be drawn up and approved," Nakamura said. "It is necessary to formulate safety standards, clear them, and gradually expand the field of practical use."


Author: Nobuo Kurokawa
(Click here to read the article in Japanese.)