Family Mart Tests 'Face Pass' Technology at Yokohama Store to Save on Manpower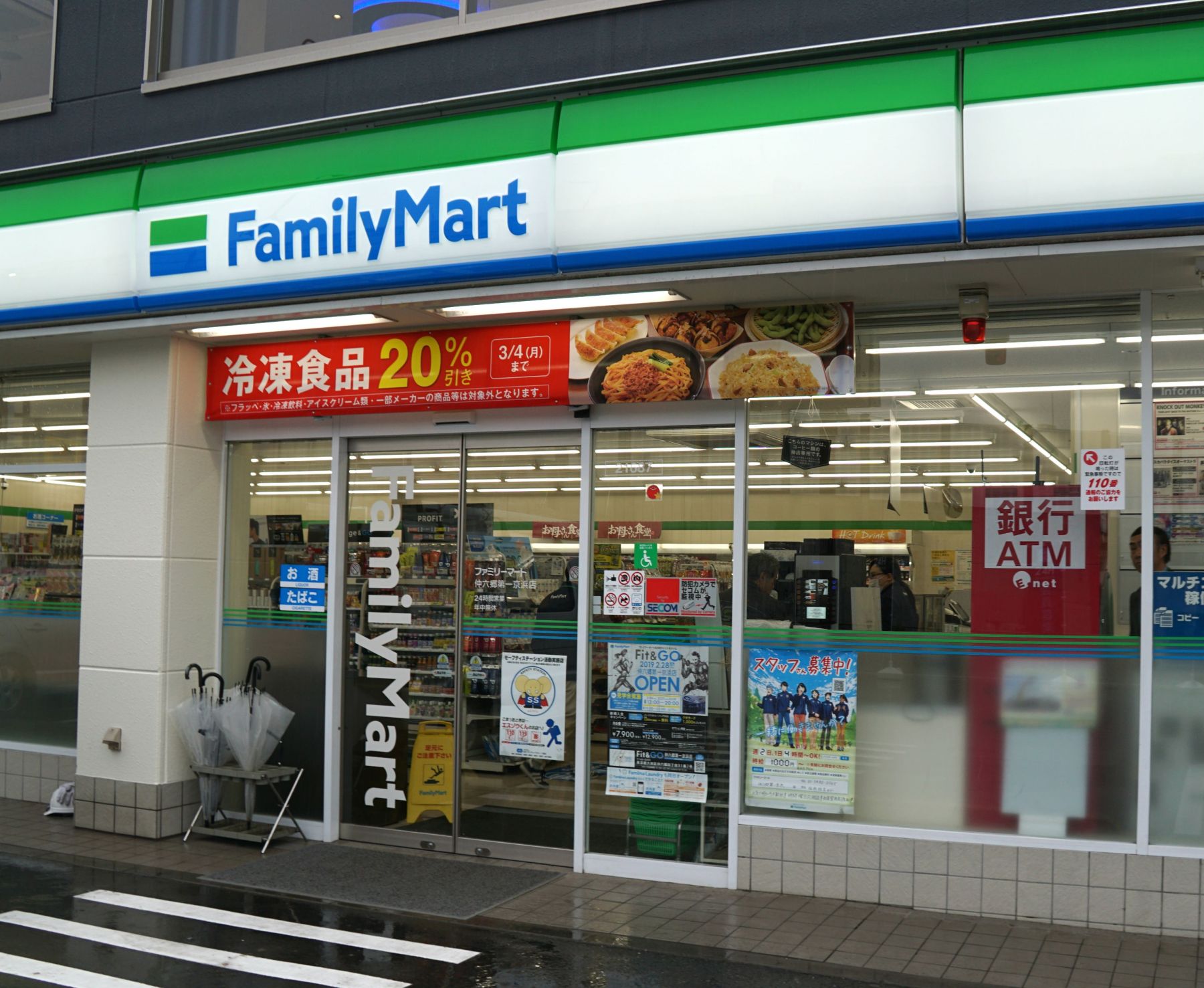 Family Mart recently opened a next-generation test store, which uses the latest facial recognition technology "Face Pass" designed by Panasonic.
Face Pass, a high-tech system which can be used for payment and other services, was developed through collaboration between Family Mart and Panasonic to tackle labor shortages. Family Mart hopes the system will enable them to reduce the number of staff in their stores across the country.
Family Mart Saedo in Yokohama became the company's first test store, opening its doors to the public and press on April 2. Its facial recognition payment system works by scanning the face of a pre-registered user onto a screen. After granting access into the store, customers choose their desired products and use the system again to complete payment.
Not only is payment cash-free and therefore convenient, the company also anticipates that using the system will enable them to reduce the number of employees needed to run the store. During the test run at the Yokohama store, the company expects to iron out any potential issues with the new system.
Over 80 in-store cameras and sensors have been installed under a new monitoring system, which can record customers' physical outline and movements. The system also collects data on items on sale, store congestion, and inventory shortages. The data is then sent one by one to an employee's computer terminal.
This employee assistance feature enables the smooth running of the store with only a few staff members. The data is subsequently analyzed and used for marketing purposes, such as increasing sales.
Carrying out a demonstration of the facial recognition system, Family Mart company president Takashi Sawada showed his eagerness to tackle labor shortages: "When it comes to tackling this issue, it's now or never. We plan to test this new technology across our stores as soon as possible."
Convenience stores have recently come under scrutiny for the wide range of measures they are taking in an effort to tackle labor shortages head on, such as ending 24-hour operation. Companies are competing against each other in the race to develop the latest technology to save on manpower.
7-Eleven Japan introduced an automatic facial recognition payment service produced by NEC in December 2018. It is concentrating its efforts on an in-company manpower reduction initiative, which was launched last March.
Lawson has introduced "Lawson Smart Till," whereby customers can use their smartphone to scan barcodes and pay for items without the need for staff in over 100 of its stores. The new technology will be deployed in 1,000 stores by October 2019.
(Click here to read the article in its original Japanese).
(This article was translated by Sara Doel)
Author: Kei Ogikubo, The Sankei Shimbun