FIGURE SKATING | Ilia Malinin Moves Out to Big Lead at World Junior Championships; Tatsuya Tsuboi in Fifth
Kao Miura, one of the favorites entering the competition, struggled mightily and fell out of contention with a 20th-place showing in the men's short program.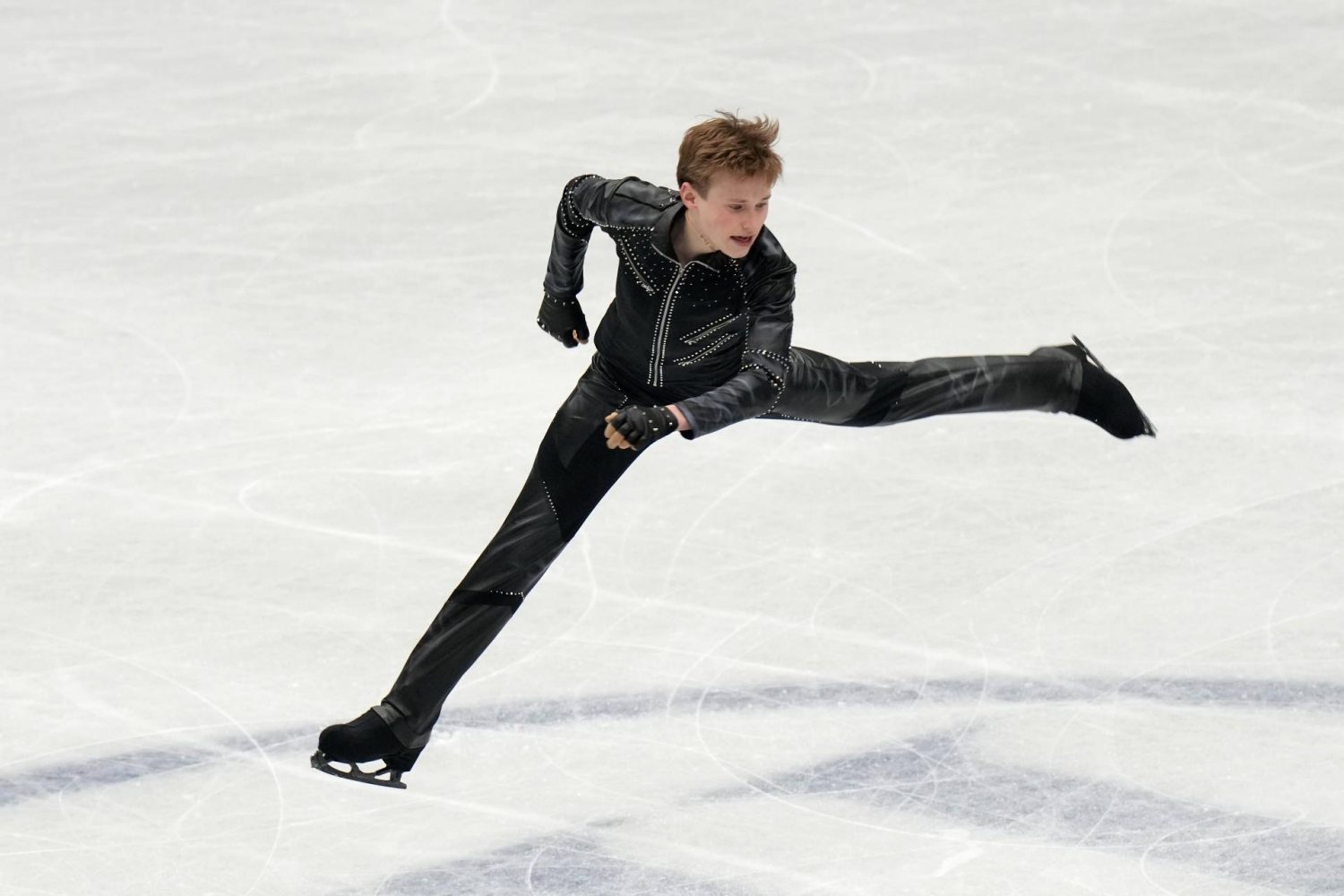 Ilia Malinin of the United States took a commanding lead after the short program at the World Junior Figure Skating Championships in Tallinn, Estonia, on Thursday afternoon, April 14.
The 17-year-old put on a near flawless performance and is in a strong position to win the title in Saturday's free skate with a more than eight-point advantage.
Malinin's total score of 88.99 points put him well ahead of Canada's Wesley Chiu, who is in second place with 81.59, and Estonia's Mihhail Selevko, who is third at 81.26.
Japan's Tatsuya Tsuboi is fifth on 79.15, while his teammate Lucas Tsuyoshi Honda is ninth on 73.01.
Japan junior champion Kao Miura, considered one of the favorites entering the competition, suffered a complete meltdown in his skate and is out of medal contention in 20th place with 60.03.
Malinin skated to "Billie Jean" and was very impressive. He opened with a big triple lutz/triple toe loop combination jump, then landed a nice triple flip, before going on to hit a solid triple axel.
Malinin earned level fours for all of his spins and step sequence.
"I liked and enjoyed my performance today, because I did everything I wanted to do well," Malinin stated. "Worlds (where he finished ninth) was a bit of a disappointment, because how I skated was not how I expected to skate."
Chiu, who has not competed since the Canadian nationals in February, said he has been trying to stay focused during the interim.
"I just continued training," Chiu stated. "Skate Canada actually held a camp for all of the junior world competitors. It was nice to go there and show my programs and get some feedback from the judges."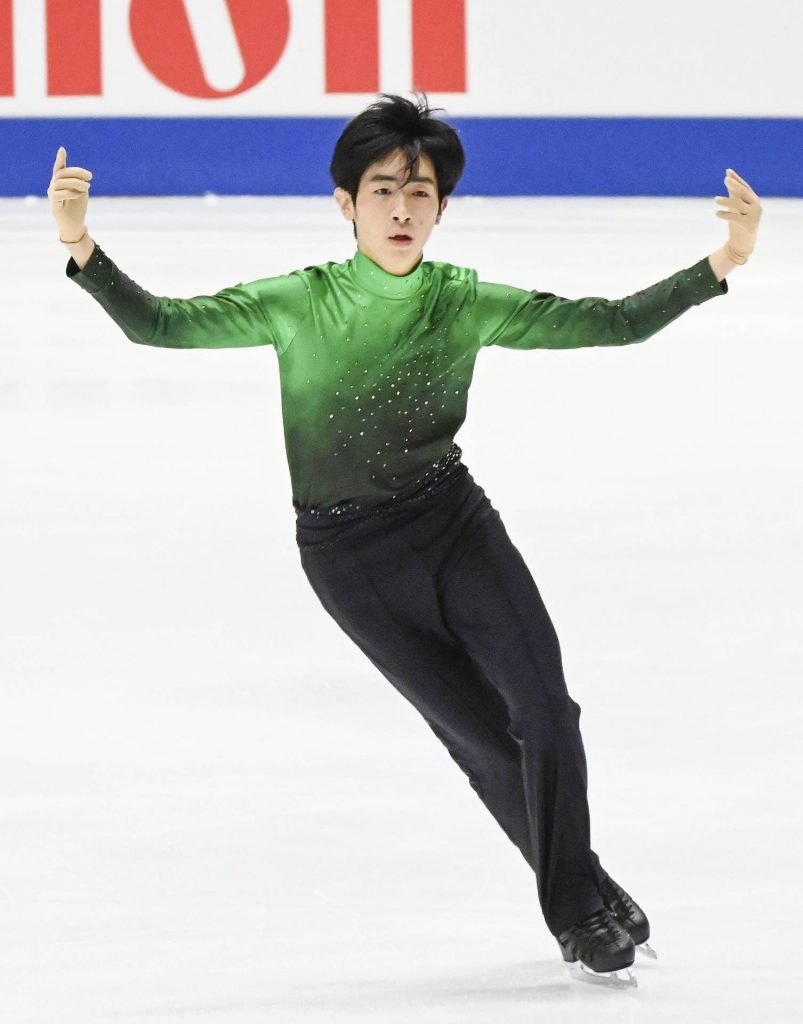 Tsuboi skated to "Tree of Life" and completed his program without any significant issues. He is in position to make the podium with a strong free skate.
"I'm satisfied with today's performance without making any big mistakes from the beginning to the end," Tsuboi remarked. "However, my goal is 80 points. There are some parts that I didn't reach, but I want to correct them for the free."
Tsuboi noted that he wants to improve upon his previous showing at the world juniors in 2019.
"The last time I was in 14th place, and I have been practicing hard since then, so I hope I can achieve my revenge," Tsuboi recalled.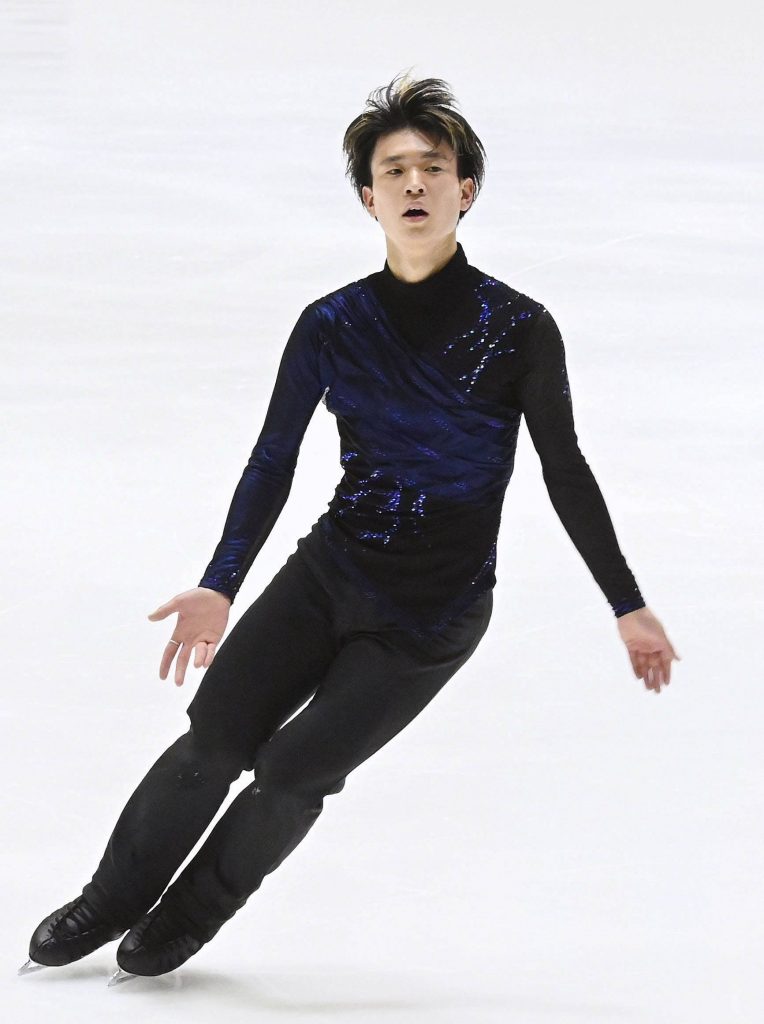 Honda regretted that he could not put on a better showing in his short program.
"I am happy to come here, but I could not give it 100 percent today," Honda lamented. "I did good on the landings. For the free skate I can't lose any points."
Miura, who suffered a left quadriceps injury in training last month, is still trying to regain his timing after missing a considerable amount of practice. His opening triple lutz/triple toe loop combo was poorly executed, he went down hard on his triple axel, then stumbled during his step sequence.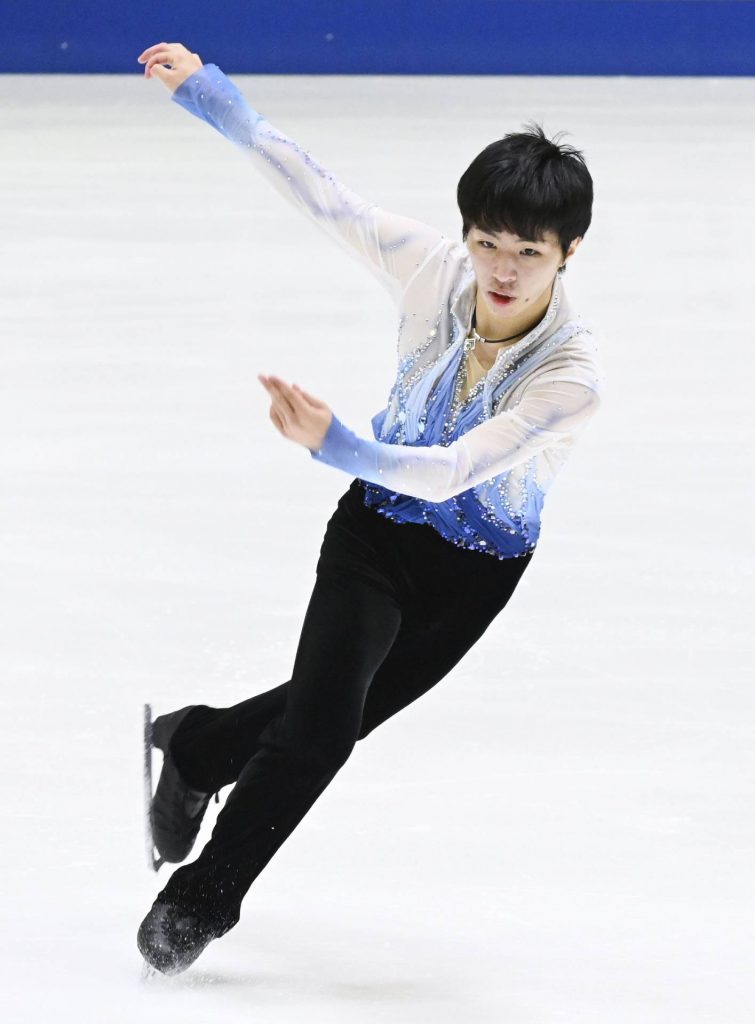 Miura, who was fourth at the Japan Championships behind Yuzuru Hanyu, Shoma Uno and Yuma Kagiyama, refused to blame the injury for his disappointing outing.
"I didn't feel any pain before the match," Miura stated. "After the strain and fever, I resumed practice on Saturday and Sunday last week. It hasn't hurt since I came here."
The pairs short program was set to be held Thursday evening.

Author: Jack Gallagher
The author is a veteran sports journalist and one of the world's foremost figure skating experts. Find articles and podcasts by Jack on his author page, here, and find him on Twitter @sportsjapan.