FIGURE SKATING | Vincent Zhou Plans to Compete in World Championships, Hopes for Future Japan Skating Shows
After a positive COVID-19 test in Beijing, Zhou reflected on what happened: "I honestly don't know how I got it. I controlled the things I could. Sometimes bad things happen."
~~
Vincent Zhou, the American skater who tested positive for COVID-19 the day after winning a silver medal in the team event last week, spoke to the media in a Zoom call on Wednesday afternoon, February 16 in Beijing and said he is back in training, feeling good, and planning to skate in the Exhibition Gala on Sunday.
Zhou was unable to take part in the men's competition after the positive test, in which compatriot Nathan Chen won the gold medal, Yuma Kagiyama captured the silver, and Shoma Uno the bronze.
Zhou, who was in quarantine for a week, revealed that he had no idea how he had contracted COVID after taking numerous precautions.
"I think it is just really unfortunate, just a stroke of bad luck," Zhou stated. "I honestly don't know how I got it. I controlled the things I could. Sometimes bad things happen."
Zhou said he was not sick and equated it to "being lighter than your average cold or flu sickness. It was like a mild cold. The worst thing was a sore throat."
Zhou was clearly thrilled to be back in the Olympic Village after his time in isolation.
"I am finally asymptomatic and getting back into living life again," Zhou commented. "I did not watch the other events, but I did follow the results. I am beyond thrilled for what Nathan and Jason [Brown] were able to accomplish. I was so impressed by the level of performance all of the Olympic men were able to bring out."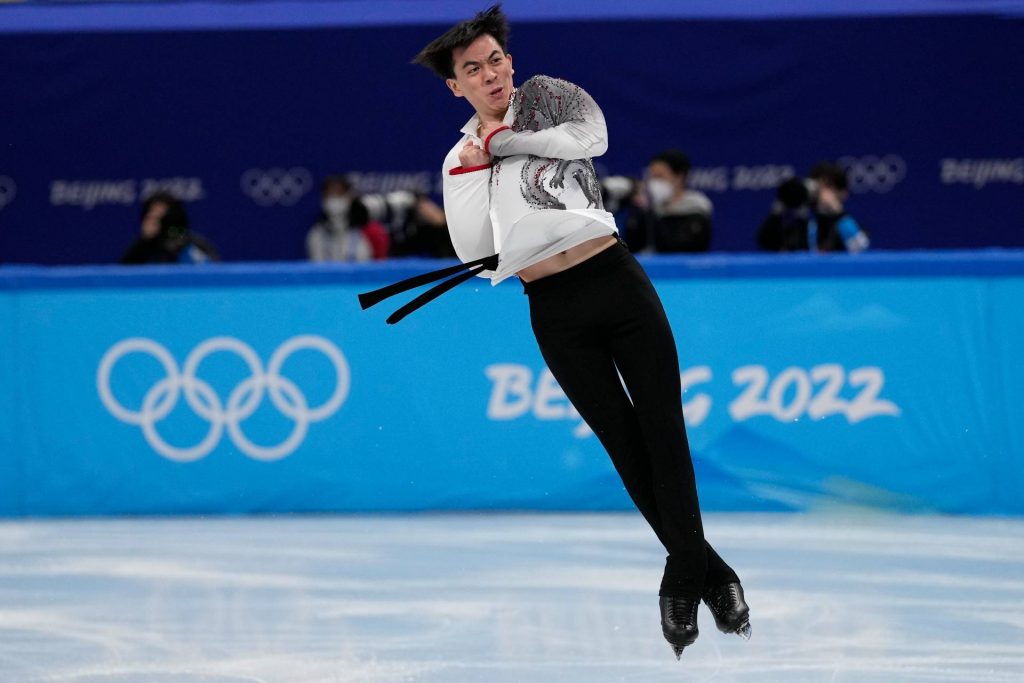 The Emotion in Missing the Men's Competition
Zhou said he could not bring himself to watch the men's event.
"It was too emotionally difficult to actually watch it," Zhou noted. "But I did want to see how my teammates did. It also was very difficult for me seeing the results, because I could have medaled."
Zhou was confident that if he had not had the positive test, he would have made the medal stand.
"I have been training consistently at that level where I could deliver well enough to pull a score like that and win the bronze medal," Zhou remarked.
JAPAN Forward asked Zhou about the emotional and eloquent video of several minutes that he posted on Instagram in the aftermath of learning he would not be able to skate in the men's event.
"I did not write about my thoughts, but I had to do seven or eight takes," Zhou noted. "I wanted to be authentic, but I also didn't want too much stuttering or too many emotional breaks. It took me a few tries to do that."
Zhou said he did a lot of soul searching during his quarantine and took solace from the many conversations he had with friends, including some he had not spoken to for years.
"I worked through some of the feelings I had. Some of the conversations were not easy," Zhou said. "Sometimes in my pursuit of success, I tend to get so focused on myself that I forget to reach out to other people and ask how they are doing. I expanded my vision a little."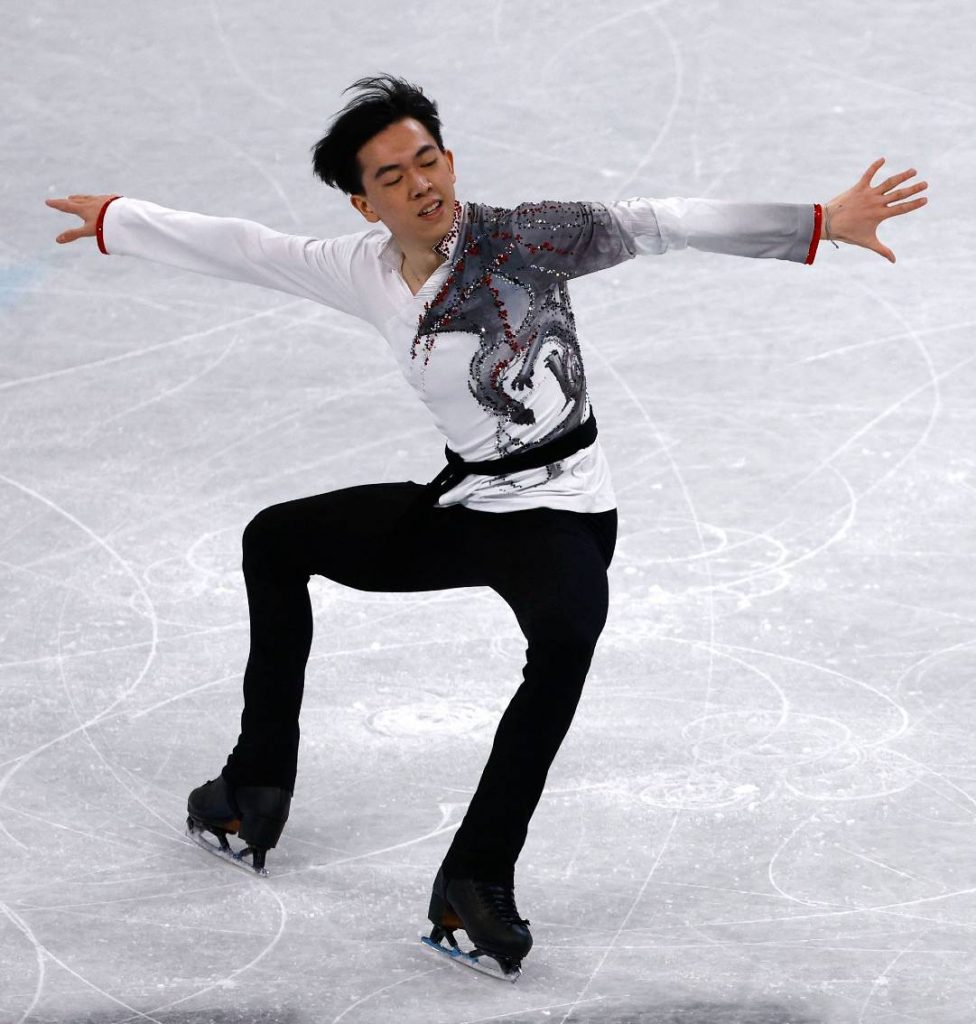 JAPAN Forward also asked Zhou about his future plans.
"I do plan on competing at Worlds," Zhou replied. "I don't want to put pressure on myself, but in a way, you could say it will be like my personal Olympics."
Zhou plans to skate on the show circuit following the season.
"I will be skating in the Stars on Ice Tour in the US," Zhou commented. "I'm really looking forward to that as it has been a while since I have been able to perform in shows. I would love to perform in shows in Japan and Asia. I have lots of good memories from shows in Japan and Korea."
Zhou indicated that he would also be resuming his studies in the coming months.
"I do plan on returning to Brown [University] in the fall semester," Zhou remarked. "I will not stop skating. I won't quit skating. We will see how it goes."
Follow the figure skating news and other events at the 2022 Winter Olympics in greater detail on JAPAN Forward's dedicated sports website, SportsLook.

Author: Jack Gallagher
The author is a veteran sports journalist and one of the world's foremost figure skating experts. Find articles and podcasts by Jack on his author page, here, and find him on Twitter @sportsjapan.