Firework Inspired Wagashi Bring the Beauty of Summer Festivals to Traditional Japanese Sweets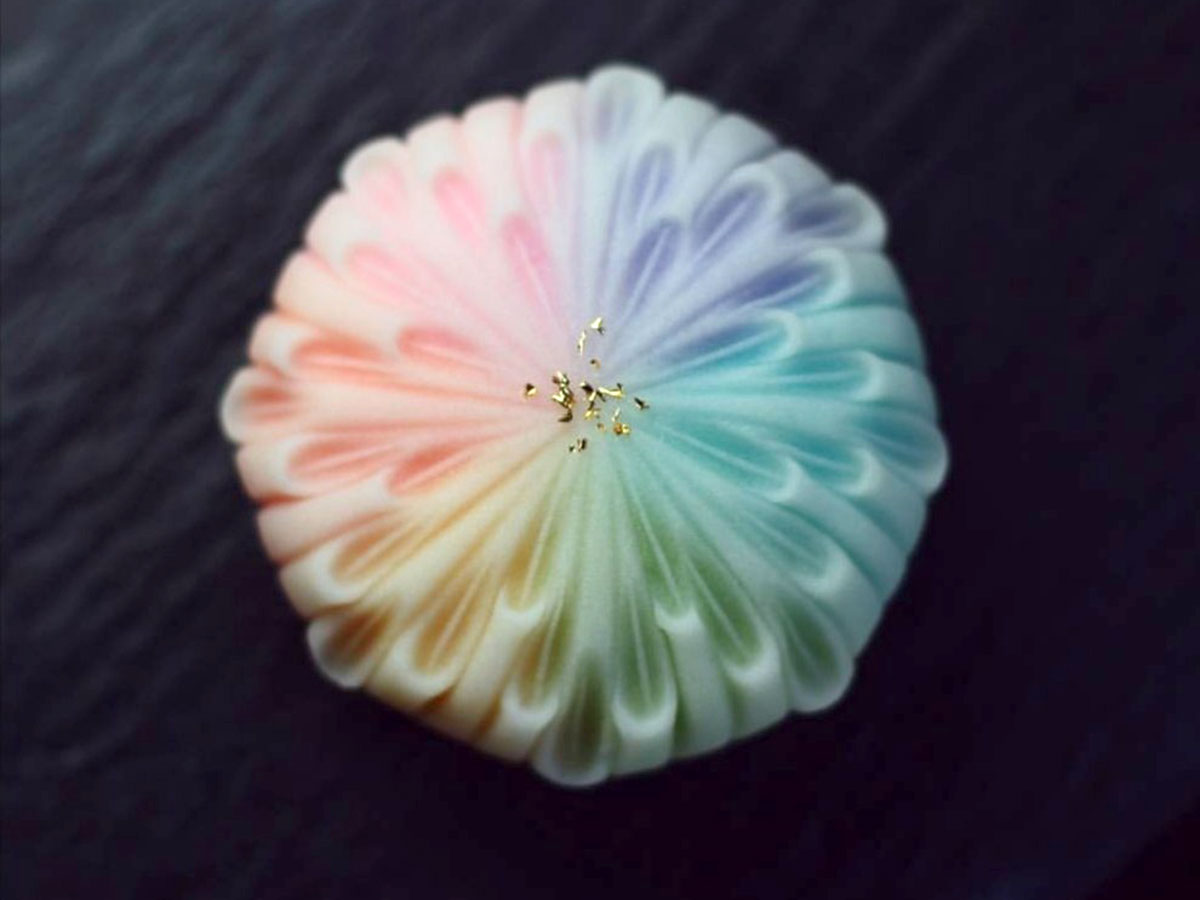 The seasonal changes are often celebrated in Japanese art, and the art of confectionery is no different.
Every year we are treated to a deluge of spring, summer, autumn and winter inspired traditional Japanese sweets. They use seasonal flavours, as well as exquisite presentation, to evoke an appropriate feeling for the time of year.
But sometimes, a sweet comes along that no matter how delicious it is, it's just too pretty to eat. The intricate and beautiful sweets of Hiroyuki Sanno (@wagashi_sanchan) are definitely an example of this.

He creates beautifully crafted tributes to many of Japan's seasonal markers, like flowers and natural phenomena, with the intention of expressing Japan's rich culture.
The rest of the article can be viewed on our partner's website, grape Japan at "Firework Inspired Wagashi Bring the Beauty of Summer Festivals to Traditional Japanese Sweets."