First official Pokémon anime soundtrack album in ten years to be released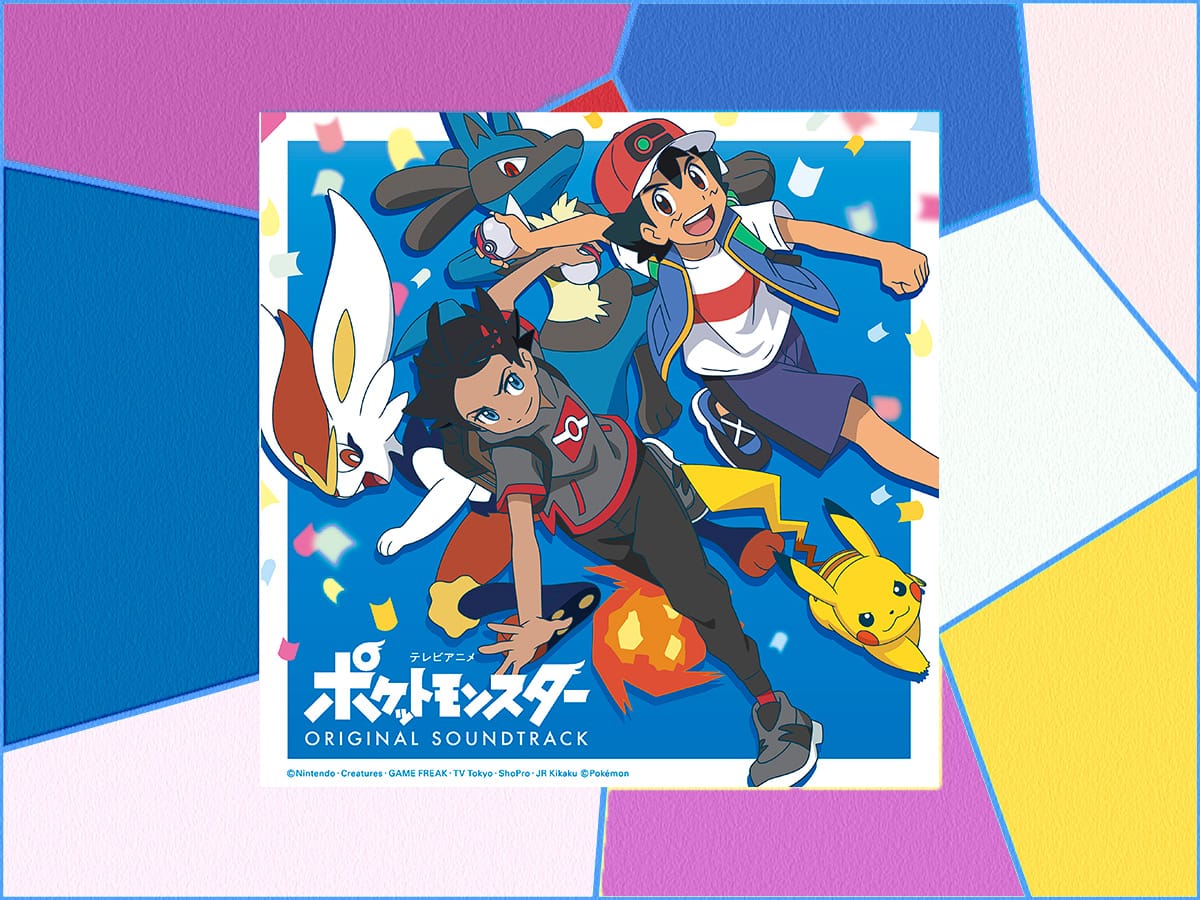 Source: © PR Times, Inc.
Pokémon fans who love the show's music will be happy to learn that an official anime soundtrack is being released on November 4th, 2020, marking the first time a soundtrack for the anime series has been released in a decade.
With its currently-airing seventh series (returning to its 1997 roots with the name "Pocket Monsters" in Japanese, and named Pokémon Journeys: The Series in most other countries), the anime has been a hot topic since November 2019 when it began airing.
Not only do all the regions and Pokémon from all previous games and anime make appearances, but it's also the first to feature twin protagonists in Satoshi and Go.
For fans of the music, another way in which the anime marked a departure from previous series was that the main composer for the soundtrack changed from Shinji Miyazaki 宮崎慎二, who had been in charge of the music for all previous series since 1997, to Yūki Hayashi 林ゆうき.
Those who buy the CD will be pleased to find detailed comments for each track from Hayashi in the full-color booklet.
The rest of the article can be viewed on our partner's website, grape Japan at "First official Pokémon anime soundtrack album in ten years to be released."
Author: Grape Japan