Flight Bookings to Japan Swell from Countries with Rugby World Cup 2019 Teams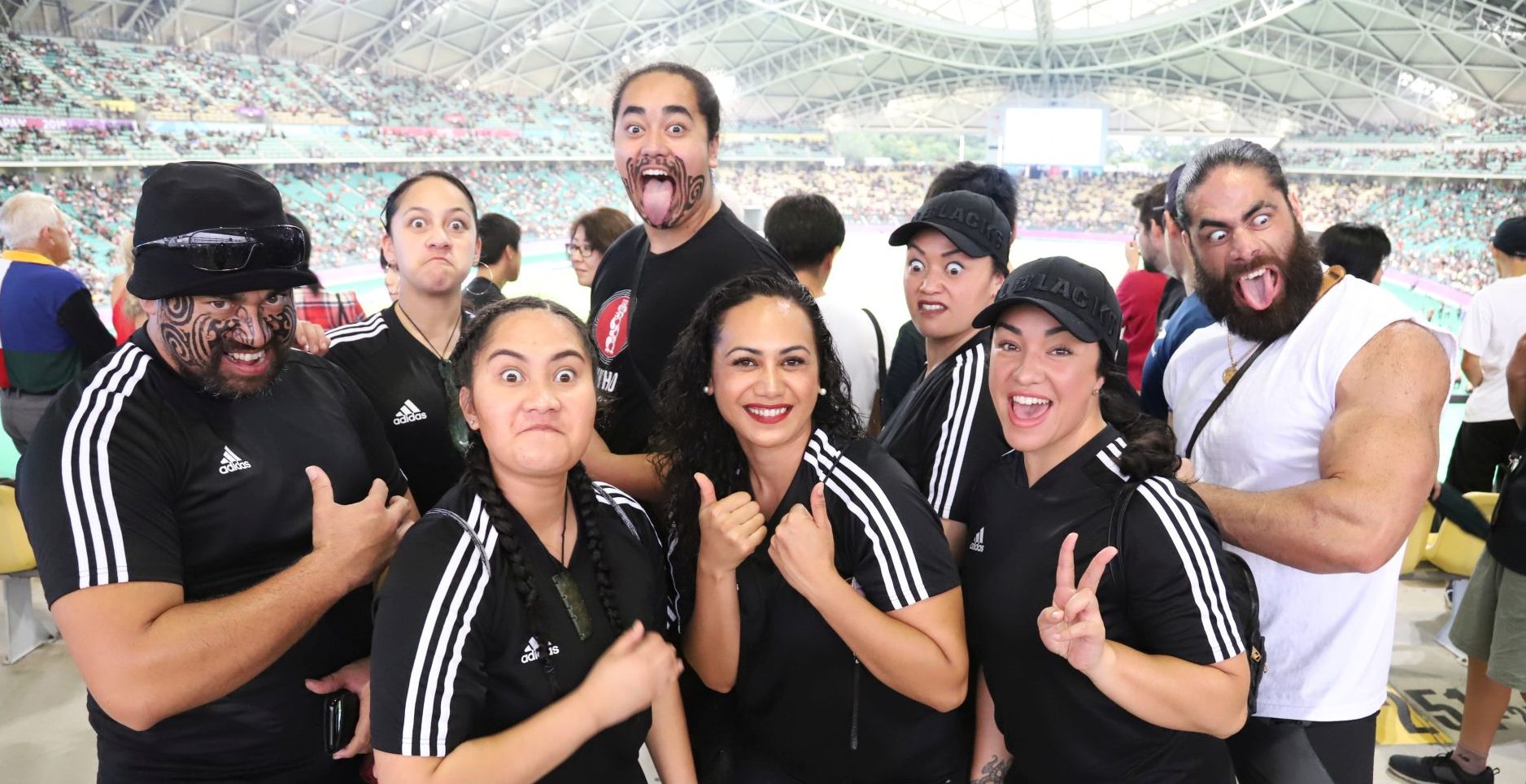 Just how seriously do fans take rugby?
Pretty seriously, we can say, if the spike in bookings to Japan from countries with rugby teams over the period of the Rugby World Cup 2019 (RWC 2019) is any indication.
RWC 2019 opened on September 20 and will be held in 13 venues across Japan until November 2. (See the schedule of matches here.)
Travelport, a United Kingdom-based travel commerce platform operating across the globe, recently said their data suggest that "rugby fans from the United Kingdom, New Zealand, and Ireland will be on the ground in force to support their teams."
In a media release, Travelport said it analyzed the "booking data from all global distribution systems to Japan, as of Thursday, 12 September 2019." These bookings were those arriving in Japan between September 18 and November 4. It then compared the booking data from the same period in 2018.
The result: bookings from the U.K. showed the highest increase, with 5 other countries registering flight booking increases in the thousands:
U.K. - up by 7,488 bookings

New Zealand - 5,871 increase

Ireland - 4,016 increase

South Africa - 3,770 increase

Argentina - 2,853 increase

Australia - 1,432 increase
"We know big sporting events often encourage people to travel, and there is nothing like being in the stadium watching your team compete on the world stage," said Jason Clarke, chief commercial officer of Travel Partners.
"It's great to see the UK's teams will be well supported and that regular favorites like New Zealand, South Africa and Australia will also have fans filling the stadiums for their games," he added.
There are three teams from the U.K. competing in the RWC 2019: England, Scotland, and Wales.
The fans of New Zealand's All Blacks were "the most forward-thinking travel planners, keen to secure their tickets early," said Travelport — the average traveler booked their ticket 134 days in advance.
Check out JAPAN Forward's Rugby World Cup 2019 portal for more stories.
Author: JAPAN Forward