Focus on Stephen Fulton Ahead of Monster Super Bantamweight Fight
With Naoya Inoue's fight night fast approaching, it is time to take a detailed look at Stephen Fulton, Inoue's first opponent in the 122-pound division.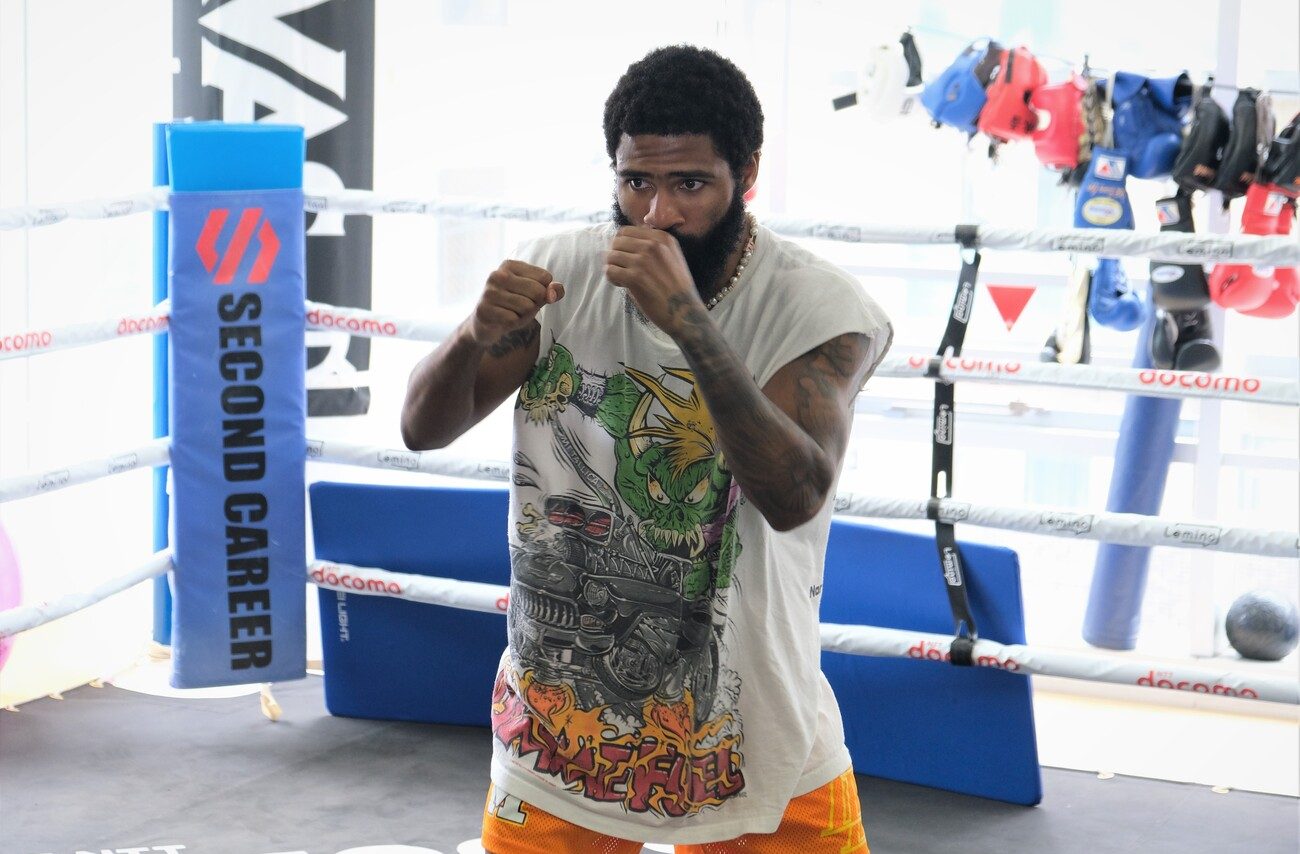 Read the full story on SportsLook - Focus on Stephen Fulton Ahead of Monster Super Bantamweight Fight
GLASGOW ― It's one of the best fights the sweet science could serve up: Naoya "Monster" Inoue versus Stephen Fulton. On Tuesday, July 25, the eyes of boxing fans the world over will be on Tokyo's Ariake Arena for the showdown between Inoue (24-0, 21 knockouts) and unified super bantamweight champion Fulton (21-0, 8 KOs).
As readers will know, Inoue became undisputed champion at bantamweight, 118 pounds, on December 13, 2022, by defeating Paul Butler of England. Now, the Monster is targeting world title glory in a fourth weight division.
He could achieve that distinction right away. But standing in his way is the most accomplished 122-pound division boxer on the planet.
Both boxers deserve immense credit for this bout taking place. Inoue for seeking out the toughest challenge as soon as he stepped up to super bantamweight, and Fulton for agreeing to defend his titles in Japan. This will be Fulton's first professional fight outside the United States.
The remainder of this article will look at 28-year-old Fulton's professional journey so far, and outline what a formidable foe he will be for Inoue, who's currently second in The Ring's pound-for–pound world rankings, on July 25.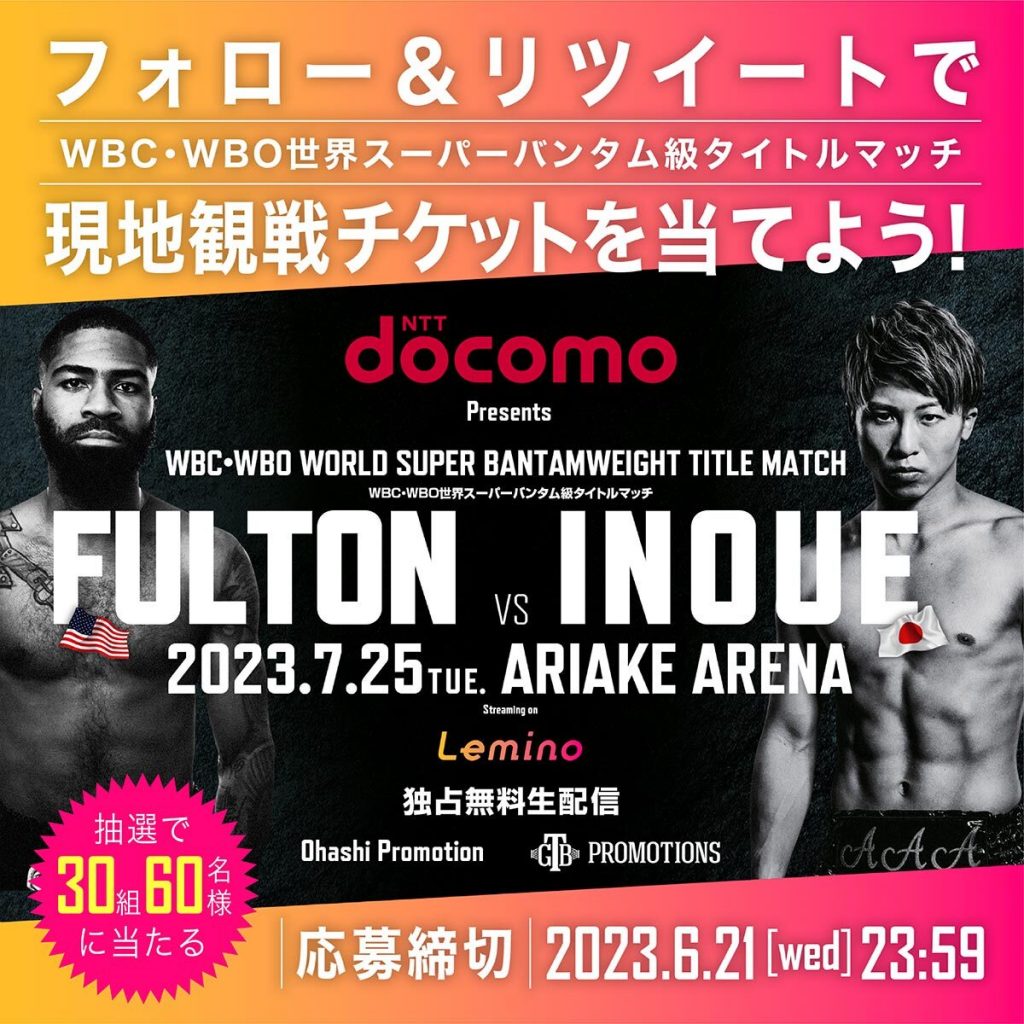 Stephen Fulton's Early Career
Fighting out of Philadelphia, the city of his birth, Fulton debuted as a professional in October 2014, defeating journeyman Issac Badger via technical knockout in the second round.
The fighter, whose alias is "Cool Boy Steph" boxed a further nine times over the following 20 months as he learned the ropes of the professional side of the sport.
Facing a mixture of journeymen and novice professionals, Fulton recorded six decision victories and three via stoppage.
It was during this time that Fulton, who was working with renowned Philadelphia boxing trainers Hamza Muhammad and Naazim Richardson (who died in 2020), honed the defensive and counterpunching skills we see on display from him today.
While his opponents may not have been world beaters, the early stages of Fulton's professional career allowed him to work on his craft.
Continue reading the full story on SportsLook.
Author: Colin Morrison
Morrison is a freelance sportswriter. Writing since 2016, his byline appears on boxing website NYFights.com and multi-sports platform Spitballingpod.com. His main areas of interest are boxing, soccer, golf and rugby union. Find his stories on SportsLook. Morrison is from Scotland and can be found on Twitter @Morrie1981.