[Food Trek] Hakodate, Where Whale Soup is a New Year's Dish and Every Household has its Own Recipe
"It is important not to lose our food culture" says Professor Takashi Matsuishi, adding that whale should be used "sustainably based on scientific evidence."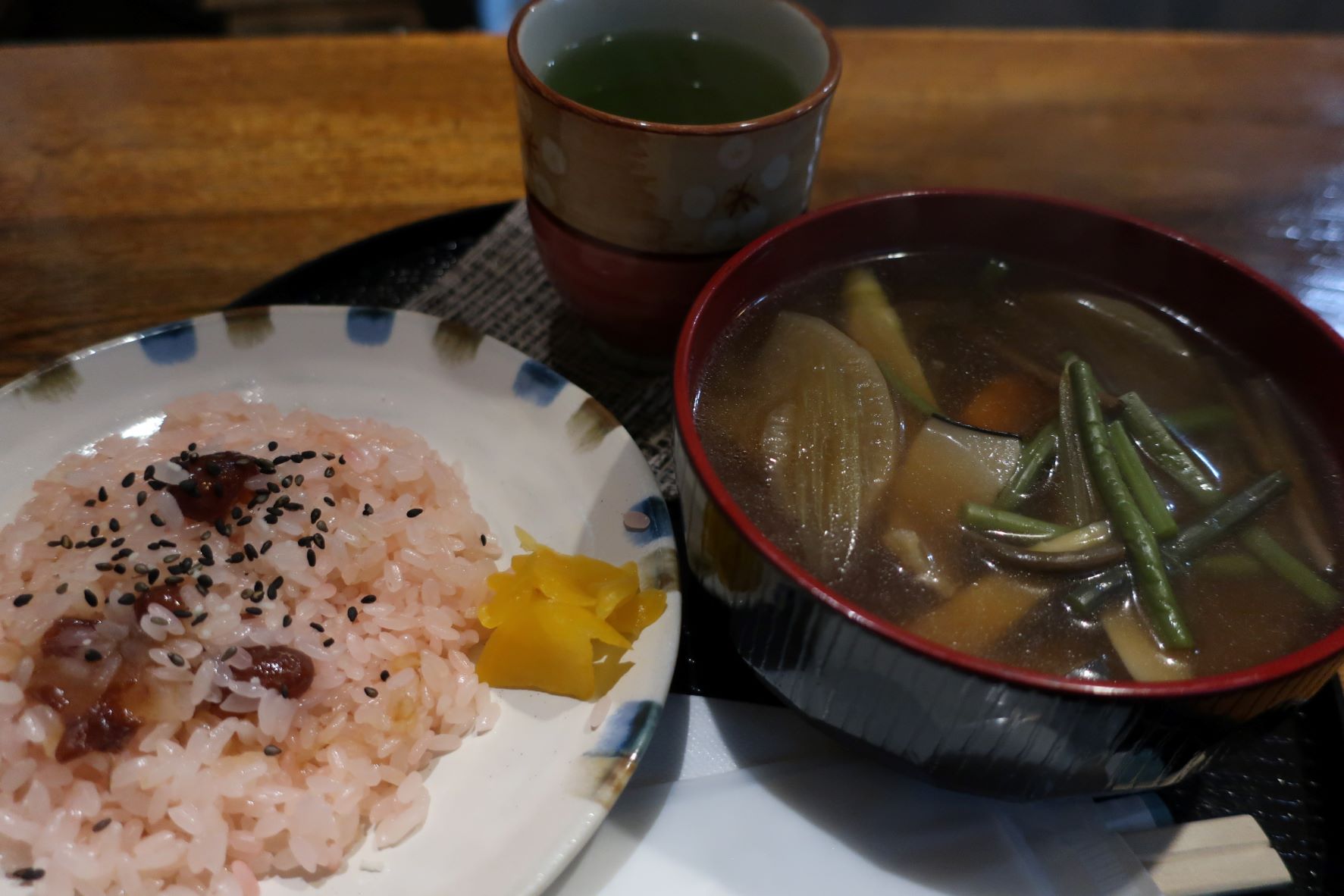 Whale soup is a beloved new year's dish for many in Hakodate, a port city on the southern tip of Hokkaido. One acquaintance even told me that "I don't feel like I can welcome the new year without having some."
As December arrives, salted whale used for making the soup can be found lining the shelves of supermarkets and fish markets throughout the city. Each household has its own recipe with different ingredients. Some families use salt, miso, or soy sauce. They add various vegetables, such as Japanese radish and carrots, as well as wild vegetables. Some families even eat whale soup as a stew.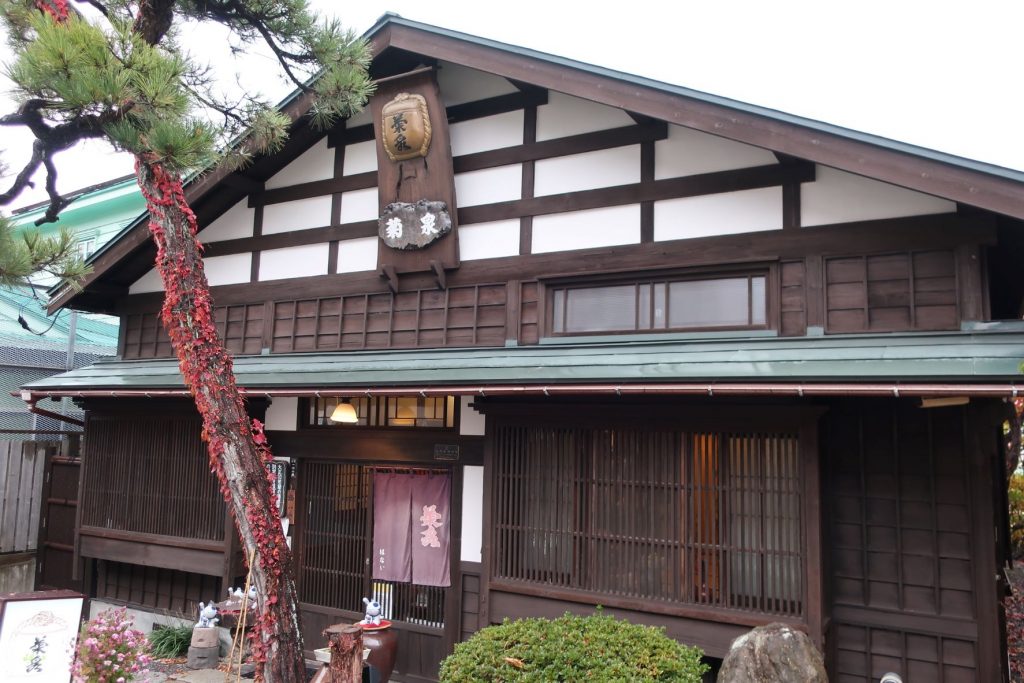 The only restaurant in the city that serves whale soup year-round is "Kikuizumi," which sits at the foot of Mt. Hakodate. The owner, Izumi Akatsuka, began offering the soup 14 years ago as a local cuisine. Now she says she gets orders from customers of all ages, from young individuals to the elderly.
Akatsuka is not actually from Hakodate. She first tasted the salted version of whale soup about 40 years ago, when it was served at the company where she worked at the time. At the time, the restaurant served the salted version, but now it offers a choice of soy sauce or miso flavors.
A Legacy Cuisine
Local nutritionist Makiko Muraki has come for a meal. She used to enjoy whale soup at home during the holiday season, but stopped making it several years ago. So, she is having her first taste in a long time. "The pieces of salted whale meat (on sale at shops) are too large, so I don't make it at home any more," she said.
As every family uses its own seasonings for whale soup, customers sometimes comment that the restaurant's recipe "tastes different than at home," said the owner, Akatsuka. "I'm sometimes not sure if this is the right 'local' flavor."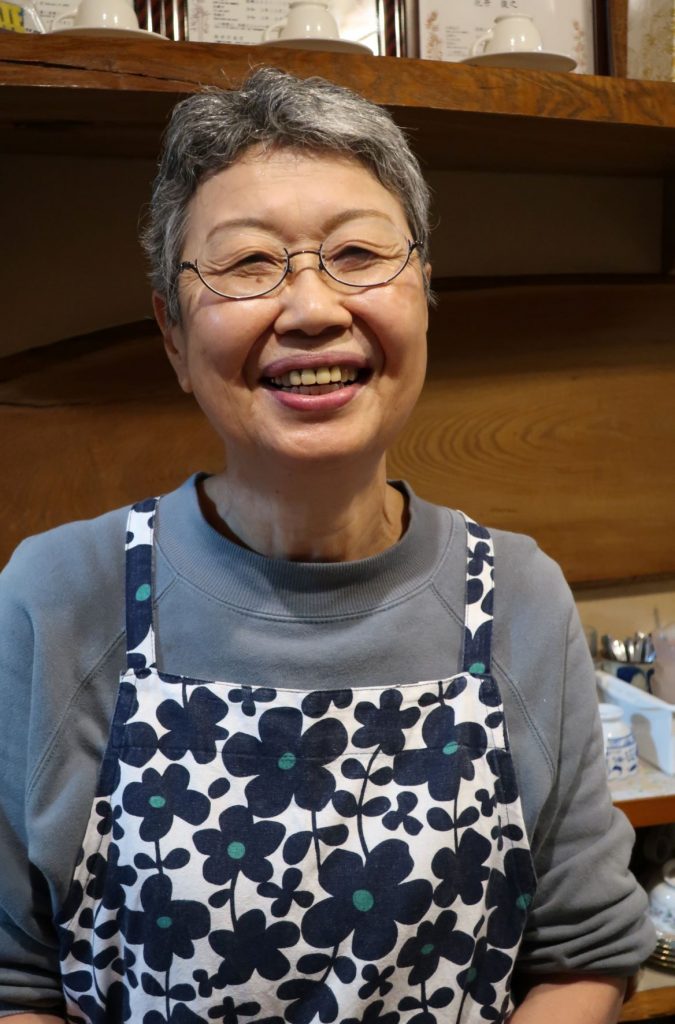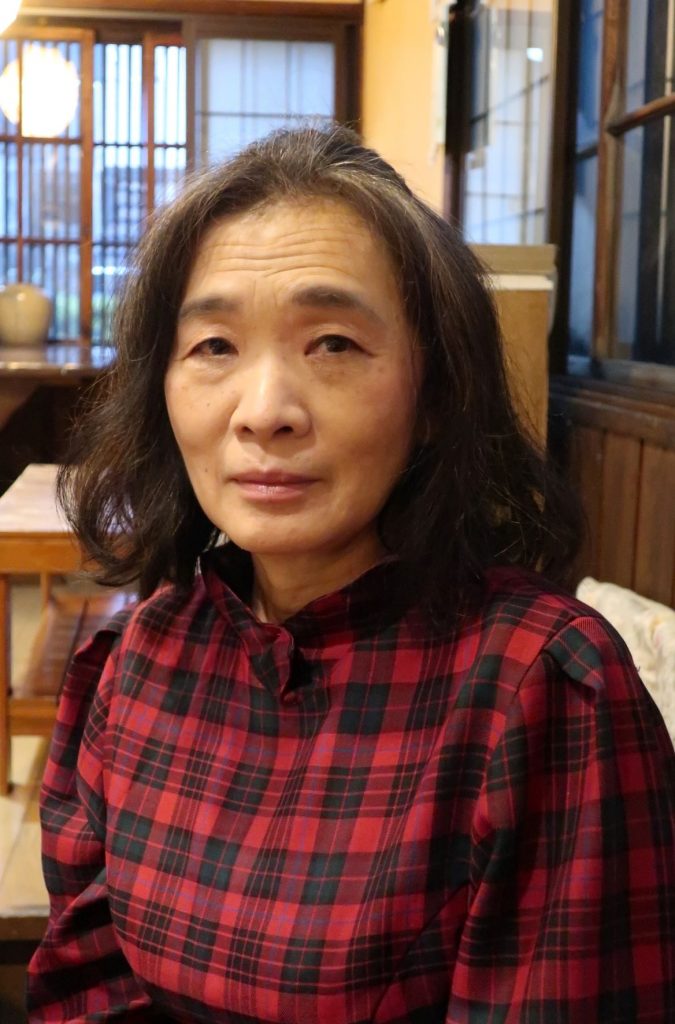 Muraki hopes that whale soup remains as a "taste of Hokkaido and a taste of Hakodate." She says she would be happy if the restaurant's version was preserved for future generations, with its "soft and juicy Japanese radish and delicious broth."

(You can read the rest of the article in English on Whaling Today for a deeper discussion of the traditions of whale soup and Hokkaido's deep connection with whales.)


RELATED:
(Read the article in Japanese at Kujira Town.)
This article is published in cooperation with the Institute of Cetacean Research in Japan. Let us hear your thoughts in our comments section.


Author: Suisan Keizai Shimbun