Furusato Japan: Spreading the Hometown Tax Program to Foreign Residents and the World
The hope is that Furusato Japan will also lead to an economically sustainable tourism industry and regional revitalization for the participating areas.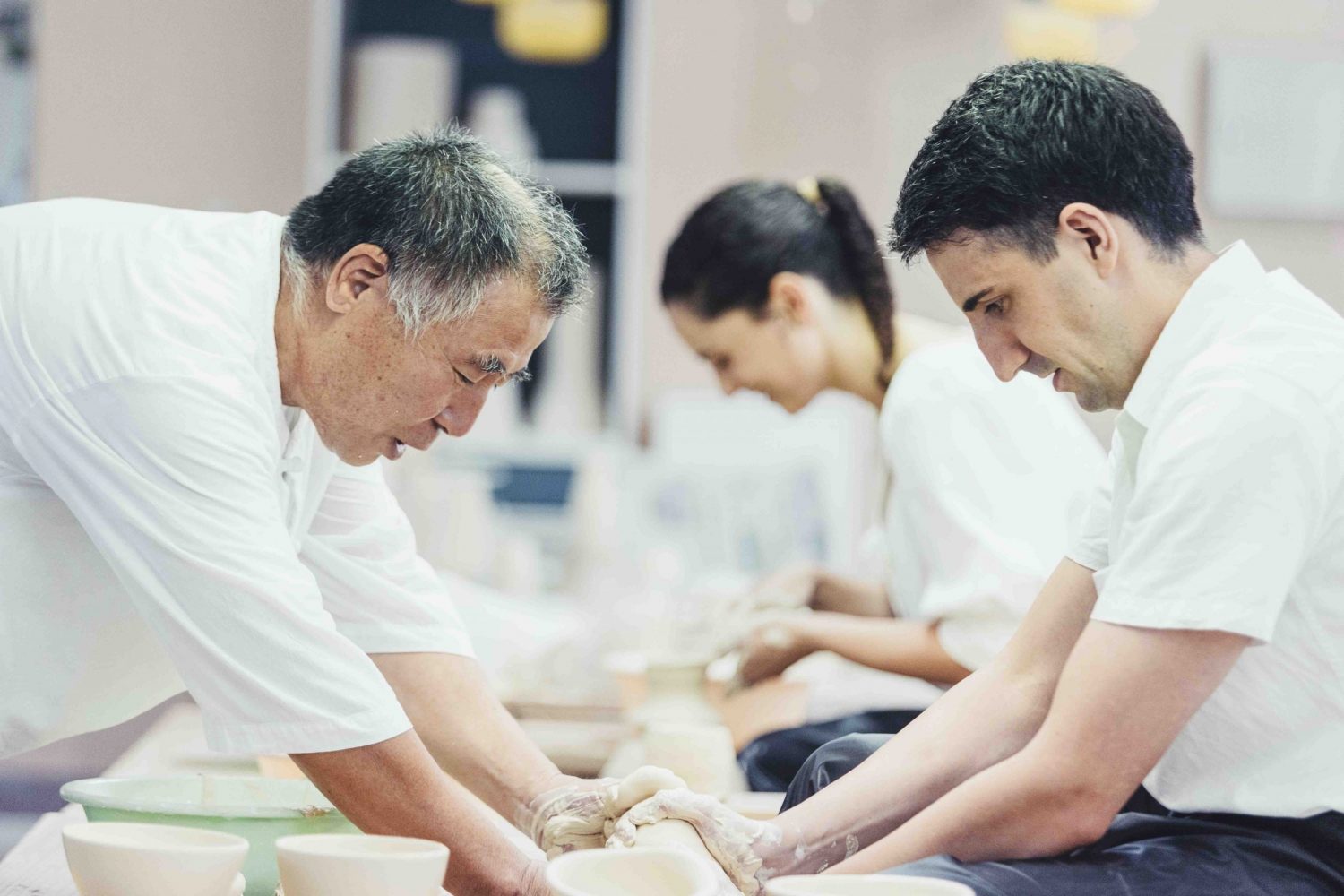 LUXURIQUE, a company based in Tokyo, started a program to make the hometown tax program (Furusato Nozei, ふるさと納税)available in different languages. Its aim is to reach not just Japanese, but to incentivize foreigners living in or visiting the country to support local regions in Japan.
The website started from October 1, under the name of "Furusato Japan." It was announced by LUXURIQUE two days earlier in a September 28 press conference, in collaboration with four local governments – Arita in Saga, Ichinoseki in Iwate, Fuji in Shizuoka and Kutchan in Hokkaido.
The website is in English and Japanese, but is the company expects to expand it to other languages going forward.

Great Food, New Experiences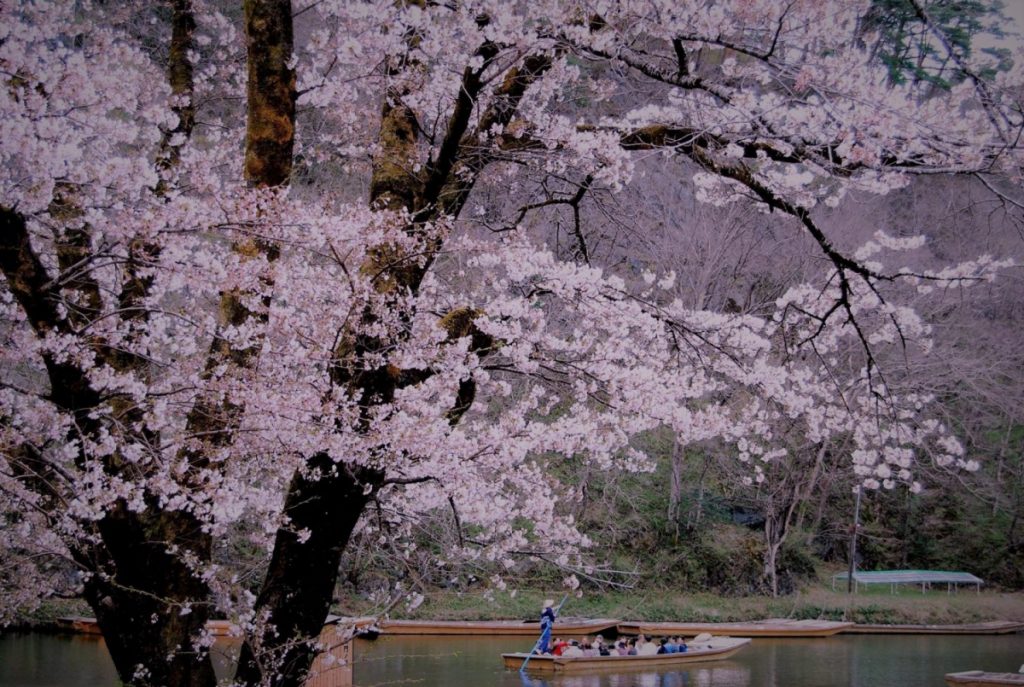 Those who do know about Furusato Nozei, the optional "hometown" tax program, normally associate it with food or other goods. Picture scrumptious crab from Hokkaido, or delicious tea from Shizuoka Prefecture.
Started in 2007 as the brainchild of former Prime Minister Yoshihide Suga, Furusato Nozei allows users to "donate" funds to communities and regions all over the country in exchange for preferred goods that the region might be known for, such as special foods, fabrics, and just about anything else.
The amount donated to the local community is documented, and residents of Japan buying goods through the program can claim it as a credit against their income tax.
Now in a brand new initiative, LUXURIQUE is expanding the landscape to include not just products, but experiences that can only be attained by visiting the participating areas.
"There is a limit to the types of goods that can be sold. But we think that if people come to Arita and experience it, this will lead to the next step for our tourism strategy," explained Arita mayor Yoshiaki Matsuo, who was present on September 28 at the press conference.

'Furusato Nozei' For Everyone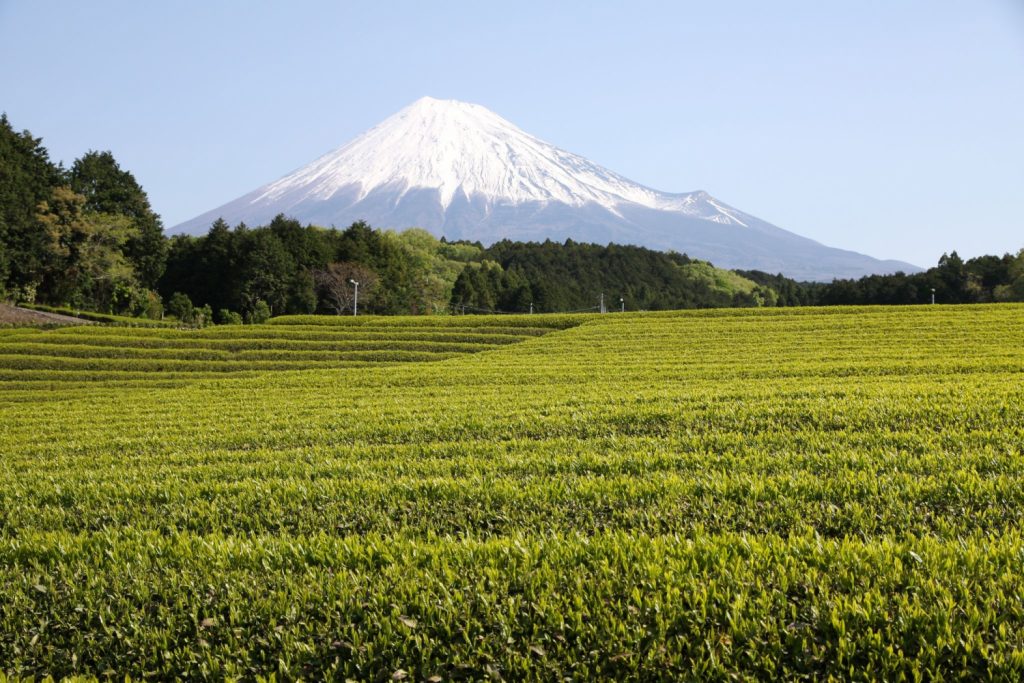 Originally designed to incentivize urban dwellers to support local farmers and producers in their countryside hometowns, these days anyone can adopt a town or region as their own, whether they have a family relationship there or not.
Meanwhile, the nudge of a tax credit helps make it more attractive than buying the same goods another way and shows local communities that they have support throughout the country.
Despite the obvious benefits, Furusato Nozei has been cumbersome for foreign residents whose stay in Japan is short, or who don't read Japanese. Up to now the website has been only in Japanese, with little information available in English or other languages.
LUXURIQUE's mission, as the press release puts it, is to "provide clients with the tailor-made Japanese experience they seek." Not stated: that includes in language they can understand. In turn, its relationship with clients allows the company to find out what experiences people coming to Japan are seeking.
CEO Naomi Mano explained in the September 28 press conference that LUXURIQUE sees huge potential to tap into a new audience for Furusato Nozei. The company's assessment is that many foreign residents ー and visitors ー would be happy to participate, if only they knew how.
"We estimate that at any one time there are at least 400,000 foreign residents who don't speak Japanese. When these people go back to their countries, they become ambassadors for Japan. That makes them a key demographic," explained Mano.

Adding Experiences ー Sustainable Tourism, Too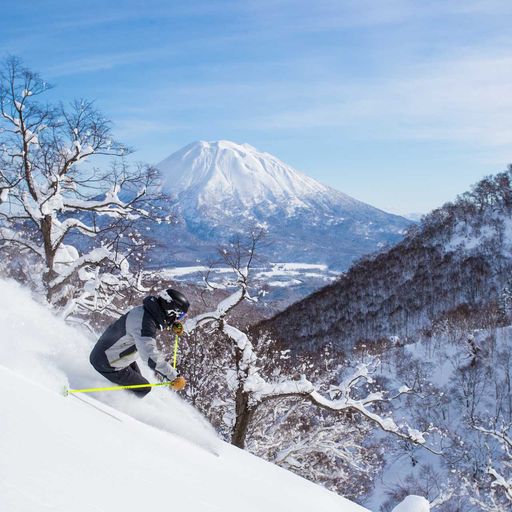 Buying food and other goods through the program has its limits. That is why LUXURIQUE has taken insights gained from clients who asked for something different.
"When we asked our clients, we found out that people were not always interested in goods. They were more interested in experiences," explained Mano on September 28.
This is what now defines the second aim of LUXURIQUE's Furusato Japan project: going beyond famous products and developing experiences as return gifts. The experiences are aimed at attracting tourists who would visit the community and spend money there.
One example is found in the town of Arita in Saga Prefecture, which is famous for its 400-year history of porcelain making. Over the centuries Arita porcelain has been exported all over the world and is thought to have been the inspiration for Germany's famous MEISSEN porcelain.
Arita's Furusato Nozei packages on the website include the option of buying porcelain. But they are set to feature programs to visit Izumiyama Quarry ー the birthplace of porcelain, learn the history of Arita porcelain at the Kyushu Ceramic Museum, or try one's hand at a potter's wheel in one of the oldest pottery establishments in Arita.

Growing Options
The possibilities are endless.
Kutchan, a town near Japan's largest ski resort area of Niseko Mountain range in Hokkaido, for example is famous for its snow-related activities.
The city of Fuji in Shizuoka Prefecture is blessed with a thriving green tea culture.
Meanwhile, Ichinoseki City in Iwate Prefecture boasts over 300 different types of mochi, as well as soothing nature landscapes.
The hope is that Furusato Japan will also lead to an economically sustainable tourism industry and regional revitalization. As the idea gathers the attention of other local governments, it also seems to be on the brink of further expansion.
"We have already been contacted by several other local governments who would like to participate in the initiative," explained Mano on September 28. Going forward, it seems, there will be many new ways of enjoying tourism in Japan.
RELATED: The Craftsmen of Fukui: Marrying Tradition and Innovation for Sustainability


Author: Arielle Busetto