[Gamer's World] Elden Ring: A Sneak Behind the Curtain of 2022's Most Anticipated Game
Our recent gameplay of the Elden Ring video topped a million views ーto say that our readers are excited for this release would be the understatement of the monthー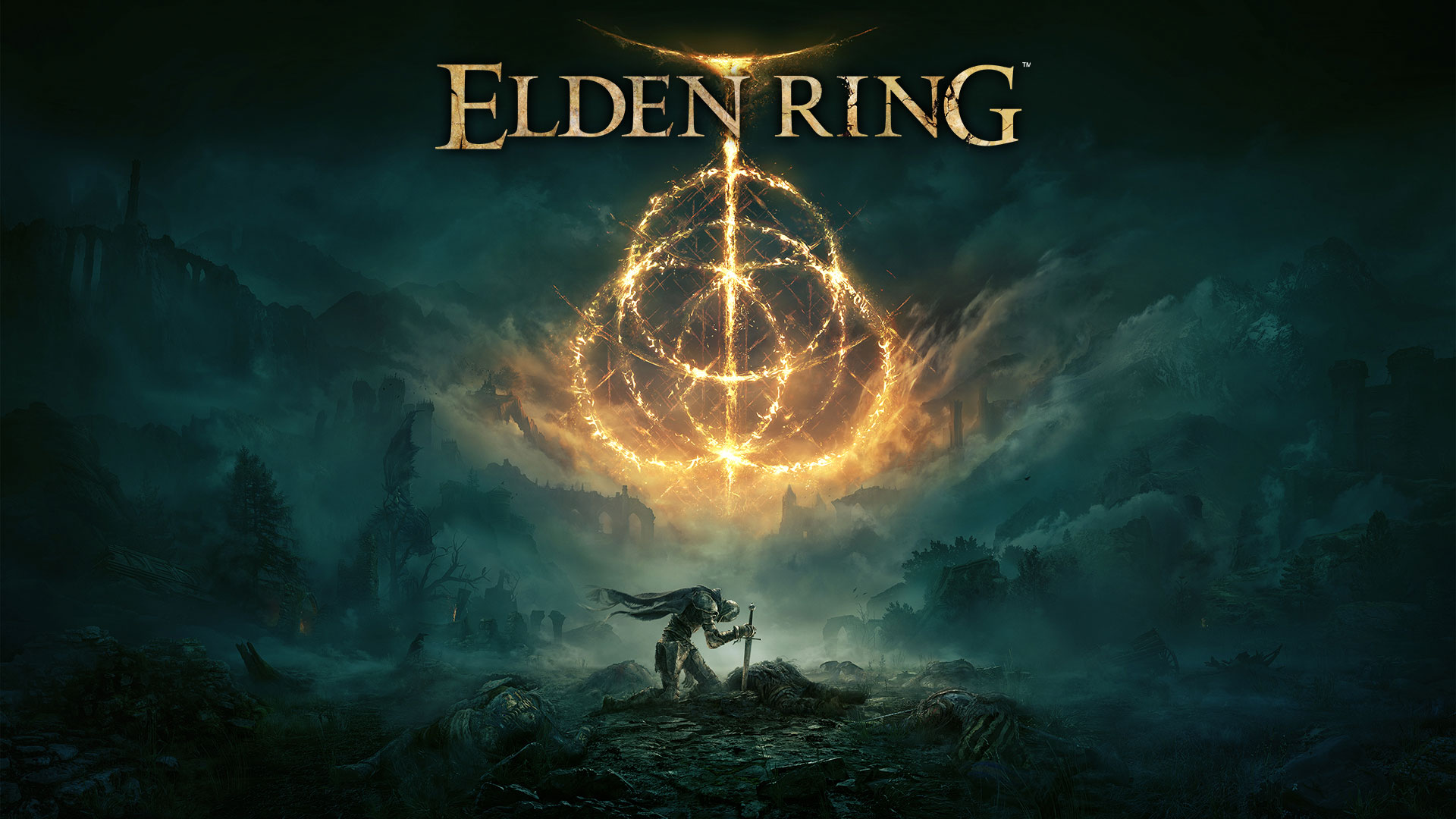 February may be the shortest month of the year, but the gods of entertainment news sure did pack a lot in. For my team at news site IGN Japan, which covers videogames, movies and streaming TV, the major releases have been non-stop. And in our world, there can be few releases as major as Elden Ring.
The latest game from revered Japanese development studio FromSoftware, Elden Ring has been among the most anticipated videogames since it was first announced at E3 in June 2019. Directed by Dark Souls creator Hidetaka Miyazaki and with mythology written by Game of Thrones creator George RR Martin, it promises an even deeper and more enthralling lore than FromSoftware's previous games, with an elevated level of player freedom through its open-world design.
Our recent gameplay video (below) topped a million views – to say that our readers are excited for this game would be the understatement of the month.


By the time you read this column the game will be out, and shortly before that, IGN Japan and other media around the world will have delivered our verdicts on this heavyweight game. But as I write, the review's deadline is hours away, and our team is still putting the finishing touches on the text.
(Update: Reviews for Elden Ring are now live. IGN JAPAN's reviewer Keigo Kino gave it 10/10, writing, "With incredible level design and an overwhelming volume of content, this is an adventure that will keep you captivated throughout. ... This game is so good it could take over your life, so we recommend setting aside plenty of time to play." Elden Ring currently has a 97% average score on Metacritic, based on reviews from 45 publications around the world, making it one of the highest-scoring games of all time.)
Reviewing games of this nature is always tough. We expect our writers to complete a game before they review it (or in the case of an open-ended multiplayer game, to play a very large amount of it), and that can represent several dozens of hours of gameplay.
In addition, Elden Ring, like the Dark Souls series before it, is positioned as a punishingly difficult game with challenging boss battles that require great skill and focus to beat. There are no guides or walkthroughs to turn to for help, since the game is not out yet, and there is often an intimidatingly tight period of time between receiving an advance copy of the game and the review embargo date.
There is always the danger that the writer will not have enough time to reflect on their impressions enough to write a fair review or to put their feelings adequately into words. We do of course put quality first, so while we ask our heroic writers to do their best, if we're late, we're late. By the time you read this we'll know how it turned out!


Horizon Forbidden West
Elden Ring was not the only big videogame release this month: Horizon Forbidden West was released for PlayStation 4 and PS5 to a strong reception.
Created by PlayStation Studios developer Guerrilla Games in Holland, the first game in this open-world action-adventure series, 2017's Horizon Zero Dawn, was released perilously close to the launch of the Nintendo Switch and the thematically similar Legend of Zelda: Breath of the Wild. And for our audience in Japan, Zelda was the obvious choice that year.
In the intervening years, the first Horizon game has been a strong seller, and the obvious inspiration it took from Japanese powerhouse franchise Monster Hunter has stood it in good stead here. The new game seems to have captured our Japanese audience's imagination, with its lush, wide-open scenery and massive robotic monsters acting as a great showcase for the power of PS5.


PlayStation Productions
Sony didn't only compete in the videogame world this month. PlayStation Productions, the new division responsible for redeveloping PlayStation games and characters for movies and TV, had its very first release in the form of the movie adaptation of the classic Uncharted videogame series.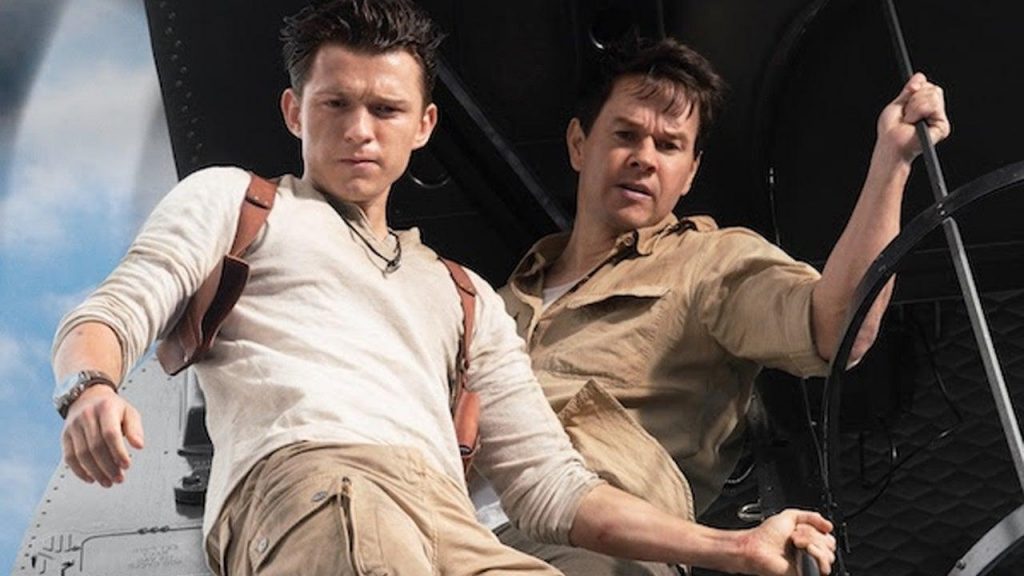 Made by Sony Pictures and PlayStation Productions, the Uncharted movie stars Tom Holland, Sony's biggest movie star, thanks to his portrayal of Peter Parker in the hugely successful Spider-Man series. Indeed, the most recent movie Spider-Man: No Way Home has just become Sony Pictures' biggest box-office smash of all time.
Uncharted is currently crushing at theaters too. But more importantly, it has set a pretty good baseline standard for what to expect of PlayStation Productions releases going forward, with upcoming TV productions of The Last of Us and Ghost of Tsushima.
The movie is not perfect (we gave it 7/10), but it's an enjoyable and somewhat faithful adaptation of the games, which themselves are inspired by the Indiana Jones and Tomb Raider franchises, resulting in a fun and family-friendly flick that fans of the game series seem to be happy with. In a world where many game-to-movie adaptations are atrocious, it's nice to see Uncharted continuing the recent trend of decent-to-good ones set by Detective Pikachu, Sonic the Hedgehog and Mortal Kombat.


Studio Launch
Back to Japanese videogames, and the creator of Sega's global hit series Yakuza, Toshihiro Nagoshi, finally officially announced the long-rumored launch of his own development house, Nagoshi Studio.
Nagoshi is one of the game industry's most unique creators. The Yakuza series and spinoff series Judgement have set a high bar for dramatic storytelling in games, with famous Japanese actors from Takeshi Kitano to Takuya Kimura delivering riveting performances in photorealistic form across a dozen or so top-quality games.
Nagoshi has also always had an eye for upcoming industry trends, and I have enjoyed interviewing himi many times over the past decade or so. He will answer any question with a thought-provoking response, and he doesn't shy away from controversy.
When I visited Nagoshi Studio this month and sat down with the creator for an interview for IGN, his new team had just moved into their office that same day – and although he would not divulge specifics about the game they are planning, I couldn't help but be excited as he laid down his vision.


Chinese Investment
Nagoshi Studio is the latest in a string of new studios founded by veteran Japanese developers, with another recent example being Bokeh Game Studio from Silent Hill and Siren creator Keiichiro Toyama.
It is also the latest example of a massive Chinese game company investing in Japanese talent: Nagoshi Studio is backed by NetEase Games, which recently also acquired Goichi Suda's storied Grasshopper Manufacture, while Tencent has backed beloved Osaka developer PlatinumGames in the form of a capital investment. Both of these trends speak to the high demand around the world for quality games from Japan, and you can bet there is more to come soon.


IGN Fan Fest
Finally, February saw the second edition of IGN Fan Fest, which first took place in 2021 as a way to deliver panels and info drops from the entertainment world in the form of a five-hour-long livestream. This year's Fan Fest included panels featuring the screenwriters of Spider-Man: No Way Home, and Sonic the Hedgehog 2, among others.
Sonic is of particular interest to me, having grown up addicted to games featuring Sega's blue spiky mascot in the 1990s. And the 2020 movie starring James Marsden and Jim Carey surprised pretty much everyone by being great fun – a heartwarming fish-out-of-water buddy comedy in which a teenaged Sonic comes to Earth and thwarts the evils schemes of a mad scientist while learning the value of family and friendship.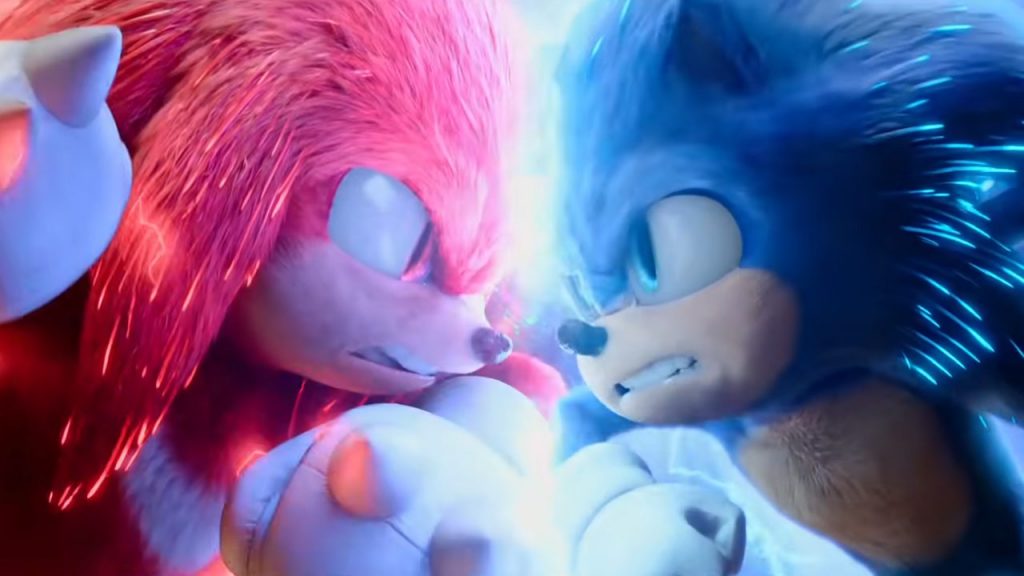 The sequel, set for release in April, looks like it will double-down on the fantasy settings of the original games, with Sonic joined by his sidekick Tails and frenemy Knuckles (voiced by Idris Elba), and I'm now nervously excited to see it.
Jim Carey and Idris Elba dropped in for IGN Fan Fest, the former delivering an amusing soliloquy on his role in the film that was difficult but fun to translate for our Japanese audience!
What's interesting about Sonic is that while he was created in Japan as Sega's answer to Nintendo mascot Mario, the character has been considerably more successful in the West. The Sega Mega Drive console was home to the first games in the series, and while that system could not compete with Nintendo in Japan, the bullish marketing tactics of Sega of America made Sonic a fan favorite in the United States and then Europe.
Today, Sonic is a character that most gamers in Japan would probably recognize, but in the West he is truly adored. The success of Sonic's Hollywood movie series is proof of this, and an interesting example of Japanese IP lovingly reshaped by Western hands.


Daniel Robson is chief editor of videogame news site IGN Japan. Read his series Gamer's World on JAPAN Forward, and find him on Twitter here.