Ghosn's skill at reform to be tested at Mitsubishi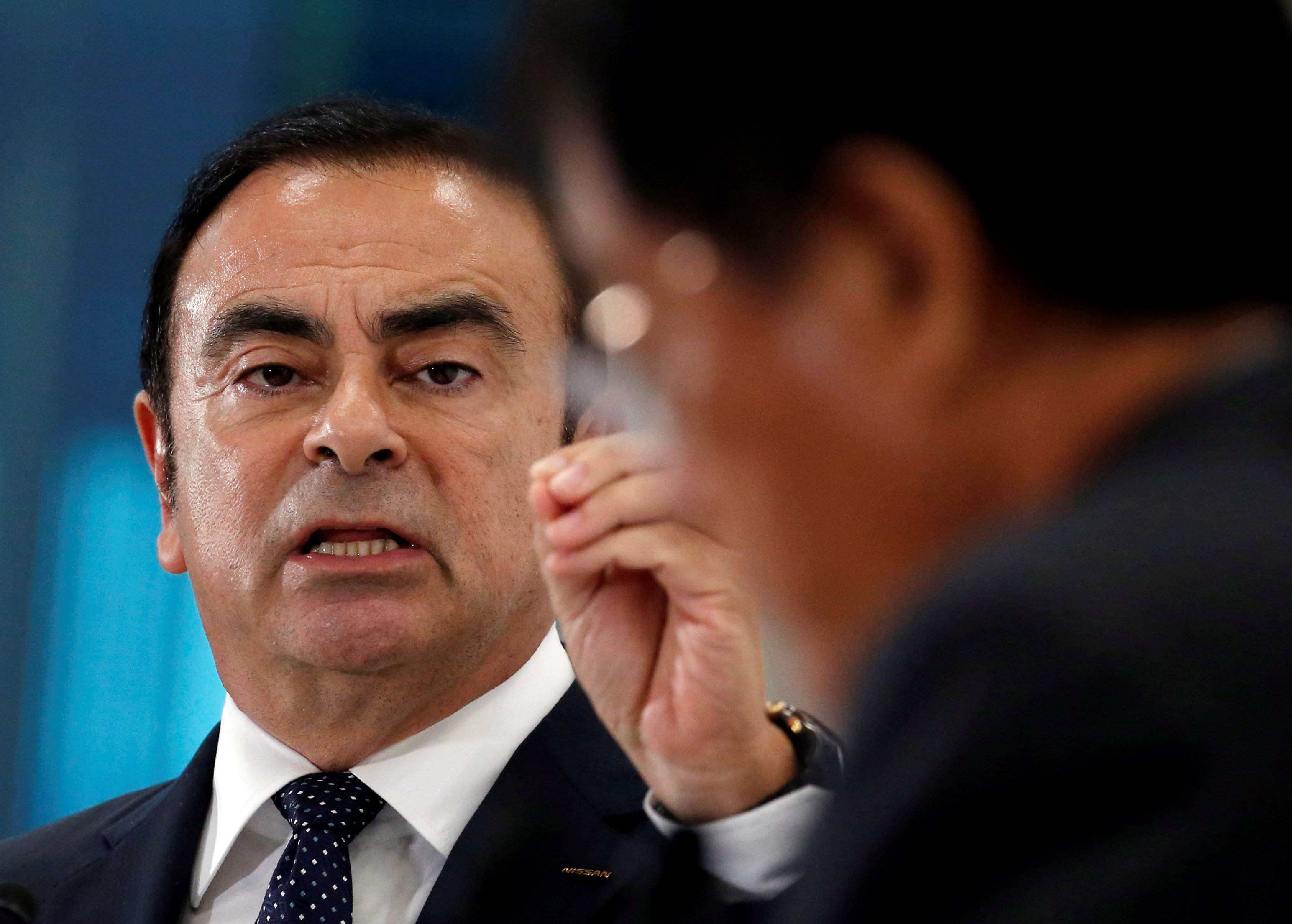 On December 14, Carlos Ghosn, formerly CEO of Nissan, officially took over as president of Mitsubishi Motors as the troubled firm tries to recover from its fuel efficiency-rigging scandal. Ghosn is also the leader of French automaker Renault, which, like Mitsubishi, is part of a capital and business alliance with Nissan.
The Mitsubishi brand image is on the rocks after a series of scandals, and restoring it will not be easy. He pledged to the 317 stockholders at a special shareholders meeting that "We will recover the trust damaged by the fuel efficiency issue" the day he took over Mitsubishi Motors. Ghosn's abilities will be put to the test in his new assignment.
This won't be the first time that Ghosn has found himself in this situation. He had taken over Nissan when the company had fallen into a deep management crisis. He led them to a remarkable recovery in a short period of time by introducing "commitment management," a management style which involves raising employee morale by constantly setting lofty goals and then continuously achieving those goals. It also contributes to raising share prices through a recovery in business performance.
Ghosn's aim is to implement the Nissan model at Mitsubishi Motors and in so doing, affect a quick rebuild. He is also keen on hastening improvements in business performance by carrying through reforms such as allowing all three firms to make shared use of production sites as well as by arranging the shared procurement of parts.
But the starting points for Ghosn tenure at Nissan and Mitsubishi motors are altogether different. Though Nissan had fallen into dire management straits, there was potential for expansion behind the bad news. Ghosn was able to bring about a rapid earnings recovery by making extensive cuts to excess staff and production capacity. Separate from these administrative changes, the public's trust in Nissan as a corporation remained high throughout.
Mitsubishi Motors, meanwhile, is faced with a culture of corruption. Not only did the company conceal a recall in the 2000s, but there was also the fuel efficiency-rigging scandal, followed by wrongdoing in remeasurement processes as well. Taken altogether, these improprieties have caused consumers to lose faith in the company.
Nissan is sending engineers to the research and development department at Mitsubishi, which was where the fuel efficiency scandal took place. In addition to providing technical support, Nissan is also hastening to reform Mitsubishi employees' awareness of the need for legal compliance.
But rebuilding a corporate culture from one which led to repeated instances of wrongdoing is a first even for Ghosn. "There is no future for us if we cannot win the trust of our customers, our shareholders, and our employees." If he fails to become the leader of the world's top automaker by bringing two of his companies under a single aegis, then his corporate blueprint will be torn to shreds. He has put a lot at stake in this mission, and not just the future of Mitsubishi motors—his own future is at stake as well.
Yūji Imai is an economic staff writer with Sankei Shimbun