Hanshin Tigers Are on the Verge of Their First Japan Series Title in 38 Years
Shota Morishita delivered the big hit in Game 5 as the Tigers scored six runs in the eighth and took a 3-2 lead over the Orix Buffaloes in the Japan Series.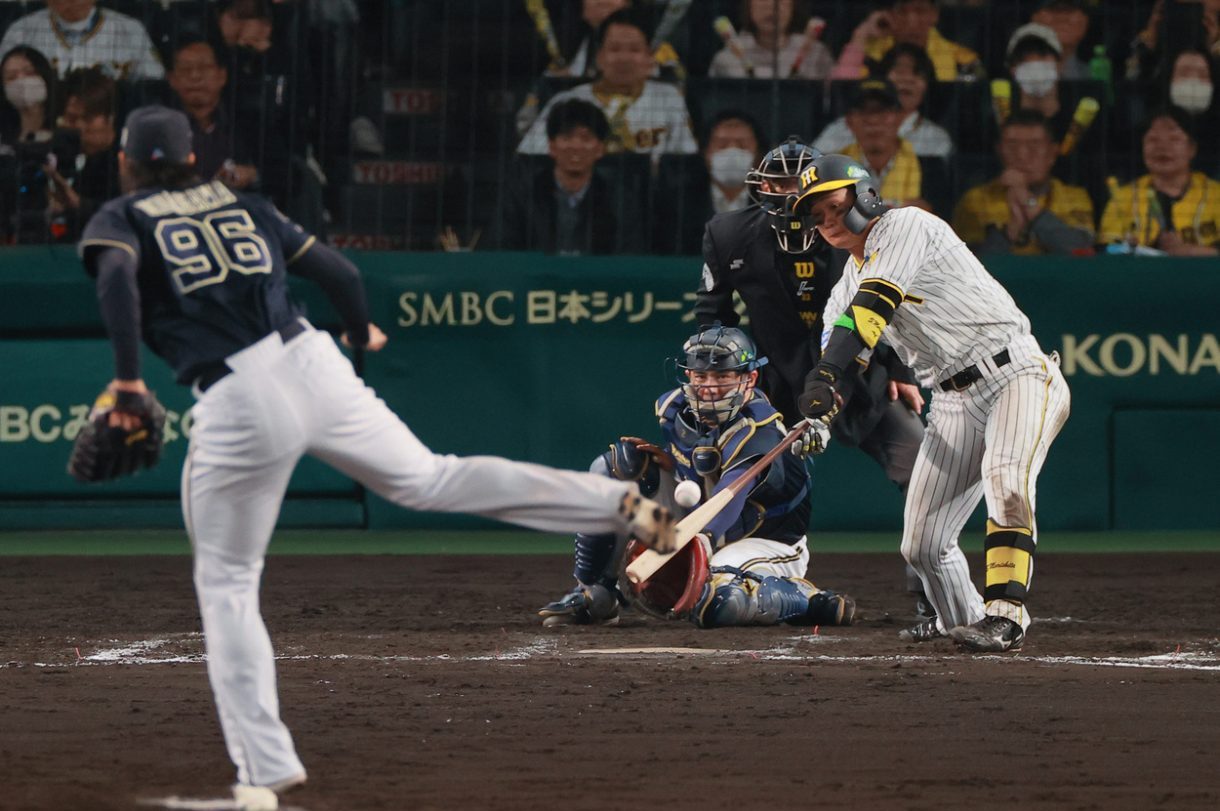 Read the full story on SportsLook - Hanshin Tigers Are on the Verge of Their First Japan Series Title in 38 Years
Rookie Shota Morishita hit a clutch triple in the eighth inning on Wednesday, November 2 as the Hanshin Tigers came from behind to beat the Orix Buffaloes 6-2 and move within one win of capturing their first Japan Series title since 1985.
With a big six-run eighth inning rally, the Tigers have seized the momentum heading into Game 6, which will be played on Saturday, November 4 at Kyocera Dome.
"This was our last game in Koshien this season and we wanted to end on a high note," Hanshin manager Akinobu Okada said. "As you saw in the eighth, everyone contributed and that has been the hallmark of this team all season."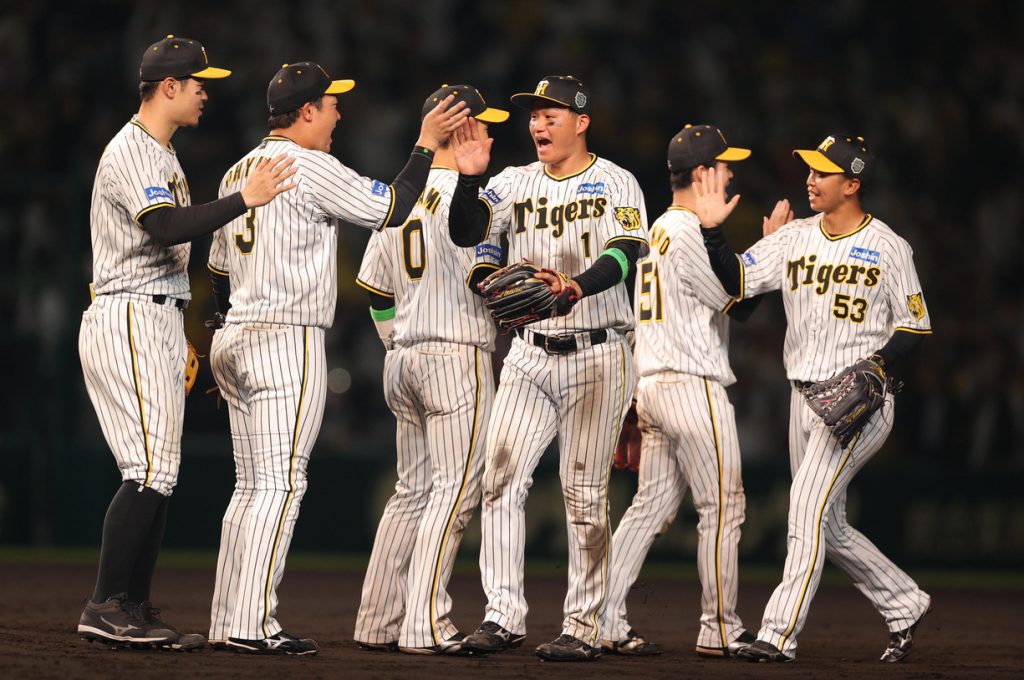 Things didn't get off to a good start for the Central League champions.
Marwin Gonzalez hit a solo homer in the fourth off Hanshin starter Kotaro Otake to give defending champion Orix a 1-0 lead. The Buffaloes later capitalized on sloppy defense in the seventh to make it 2-0.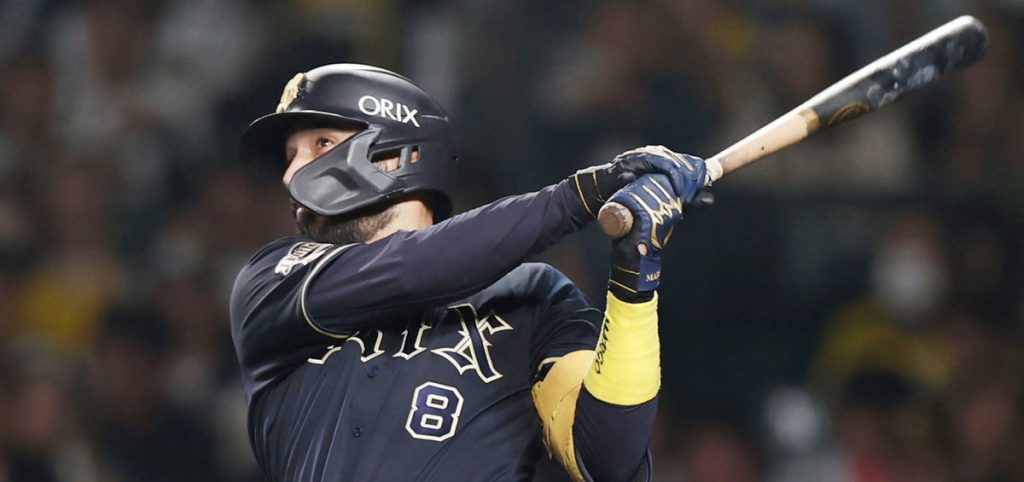 Orix batter Tomoya Mori hit a grounder to Takumu Nakano. It was not an easy play to make but the second baseman bobbled the ball and let it roll past him.
Morishita then came charging in from right field and attempted to pick up the ball but dropped it as Yuma Mune raced home from second to make it 2-0.
Hanshin was charged with two errors on the play and things looked grim for the hosts.
"We had some errors there but that is just the result of pressure," Okada said. "The main thing is we didn't let it bother us and came back."
Continue reading the full story on SportsLook.
RELATED:

Author: Jim Armstrong
The author is a longtime journalist who has covered sports in Japan for over 25 years. You can find his articles on SportsLook.