[Hidden Wonder of Japan] Spring Strawberries! Pick Them at Local Farms in Chiba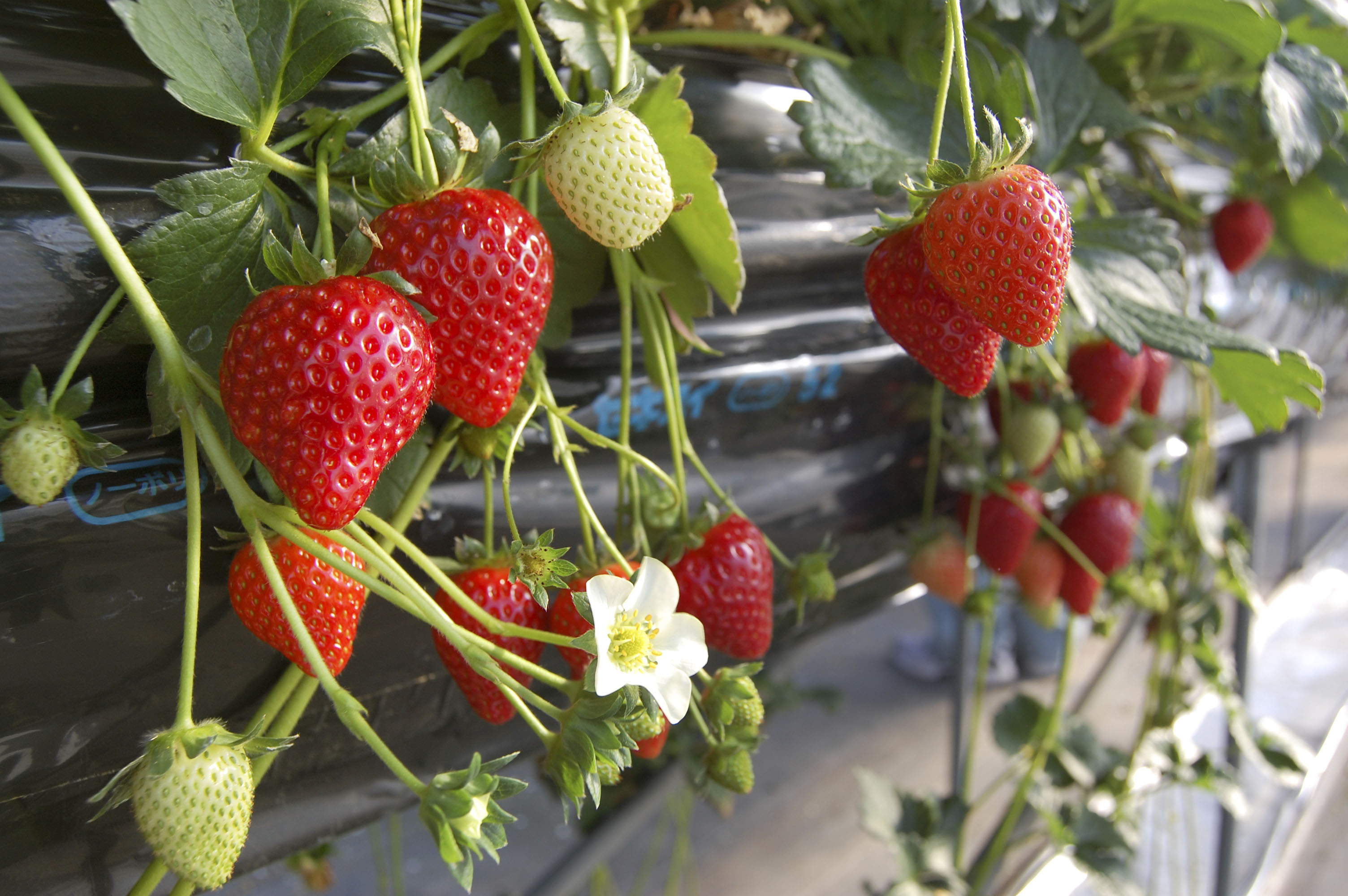 "Strawberry fields forever," as the Beatles once wrote. Certainly in Japan, considering how little land there is to grow fruit and vegetables, there seems to be an impressive amount of acreage in strawberry fields.
And we are entering the period for picking those fragrant globes!
When the season of strawberry picking arrives, it's a relatively popular pastime for people to go to farms and pick the strawberries themselves. The activity even has the name of "イチゴ狩り" or Ichigo gari. This is used in the context of "strawberry picking," but literally means "strawberry hunting."
In my case, once I knew the phrase, it was hard to get the image out of my head of strawberries running wildly around the greenhouse as I chased them around.
As it happens, the Chiba prefectural government in the outskirts of Tokyo is calling on locals and tourists alike to come and visit the strawberry farms, and engage in the much-loved pastime.
The initiative is aptly called CHI-BA+BERRY. It allows visitors to taste different kinds of strawberries, including one that is just big enough to sit comfortably in the palm of your hand and is particularly sweet.
Among the over 100 strawberry farms in Chiba Prefecture, about 50 are selling CHI-BA+BERRY. It helps that Chiba is highly accessible, even for tourists, as it's close to Narita Airport.
Therefore, if you are struggling to find a different experience or new place to go on your last day before heading to the airport, why not stop by and hunt — whoops! I mean, pick — some strawberries?
What is your hidden wonder in Japan? Submit your photo here.
More information about strawberry picking in Chiba can be found here.
Author: Arielle Busetto