[Hidden Wonders of Japan] A Sea of Clouds, Right in the Heart of Tokyo at Hotel Chinzanso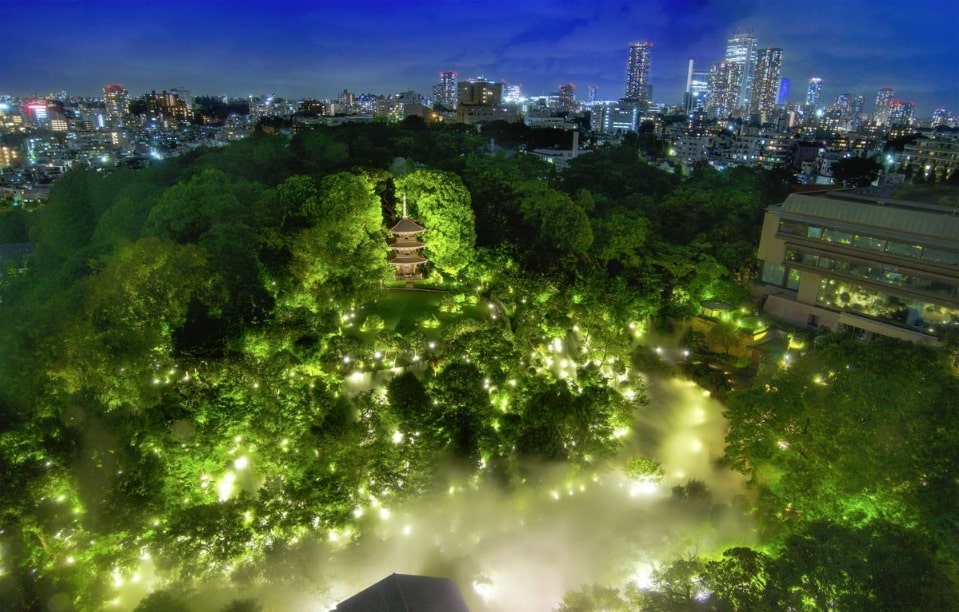 A hill full of greenery, surrounded by the soft curves of a delicate winter fog, creating the feeling that you are floating inside a cloud.
This might be the kind of scenery that you might expect in the deep countryside.
But did you know you can witness this right in the heart of Tokyo?
The prestigious and luxurious Hotel Chinzanso in Tokyo's Bunkyo Ward is revamping its garden, exactly in this direction.
Starting from October 1, the hotel will start the "Tokyo Sea of Clouds Project." In practice this means that several times a day vapor is released in the garden, a man-made way of creating the same natural effect seen in the deep countryside under the right weather conditions.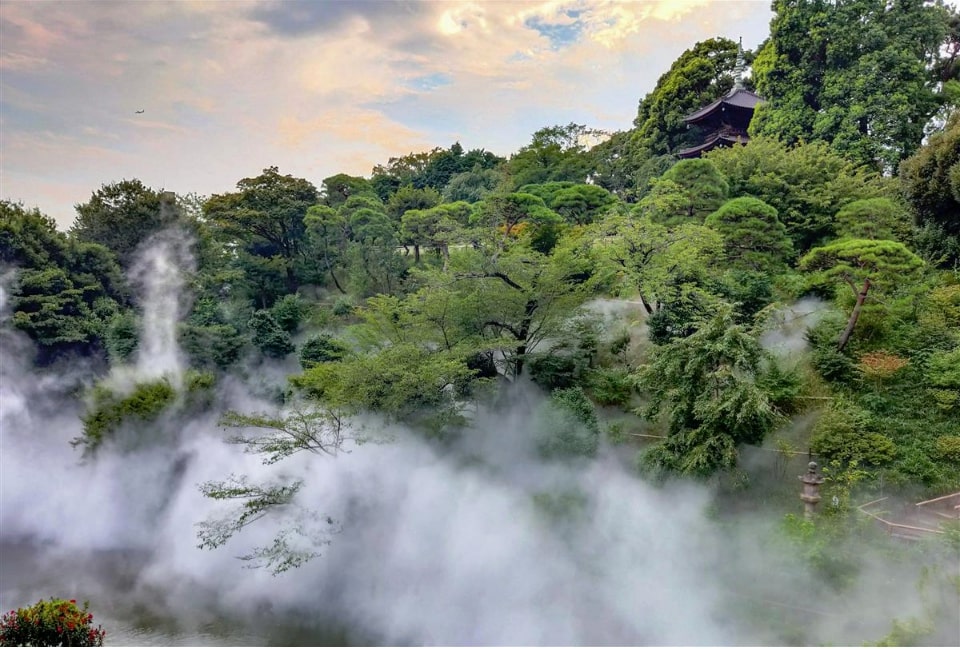 The Chinzanso's historic garden is known for its beautiful three-story Pagoda, which will also be illuminated at night. The two effects combined create the feeling of floating in a dreamy atmosphere.
Ayumi Sanada, the hotel's marketing manager, commented on the beauty of the phenomenon: "Every day you can see different shapes in the fog, depending on whether it's cloudy or sunny, the humidity, the wind, andーyou can touch it with your own hands."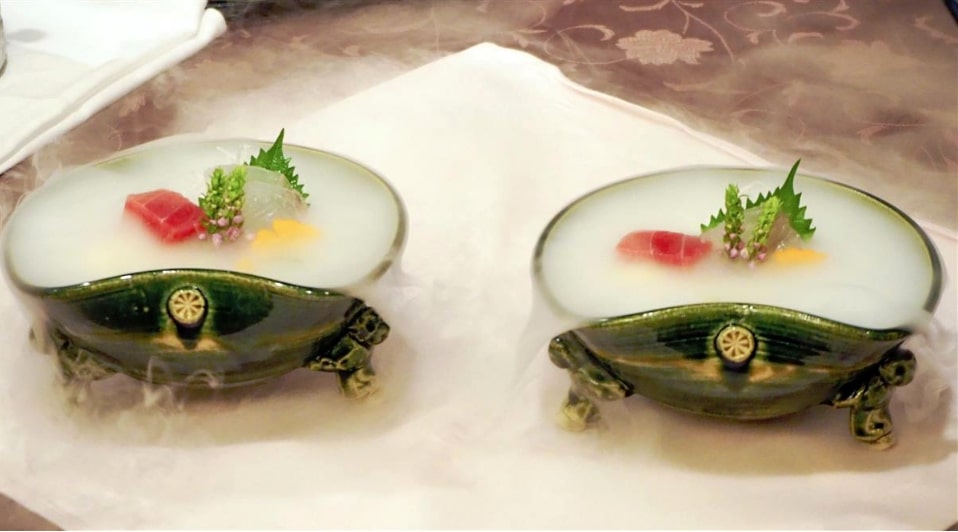 In honor of this new initiative, the hotel is also set to serve a "cloud" inspired menu, using for example elements such as artificially produced steam.
If you are in the mood for taking a trip down a dreamy lane right in the heart of Tokyo, why not stop and take a peek at the Chinzanso garden?
[Access: About 13 minutes by foot from Waseda Station (Exit 3a), Tozai Line (Tokyo Metro) or 8 minutes by foot from Waseda Station on the Tokyo Sakura Tram (Toden Arakawa Line)]
What is your hidden wonder of Japan? Upload your picture here.
(Click here to read the related article in Japanese)
Author: JAPAN Forward