[Hidden Wonders of Japan] Shibazakura Bloom in a Beautiful Oasis at the Base of Mt Fuji
The annual Fuji Shibazakura Festival has returned with a bang, offering a mesmerizing view of 500,000 shibazakura flowers and Mt Fuji.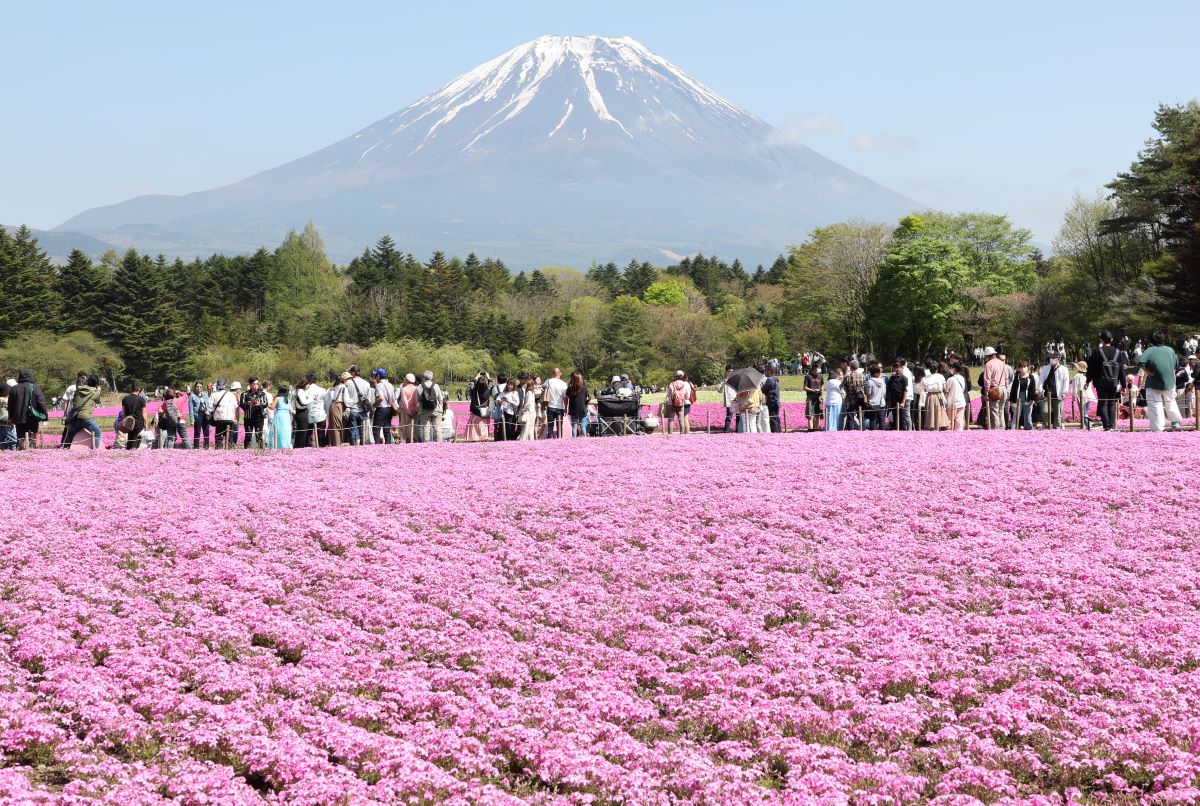 There's no better time to experience the breathtaking beauty of 500,000 shibazakura (pink moss) flowers in Fujikawaguchiko Town, Yamanashi Prefecture.
Spreading out at the base of Mt Fuji, the vast 1.6-hectare (about 4 acres) garden boasts one of the largest displays of shibazakura flowers in the Tokyo metropolitan area.
The 2023 Fuji Shibazakura Festival, held at Fuji Motosuko Resort, kicked off on April 15. An estimated 260,000 visitors were anticipated during the Golden Week period from April 29 to May 8.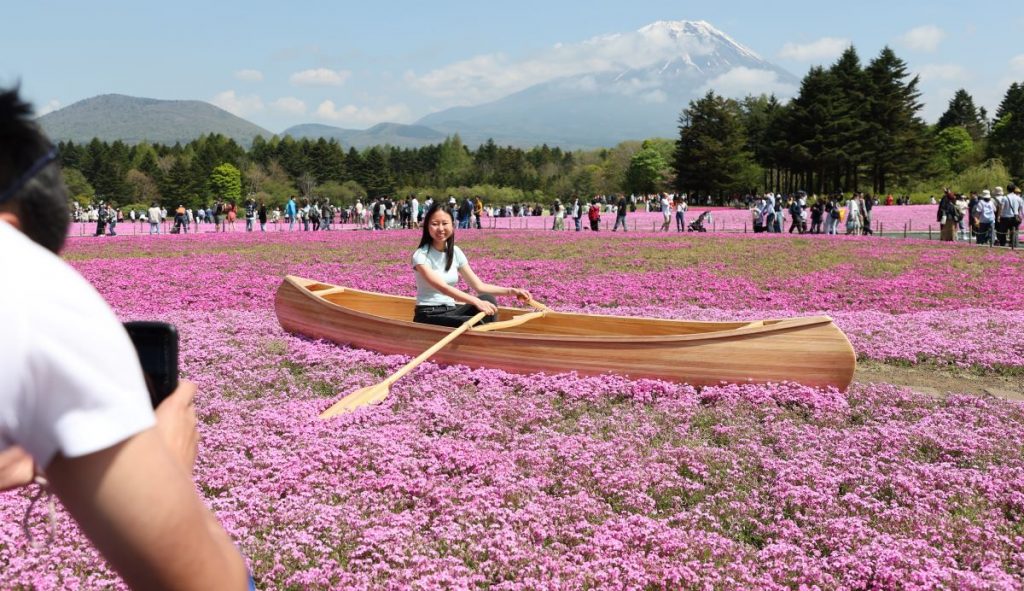 The event organizers expressed their hopes that many will relish the stunning views of Mt Fuji and the shibazakura flowers, which bloom in bright pink or white.
Manabu Inoue, who drove three hours from Tokyo with his family, praised the scenic charm. "We're so glad we came," he said with a smile.
The Fuji Shibazakura Festival will continue to enchant visitors until May 28.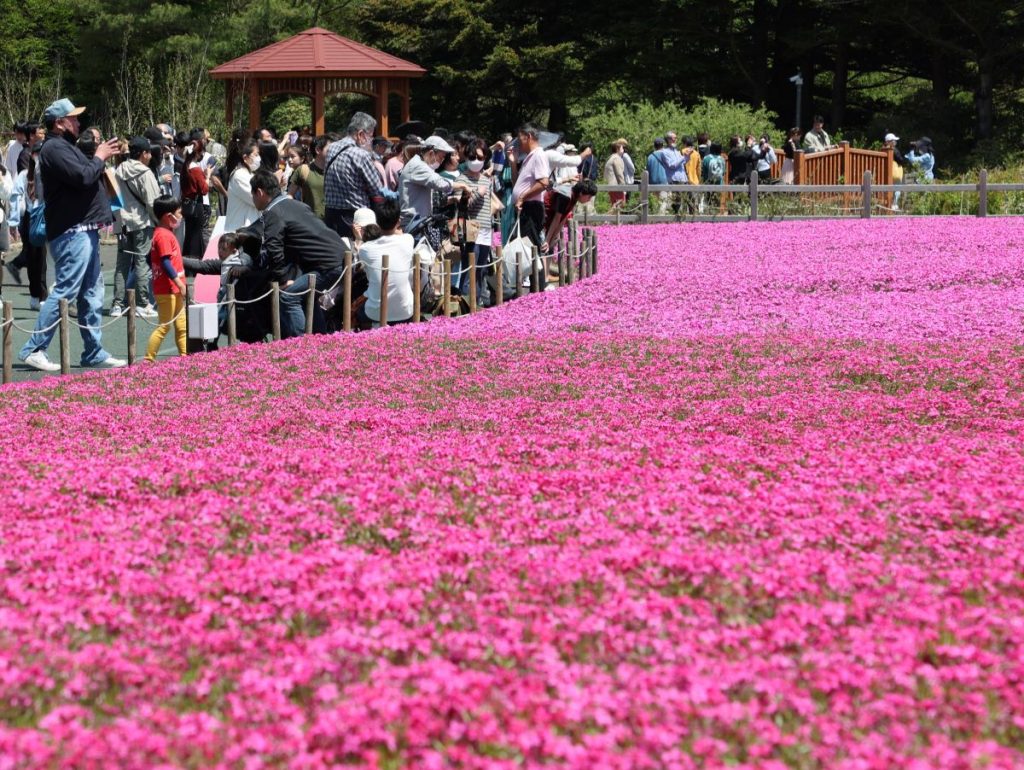 RELATED:

(Read the article in Japanese.)
Author: Katsuyuki Seki