[Hidden Wonders of Japan] Tokyo's Biggest Sunflower Field in Full Bloom as Festival Returns
The Kiyose Sunflower Festival is finally back after four years, featuring music, dance, and even a farmer's market offering fresh local produce.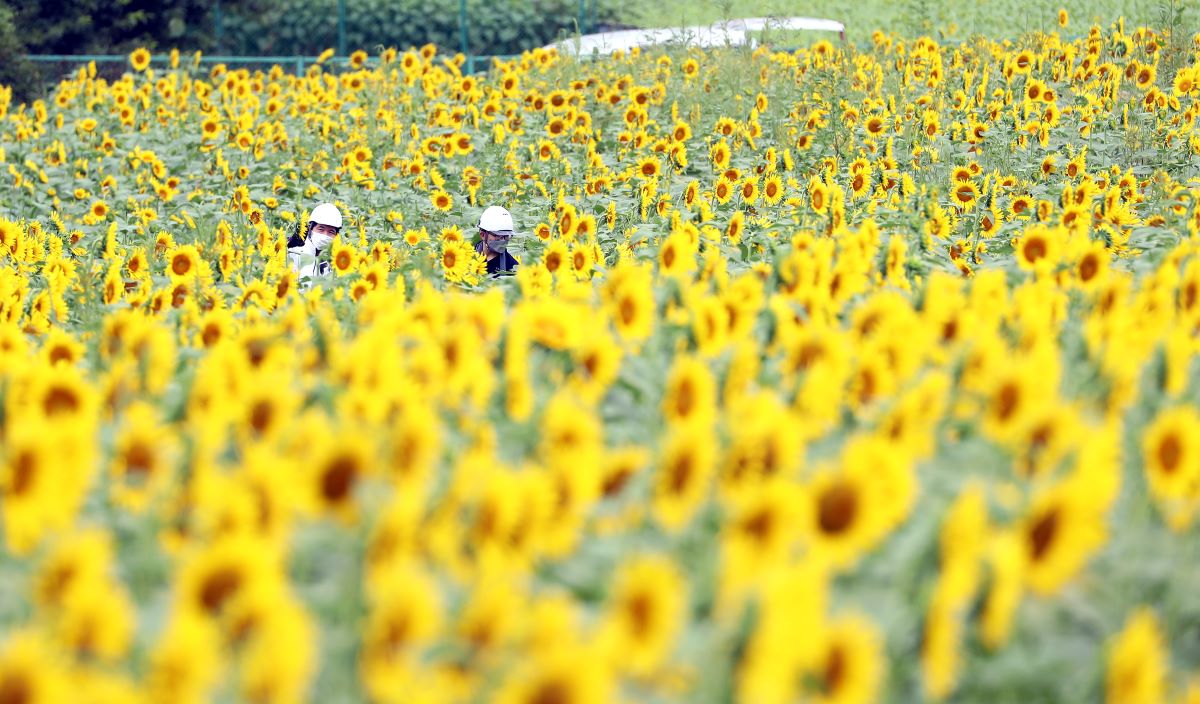 Visitors to Kiyose city are in for a treat as Tokyo's biggest sunflower field reaches its peak bloom. On July 22, the highly anticipated Kiyose Sunflower Festival made a grand comeback after a four-year hiatus.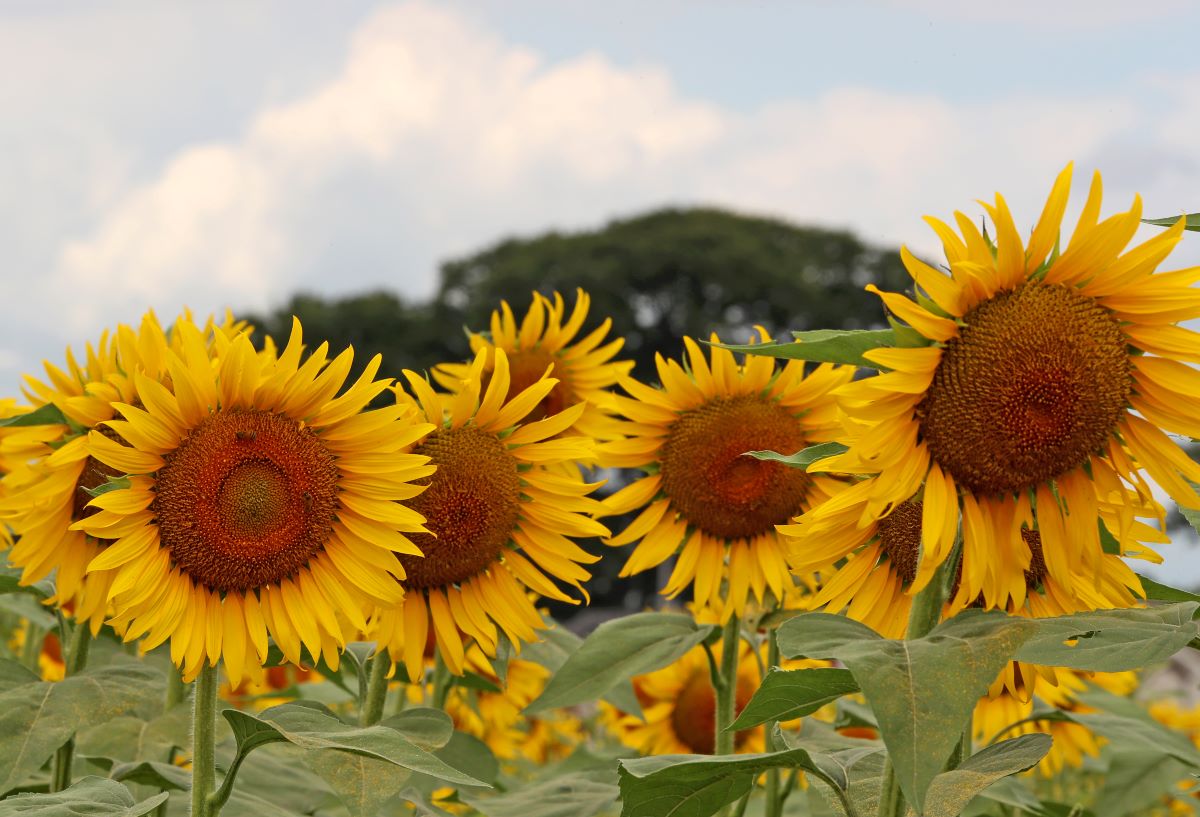 Spread across a vast 24,000 square meters (258,339 square feet), the field boasts an impressive display of 100,000 hybrid sunflowers, towering nearly 2 meters (6.6 feet) in height. A representative from the city's Industrial Promotion Division says, "I hope many visitors will enjoy the sunflowers and make special summer memories here."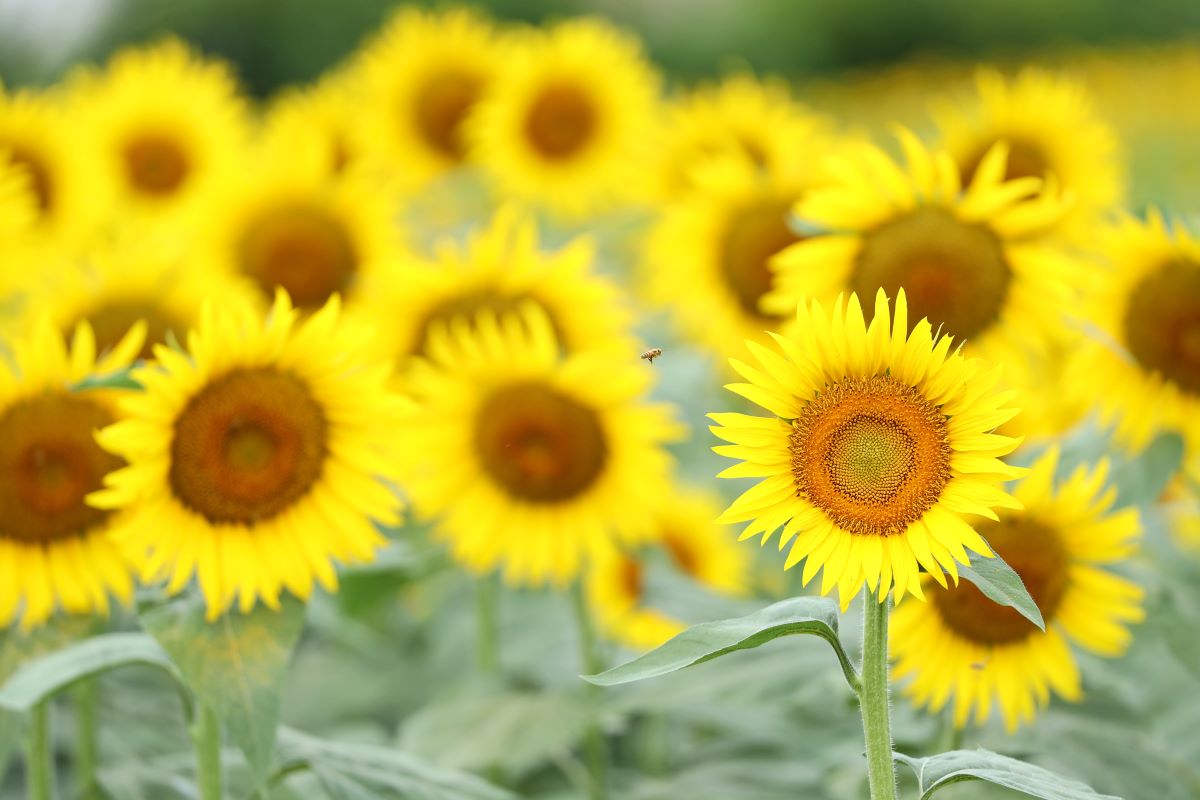 The festival, running until July 30, promises a delightful array of activities. Local farmers sell freshly harvested vegetables, while dance performances and concerts by local bands add to the entertainment. Moreover, visitors can enter the festival grounds free of charge. But to ensure a smooth and enjoyable experience for all, the organizers ask visitors to make a reservation through the Kiyose City website.

RELATED:

(Read the article in Japanese.)
Author: Takumi Kamoshida