[Hidden Wonders of Japan] You Can Order Your Shinkansen Bento Box in Advance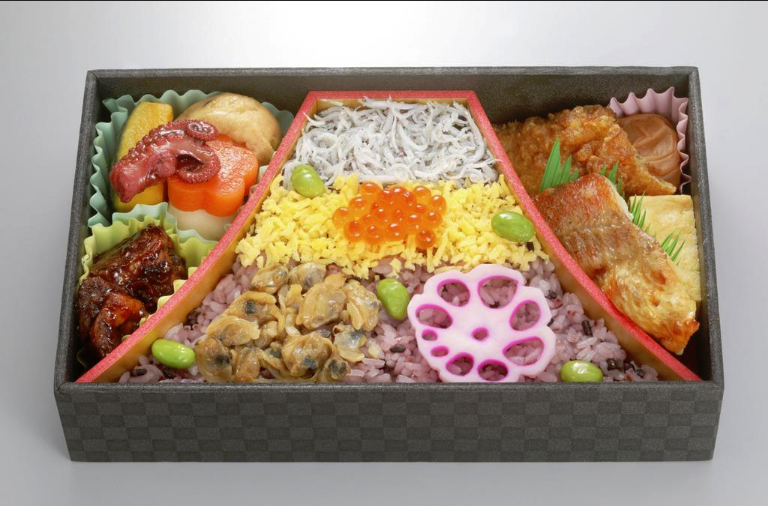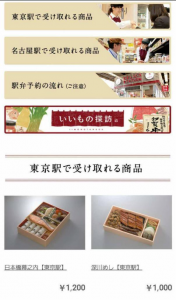 Those who have traveled on a bullet train in Japan will know what a treat it is to ride.
For those who haven't, you will be pleased to find out that, unlike the locals, visitors from abroad can benefit from a discounted all-you-can-ride fare called a Japan Rail Pass, valid for a set number of days from its activation in Japan.
Next time we are not all shut in our countries due to a world pandemic, this is the type of ticket to buy before you visit. You can use the rail pass to ride the Shinkansen, among other trains. Clean, quiet, spacious, and offering great views of regions you pass through, you can get from Tokyo to Osaka in a couple of hours. It is a trip which would normally take six hours by car.
But something which makes the journey even more special is access to regional delicacies along the way — the bento box, of course.
Often tailored to the local cuisine, sifting through railway station stalls selling the beautifully crafted lunch boxes can be a treat in itself, though time consuming, unless you know what you're looking for. Would you like black pork from Kagoshima, wagyu from Kobe, rice balls, seasonal vegetables, or roast chicken?
However, if you are at all the kind of person who is always rushing to make the train, finding the time to grab a bento box as you navigate through crowded places like Tokyo Station can be quite a handful.
Now there is a way around that little problem — enjoying your choice of bento has just gotten a little bit easier. JR East announced on June 12 that, starting July 1, the Tokaido Shinkansen — the bullet train going from Tokyo to Kansai — will start an online bento booking service.
The service is set to start taking reservations from July 1, and bento boxes can be collected before boarding starting from July 4.
Once you book your bento, according to JR East, you can pick up your lunch box in one of 10 designated shops in Tokyo Station or Nagoya Station, making your journey a little bit smoother.
JR East says there will be 15 types to choose from, including a bento in honor of the new N700S bullet train, which is also set to debut in July. The bento is aptly called the "Tokaido Shinkansen Mt. Fuji Bento."
Using specialities which are typical of the region the train passes through, the bento makes use of fried shirasu (a type of tiny white fish) to make the shape of Mt. Fuji covered in snow.
You can check out more information on the types available and reservations for the bento boxes here.
What is your hidden wonder in Japan? Submit your photo here.
(Click here for a related article in Japanese).
Author: JAPAN Forward