[How to Start Life in Japan] Getting Your Work Permit as an International Student
Seeking part time work is allowed under your student visa, if you get a work permit and comply with certain conditions. This will help you get started.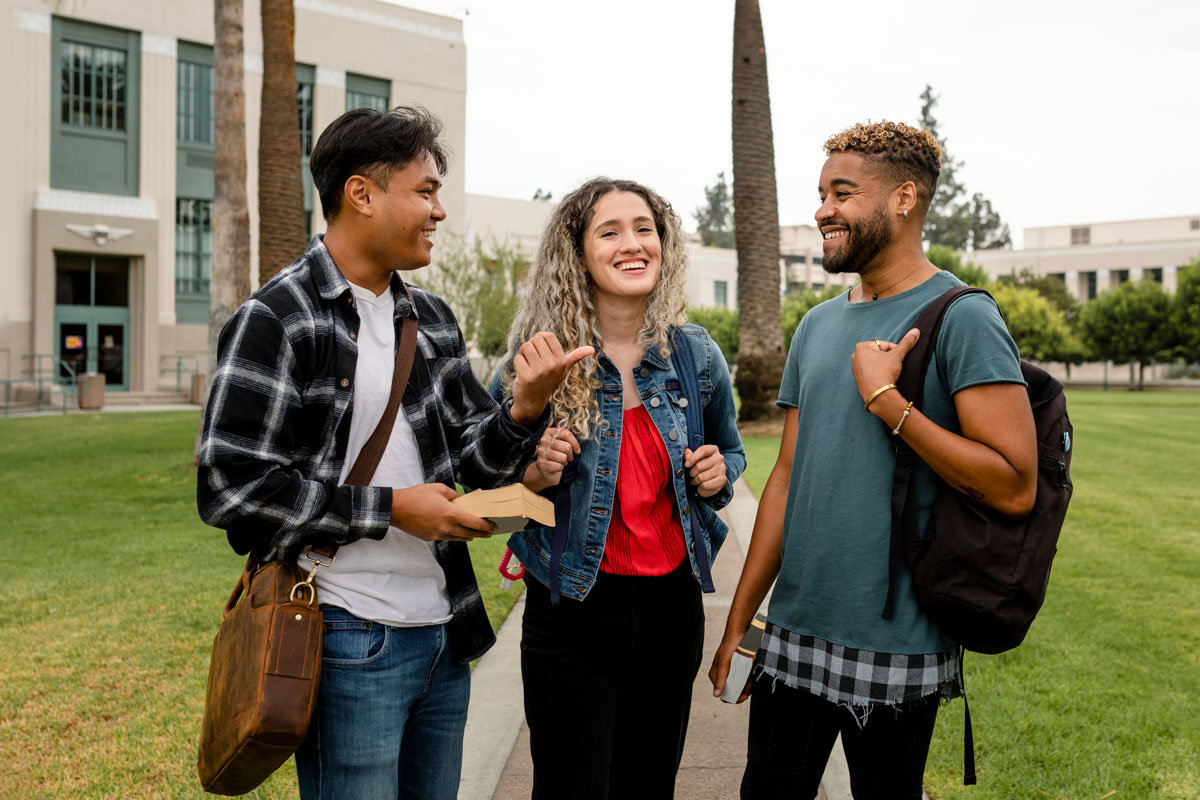 Moving to Japan and starting a new life can be very stressful. Being prepared with knowledge of what procedures are required and how to complete them can reduce unnecessary trouble. In this series, written by some people who have lived in Japan for several years – your senpai – aims to make your transition to Japan as smooth as possible.
Living in a foreign country as an international student can be challenging in many aspects. There are cultural differences and new ways of doing things, and one can argue that financially, it is tough for the majority of students.
You can receive your work permit at the airport on arrival.
During the summer/winter/spring breaks the upper limit is 40 hours per week, and 8 hours maximum per day.
There are restrictions on what types of work you can do.
Many students seek part time work, allowed under your student visa, if you get a work permit and comply with certain conditions.
There are two main methods of applying for your work permit as an international student. Let's explore what they are.

Where can I apply for a work permit?
There are two places you can apply for the work permit: The airport, and or at an immigration office.
After landing in Japan, and when you arrive at the immigration desk, submit your completed application form to the immigration inspector. Easy.
The other method will depend on your local immigration office in Japan. Some will require you to present a weekly timetable of your classes along with your completed application form, residence card, and passport.


Can the international student center help me?
In most cases, yes. However, one thing to note is that your school's international student center may not be open when you arrive in Japan, especially if your arrival is before the semester starts. So if you want the international student center's help, you may have to wait.
Once the semester is in session, consult with your international student center and ask if they can process your application on your behalf, or provide the necessary documentation to prepare for submission.


Can I apply for the work permit on my own?
Yes. If you decide to apply for the work permit by yourself, it is highly recommended that you go to the immigration office as soon as the doors open in the morning. As the day proceeds, it can be quite congested with many people processing their immigration related documents.
Regular hours at most offices open at 8:30 AM and close at 5 PM, but this can vary. It's best to check the website for your local office.


How long does the work permit take to process?
It may take up to 10 business days to receive approval (or in rare cases, a request for more information) after submitting your application at the immigration office. You will be without your residence card and passport during this time, so you will be required to carry a note that says your documents are being used by the immigration office.


What Does the Work Permit Look Like?
The work permit will be displayed as a stamp on the backside of your residence card.
This is what the student visa work permit is called in Japanese:
資格外活動許可 | しかくがいかつどうきょか (shikakugai katsudou kyoka)


How Much Can I Work?
Student visa holders can work up to 28 hours per week when school is in session. During the summer/winter/spring breaks the upper limit is 40 hours per week, and 8 hours maximum per day.


What is Forbidden?
There are other limits, too. Even within the aforementioned hours, you are not permitted to work in any job in the adult entertainment service sector. For example, no work of any kind is allowed at:
Hostess bars or cabarets, where an attendant serves customers at their table
Gambling establishments
Pachinko parlors
You are not even allowed to wash dishes or clean at such places.


What are the penalties for violating the rules?
There are heavy penalties for violations, such as jail time or even deportation, if you are found working without a permit. The same goes if you are found exceeding the number of working hours or working in establishments not acceptable by the immigration for student visa holders.
You can also be penalized for working as a full-time employee rather than a part-timer. More details can be found on the immigration services agency website.


How do I know where is considered 'okay' to work at?
Consult with your international student center or your local immigration office if you have any questions regarding which establishments are okay to work at.
As a general guardrail, if you're not sure and have to ask somebody, then it's probably best not to work there.



What are some useful Japanese expressions?
資格外活動許可 (しかくがいかつどうきょか | shikakugai katsudou kyoka) Work permit
入国管理局 (にゅうこくかんりきょく | nyuukoku kanri kyoku) Immigration Office
在留カード (ざいりゅうかーど | zairyuu kaado) Residence Card
身分証明書 (みぶんしょうめいしょ | mibun shoumei sho) Personal Identification (card/certificate)


Read other pieces on [How to Start Life in Japan] on JAPAN Forward.