ICE HOCKEY | First-Year Coach Jeff Flanagan Tasked with Getting the Yokohama Grits to be Grittier
The veteran coach can call on a wealth of experience behind the bench to get more out of his young players as the Yokohama Grits strive to keep improving.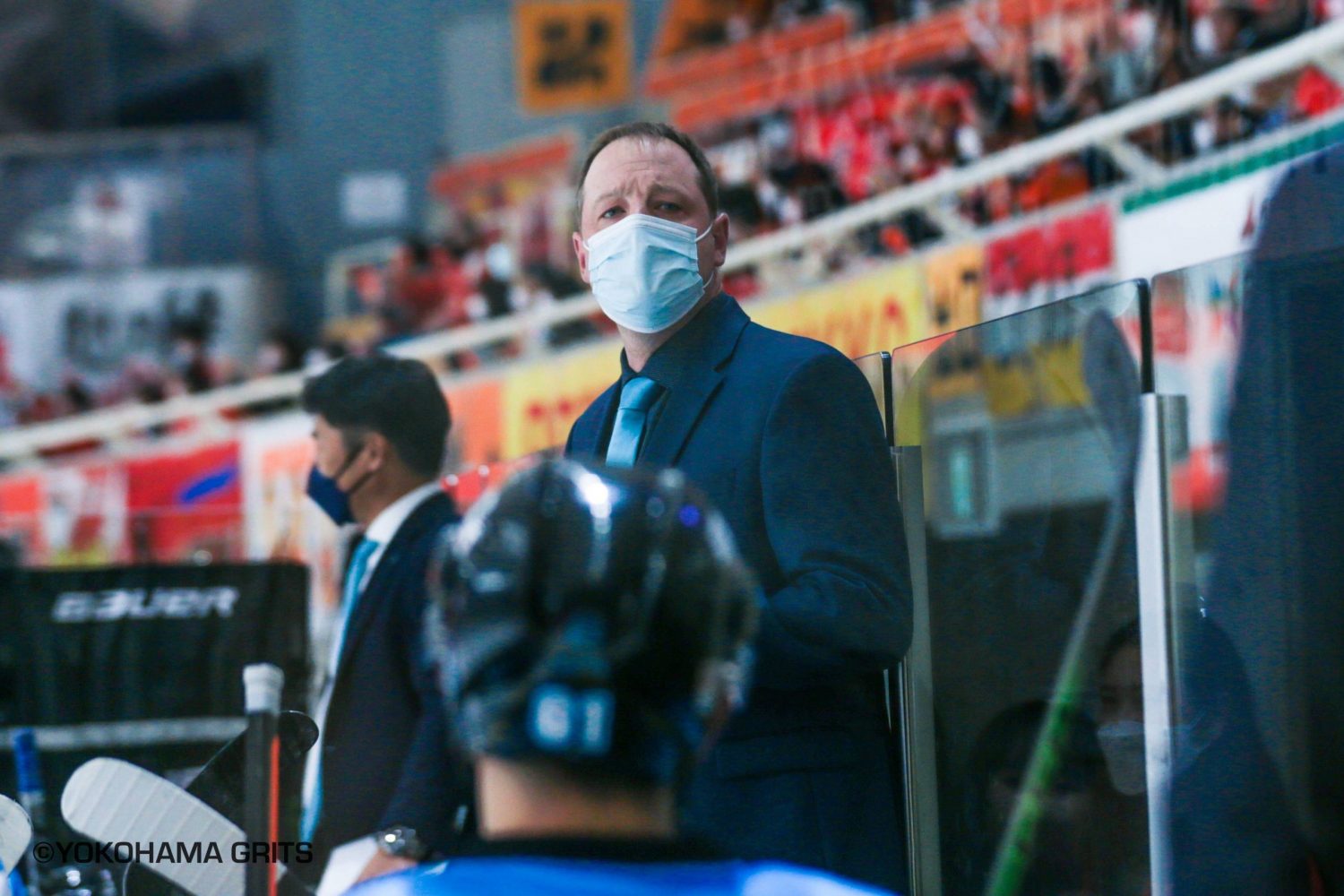 This article first appeared on SportsLook, JAPAN Forward's dedicated sports website.
YOKOHAMA ― With a long history of coaching in some of hockey's more challenging locations, Jeff Flanagan is the perfect fit to take Japan's youngest professional team to the next level.
The 46-year-old Canadian was brought in this season to coach the Asia League Ice Hockey's Yokohama Grits, a 2020 expansion team that has struggled for wins in its first few seasons.
Flanagan has an impressive coaching resume that includes such far-flung locations as England, where he was an assistant coach with the Basingstoke Bison, and Italy, where he was head coach of Gherdeina in the Italian Hockey League.
A native of Stratford, Ontario, Flanagan also coached the now-defunct Toronto Furies, a professional women's team in the Canadian Women's Hockey League.
Perhaps his most famous posting was a 2009-10 stint as the coach of the East Coast Hockey League's Johnstown Chiefs, the inspiration for the iconic hockey movie "Slap Shot."
But that was a long time ago. For now, Flanagan is laser-focused on getting the Grits up to speed in the Asia League Ice Hockey.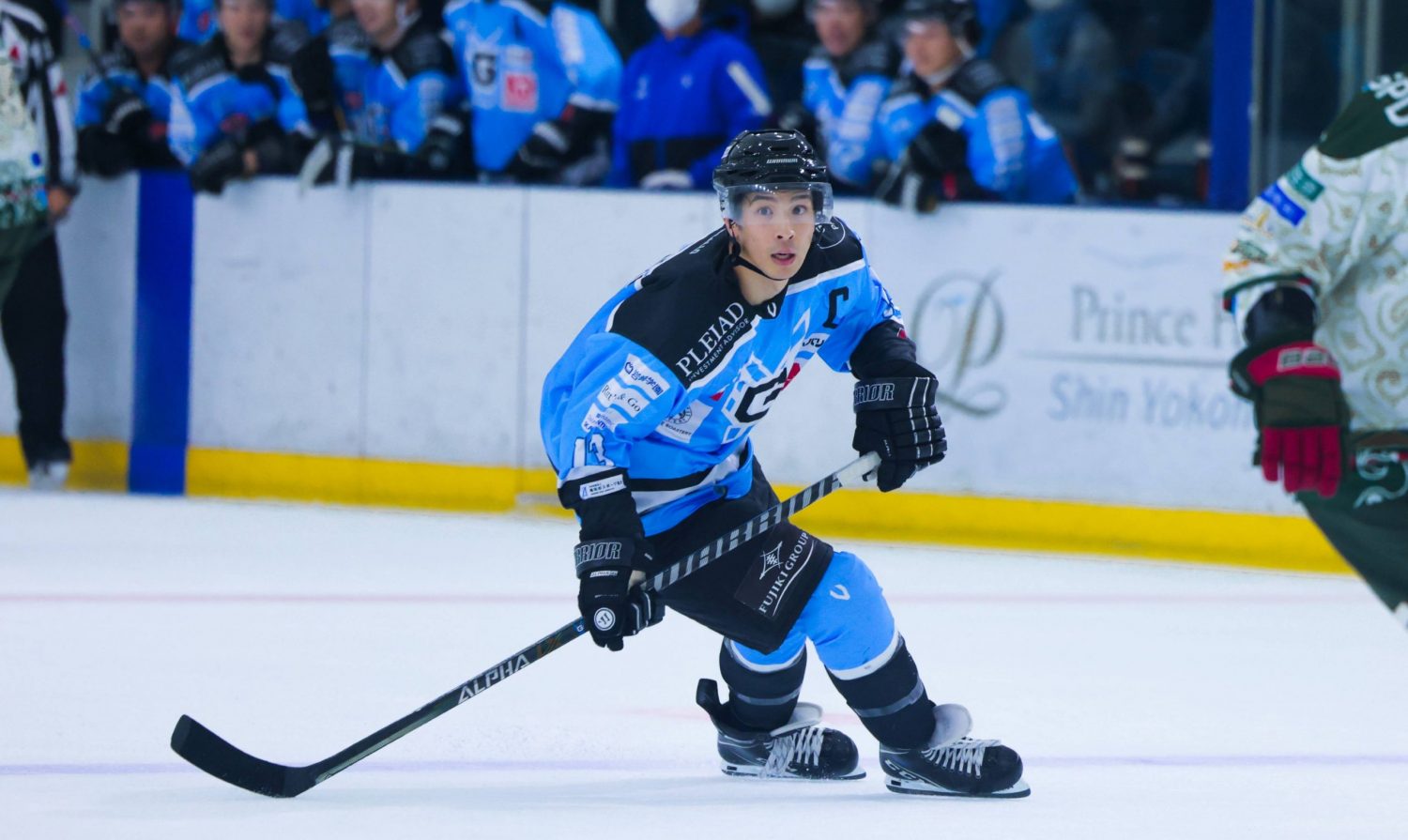 Grits Making Progress in 2022-23 Season
The team entered the league in 2020 and struggled to get into the win column with only two victories in their first two seasons, both coming in the 2021 Japan Cup competition.
Unlike any other team in the Asia League, the Grits face a considerable challenge in that all of their players must also hold full-time jobs.
As general manager Takashi Mikoshiba points out, it's hard to make a living solely on hockey in Japan so it's important to prepare the players for life after hockey.
That is definitely an admirable stance to take, but it doesn't make Flanagan's job any easier.
"It does take a bit of a toll on their mental fatigue," Flanagan said in a recent interview at the team's home rink, Shin-Yokohama Skate Center. "It affects us the odd times in our games, the fatigue is noticeable. It's not easy but they've all committed to doing it and they do the best they can."
Despite the heavy workload both on and off the ice, the team has started to show signs of improvement in the highly competitive six-team league.
The Grits have five wins so far this season (through December 11).
Read the full story on SportsLook.

Author: Jim Armstrong
The author is a longtime journalist who has covered sports in Japan for over 25 years. You can find his articles here.