[Hidden Wonders of Japan] Rent a Shinkansen for Private Events? Give It a Try!
From this month, the Nozomi shinkansen is available for charter. The party can begin before you reach your destination, on Japan's fastest bullet train.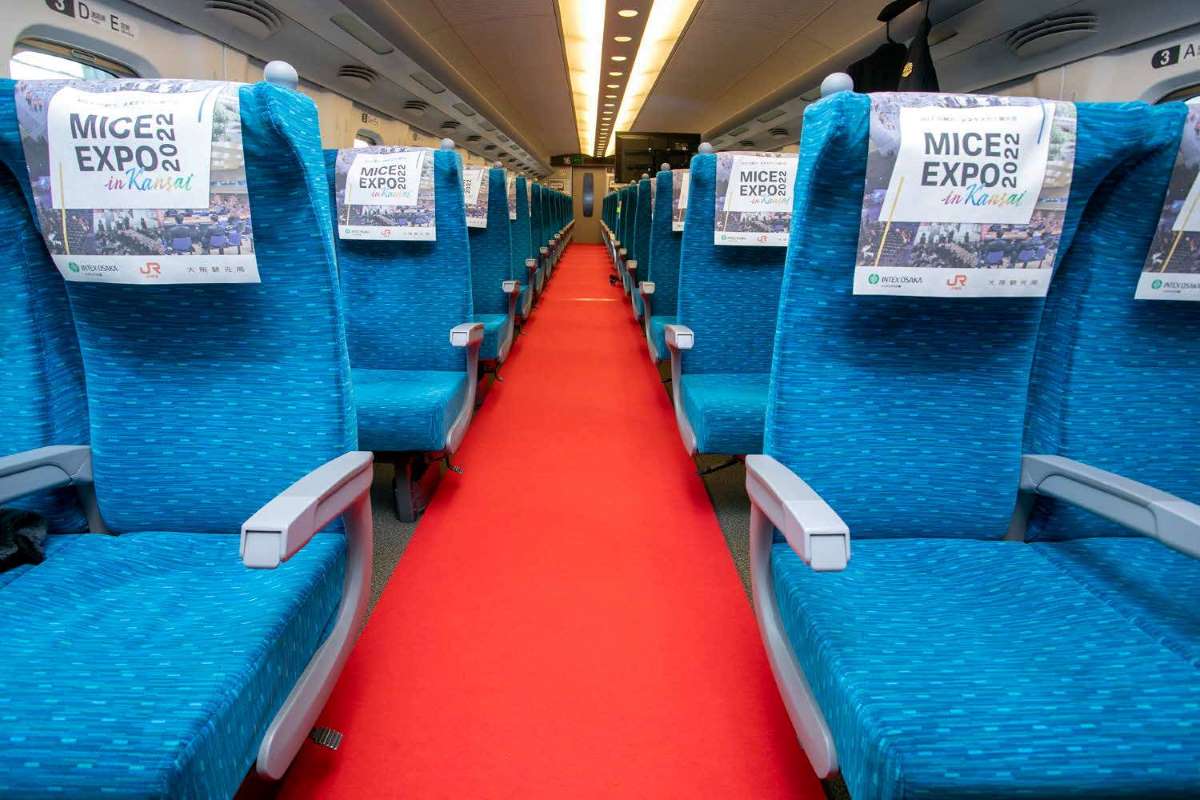 Nozomi bullet trains of the Tokaido Shinkansen are now available for charter, according to Shin Kaneko, the president of the Central Japan Railway Company (JR Tokai).
Kaneko made the announcement at a regular press conference on December 15. The company is now offering personalized "chartered car packages" for special events, such as graduation trips or employee training trips.
Nozomi means "hope" or "wish" in Japanese. It is also the name of Japan's fastest bullet train, which runs between Tokyo and Kyushu.
JR's new move aims to stimulate demand for in-person events, which had declined since the COVID-19 pandemic. It even offers various additional services such as the use of LCD monitors and speakers.
"I want to raise the value of the entire trip by letting our customers start their events on the train even before they arrive at their destination," said Kaneko.
According to JR Tokai, the charter service is available on the Shinkansen Nozomi trains between Tokyo and Shin-Osaka, specifically between the metropolitan stations of Tokyo, Shinagawa, or Shin-Yokohama and the counterpart destinations of Nagoya, Kyoto, and Shin-Osaka.
Carriages on offer are those between the 13th and the 16th cars in second class, and the 8th and 9th cars in first class. Customers can rent a single carriage, or when necessary, the entire train for big events.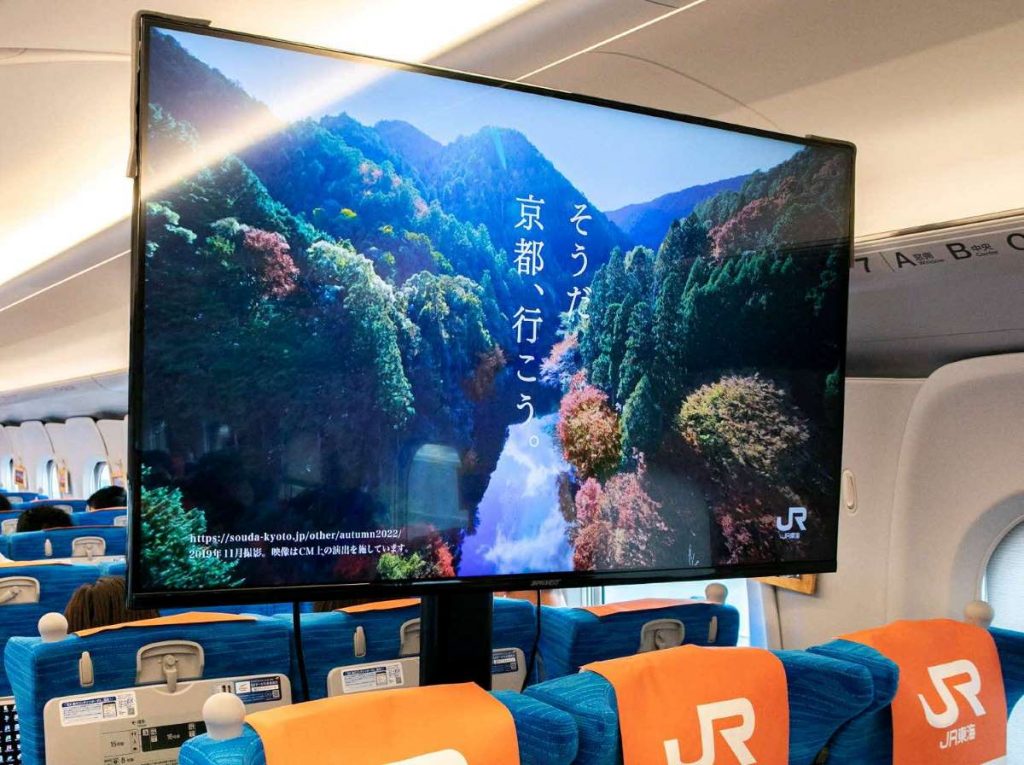 Why Not Host a Shinkansen Party?
Bookings started on December 15 and can be made either through JTB Corporation, Japan's major travel agency, or JR Tokai Tours, the railway company's own travel company.
Fun fact: the package makes traveling on a shinkansen cheaper than the average shinkansen fare.
For an additional fee, the company offers extra services. It can put up original advertisements on the walls and backrests of each seat in the rented carriage, lend you uniforms, and even provide dedicated staff for your carriage. Station staff can also arrange a personalized send-off and pick-up service at the relevant station.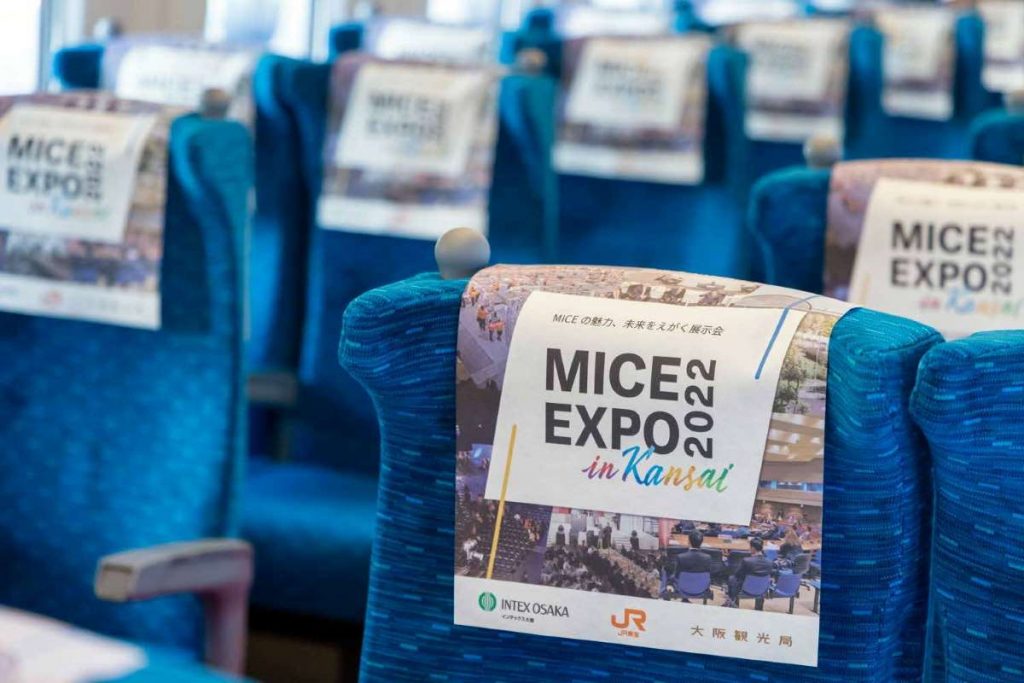 This all started when the Nozomi celebrated its 30th anniversary in the spring of 2022. JR Tokai began to rent out train carriages at that time for special events such as weddings and high school graduation trips. After the initial trials, the company started focusing on increasing profits.
In the beginning, it started by reaching out to groups and organizations individually in the summer months. And it received a number of bookings that way. But a spokesperson says that the company is now ready to launch the service in full swing.

RELATED:


(Read this article in Japanese at this link.)

Author: Ryotaro Fukuda, The Sankei Shimbun