[ICE TIME] A Hanyu Fan in Indiana Believes the Legend Has Far More to Share
Cooped up at home during the pandemic, Carla Grissom became enamored with Hanyu's skating style and personality while watching videos online.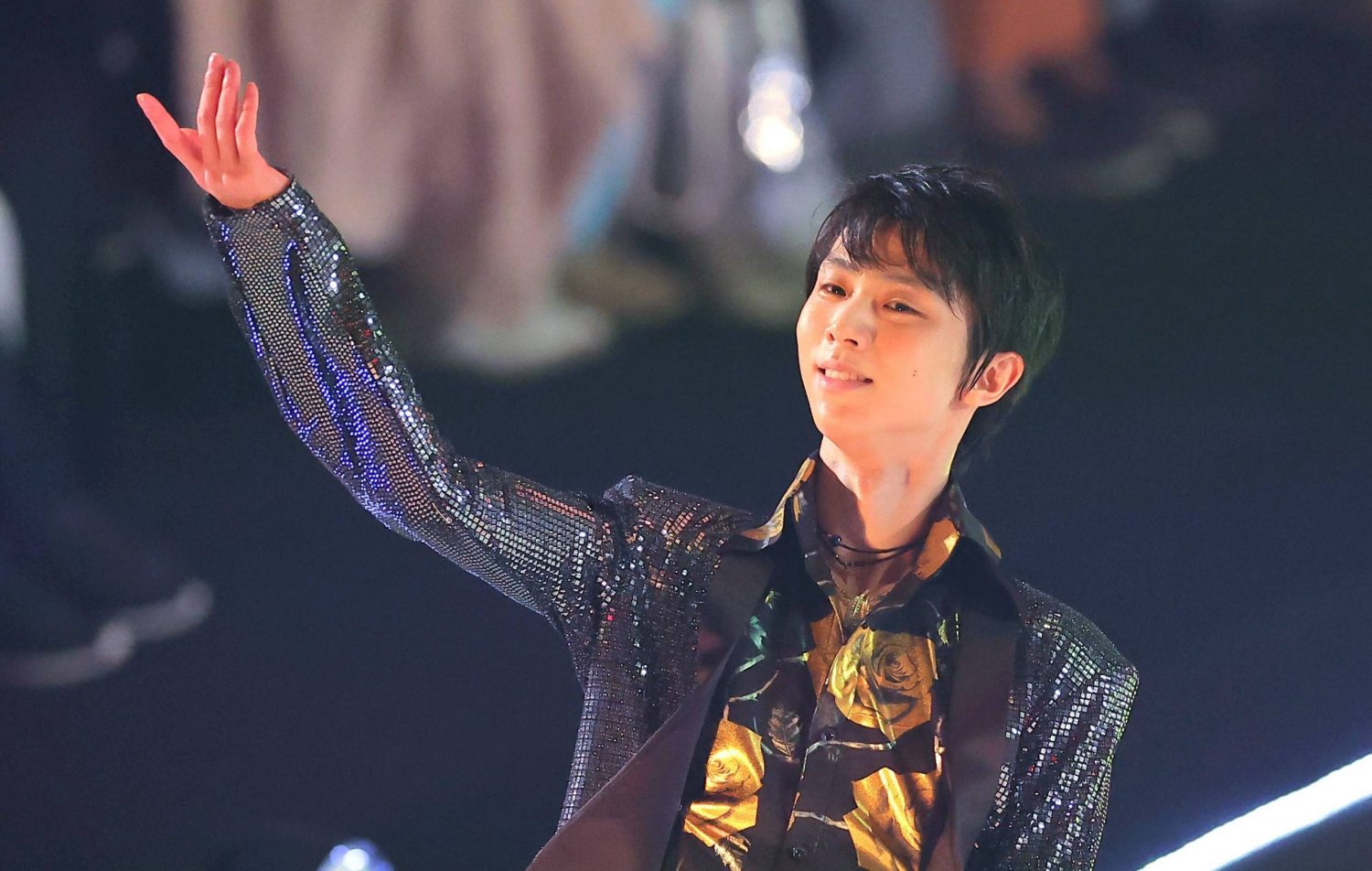 In more than a dozen years covering Yuzuru Hanyu, I have heard from fans all around the world who feel a connection to the Japanese superstar. His massive appeal clearly transcends social, cultural and economic boundaries.
A few years back I learned of a woman in North Carolina who was so moved by Hanyu that she flew all the way to Helsinki to watch him compete in a Grand Prix event there.
Not long after that a woman in Kansas dedicated a performance of her ballet troupe to the two-time Olympic champion.
JAPAN Forward recently ran a translated version of an interview The Sankei Shimbun and JAPAN Forward did with Hanyu following his retirement from competition in July. This story quickly became a trending topic on the JAPAN Forward website and JF's dedicated sports website, SportsLook.
In the comments section of the article, I found a heartfelt message from a Hanyu supporter thanking Yuzu for his inspiration and impact on her life. This led me to want to find out who the writer was and the story behind it.
I learned the person who wrote the comment was a woman who lives in the heartland of America. Carla Grissom is a 69-year-old business support specialist from Anderson, Indiana, and she agreed to discuss what it is about Hanyu that makes him so special in an email interview with Ice Time.
Read the full story, here, on JAPAN Forward's dedicated sports website, SportsLook.