'The Week' Podcast #21: Tensions in Tawain, Police Security Revamps, Brad Pitt on a Bullet Train
What's the debate in Japan, and what's trending? The Week is a podcast that sets out to help you stay informed on news, culture, music and more.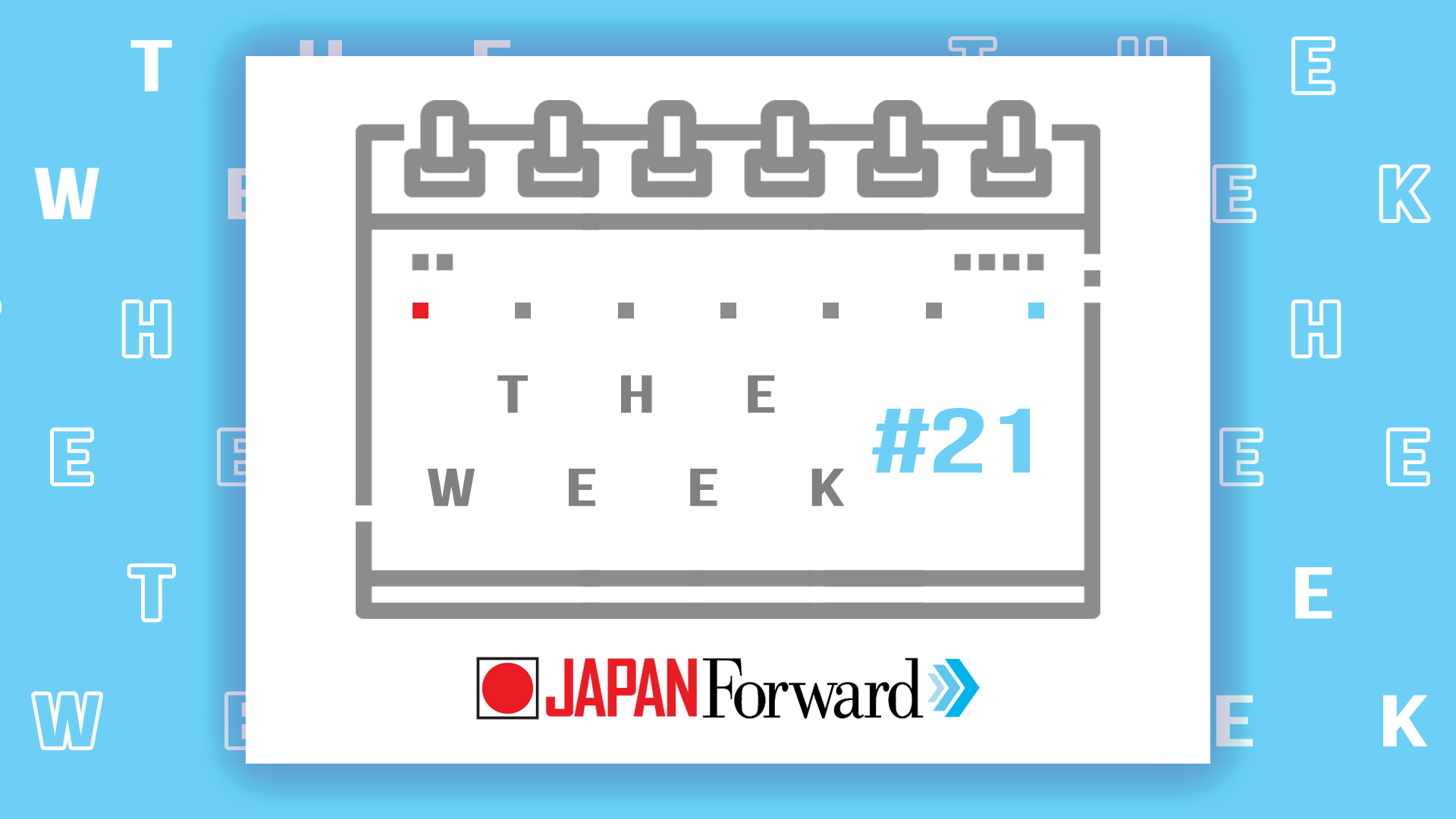 You are the reason JAPAN Forward launched The Week - a podcast for busy people who want to keep abreast of Japan's culture, politics, business, economy and research worlds, and sports, too. Hosted by Arielle Busetto.
In our twenty-first episode, we spotlight tensions in the Taiwan Strait, and what this means for Japan and its relations with neighboring countries.
Then we delve into the recent resignation of the chief of the National Police Agency following Shinzo Abe's assassination.
Further forward, we look at the first-ever red carpet event on a bullet train between Kyoto and Tokyo, ahead of the release of a new Hollywood film. In the gaming world, we highlight the return of the public to expos, starting with BitSummit in Kyoto. And in sports, we shoot for the stars with Shohei Ohtani, who reached his 30th home run of the season. Find the related articles list below.
Subscribe: Apple Podcasts | Google Podcasts | Spotify | Android | Email | RSS | More
Join us wherever you get your podcasts — on Spotify, Apple Music, Google Podcasts, or directly through our website at JAPAN Forward. Reach out and stay in touch on Twitter @ariellebusetto.
New podcasts will come out every weekend and remain available for listeners on your own schedule.
We have a library of podcasts available on our landing page, including Real Issues, Real Voices, Real Japan ー in both English and Japanese ー and Sports Talk.
RELATED:
Author: Arielle Busetto