[ICE TIME] Captivating Storylines of the Japan Championships as Skaters Vie for Berths in World Championships
A talented crop of skaters, including 2022 world champions Shoma Uno and Kaori Sakamoto, is poised to provide compelling drama at the Japan Championships.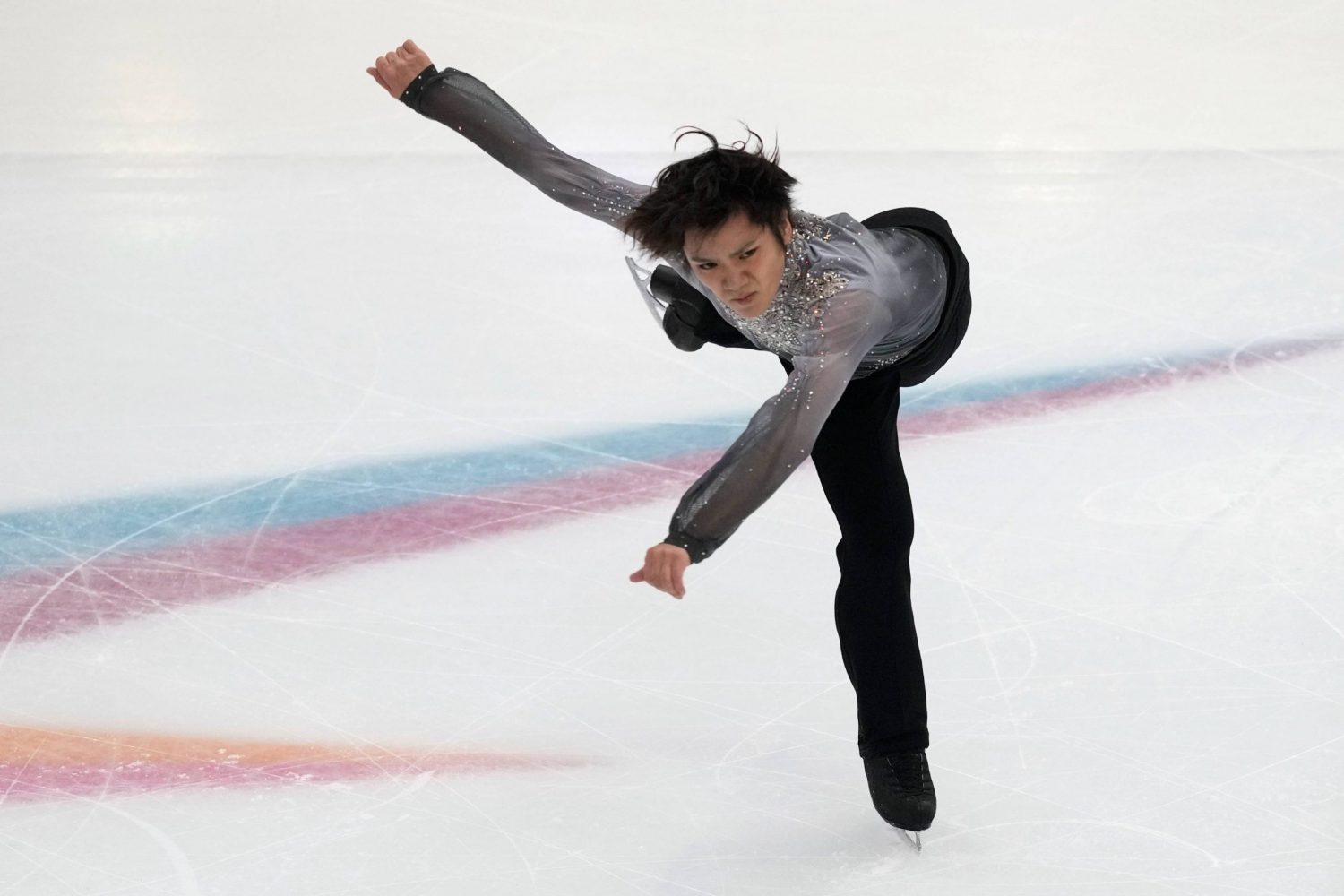 This article first appeared on SportsLook, JAPAN Forward's dedicated sports website.
After a one-week break following the Grand Prix Final in Italy, skating ramps back up Christmas week with the Japan Championships in Osaka. This year's competition will be especially interesting, as the battle will be intense for the coveted three spots in singles for the men and women for the world championships.
The Japan Championships get underway on Thursday, December 22. Starting with the women's short program at RACTAB Dome in Kadoma, Osaka Prefecture, the on-ice action concludes on Sunday, December 25.
World champion Shoma Uno, who turned 25 on December 17, is clearly in the driver's seat. He will enter the event as the men's favorite after having won all of his competitions this season, including the GP Final.
The real question is, who will be the other two men that represent the Hinomaru in Saitama in March?
Read the full story on SportsLook.
Author: Jack Gallagher
The author is a veteran sports journalist and one of the world's foremost figure skating experts. Find articles and podcasts by Jack on his author page, here, and find him on Twitter @sportsjapan.