[ICE TIME] Coach Tracy Wilson Confident in Rika Kihira's Success Moving Forward
In an exclusive interview, Wilson discussed Rika Kihira's recovery from an ankle injury, saying she's made solid progress with competition and physical rehab.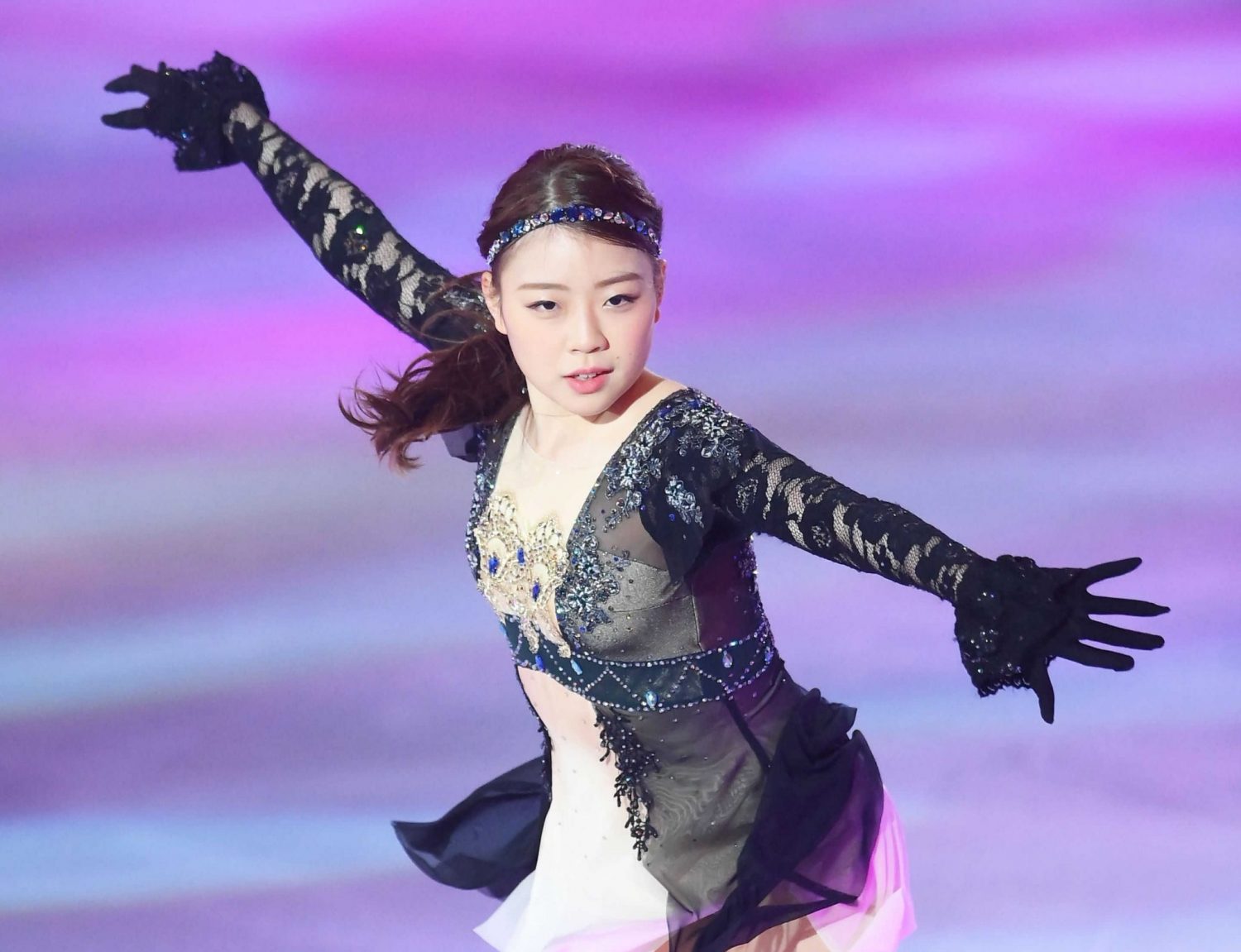 Read the full story on SportsLook - [ICE TIME] Coach Tracy Wilson Confident in Rika Kihira's Success Moving Forward
SAITAMA ― The past couple of seasons have been difficult ones for two-time Japan champion Rika Kihira. Sidelined by an injury to her right ankle for the entire 2021-22 campaign, Kihira returned this season while still not at full health and participated in the Grand Prix series.
The 20-year-old Kihira, who is coached by Brian Orser and Tracy Wilson at their Toronto training base, finished fifth at Skate Canada and fourth at the GP in Finland in the fall of 2022. With her season now over, Kihira is continuing to work on rehabilitating the injury.
Ice Time spoke to Wilson in an exclusive interview on Tuesday, March 21 about the prospects for Kihira looking ahead.
"Rika is still trying to fully recover from her injury," Wilson stated on the eve of the 2023 World Figure Skating Championships. "A number of athletes experience this in their life and there is a fine line with not listening to your body so you can accomplish the work to achieve your goals and then there is an age where you really have to understand it."
Wilson said that Kihira, who placed 11th at the Japan Championships in December, has been doing well dealing with the challenges of both competing and rehabilitating over the past 12 months.
Continue reading the full story on SportsLook.
Author: Jack Gallagher
The author is a veteran sports journalist and one of the world's foremost figure skating experts. Find articles and podcasts by Jack on his author page, and find him on Twitter @sportsjapan.