[ICE TIME] Comments by Muramoto, Takahashi Reveal Truth About Developing Ice Dance and Pairs in Japan
The retired athletes say Japan's skating officials should focus on improving the competitive environment and increase support for ice dance and pairs.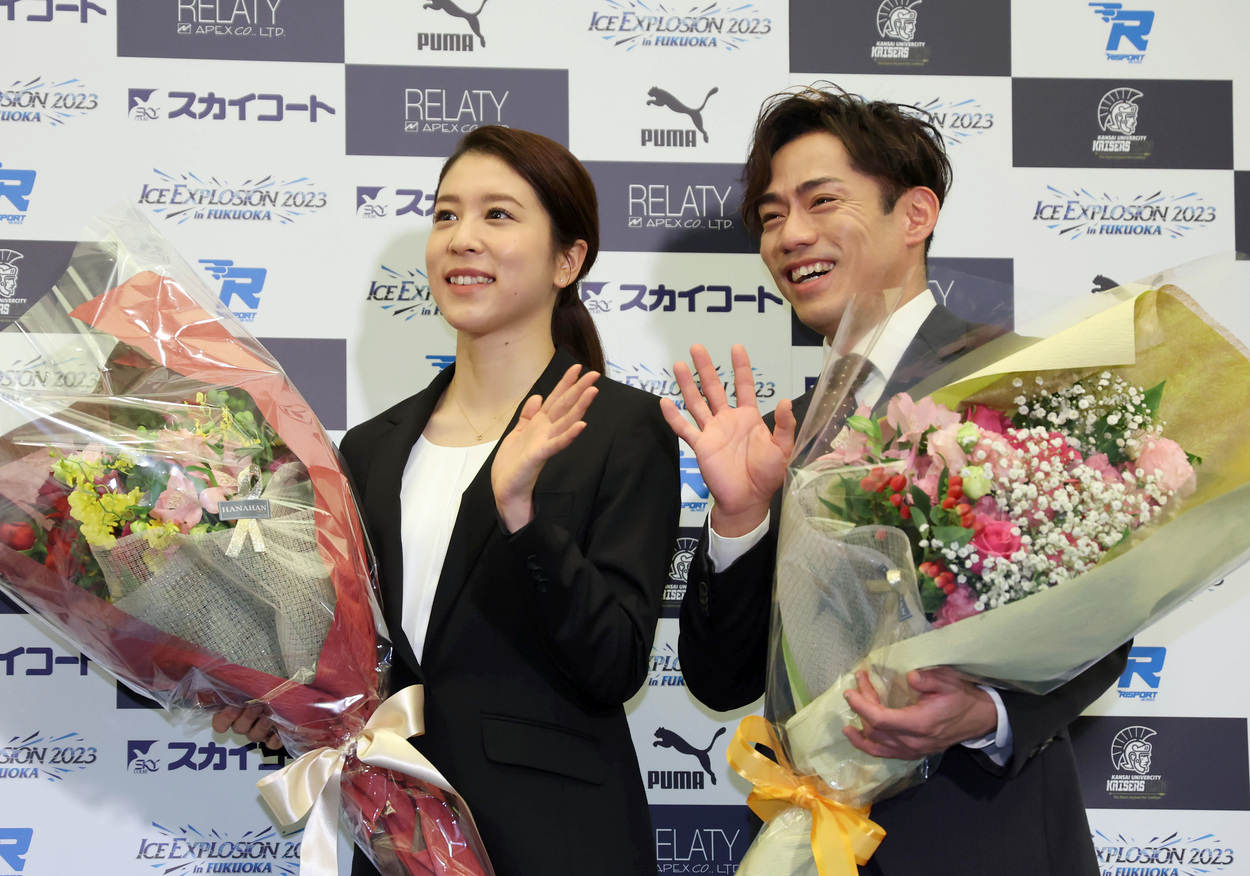 Read the full story on SportsLook - [ICE TIME] Comments by Muramoto, Takahashi Reveal Truth About Developing Ice Dance and Pairs in Japan
In early May, ice dancers Daisuke Takahashi and Kana Muramoto announced their retirement from competition. While this came as no surprise considering Takahashi's age (37) and physical condition (ongoing issues with his right knee), what did was their blunt comments about the state of ice dance and pairs in Japan.
Speaking at a press conference on May 2 in Tokyo, Muramoto didn't hold back when asked about the future of the two disciplines here.
"There is no environment in Japan to continue developing ice dance or pair skating," Muramoto stated in comments translated into English and posted on fs-gossips.com. "If we aim for the world level, coaching and team support become necessary. But that is still lacking in Japan."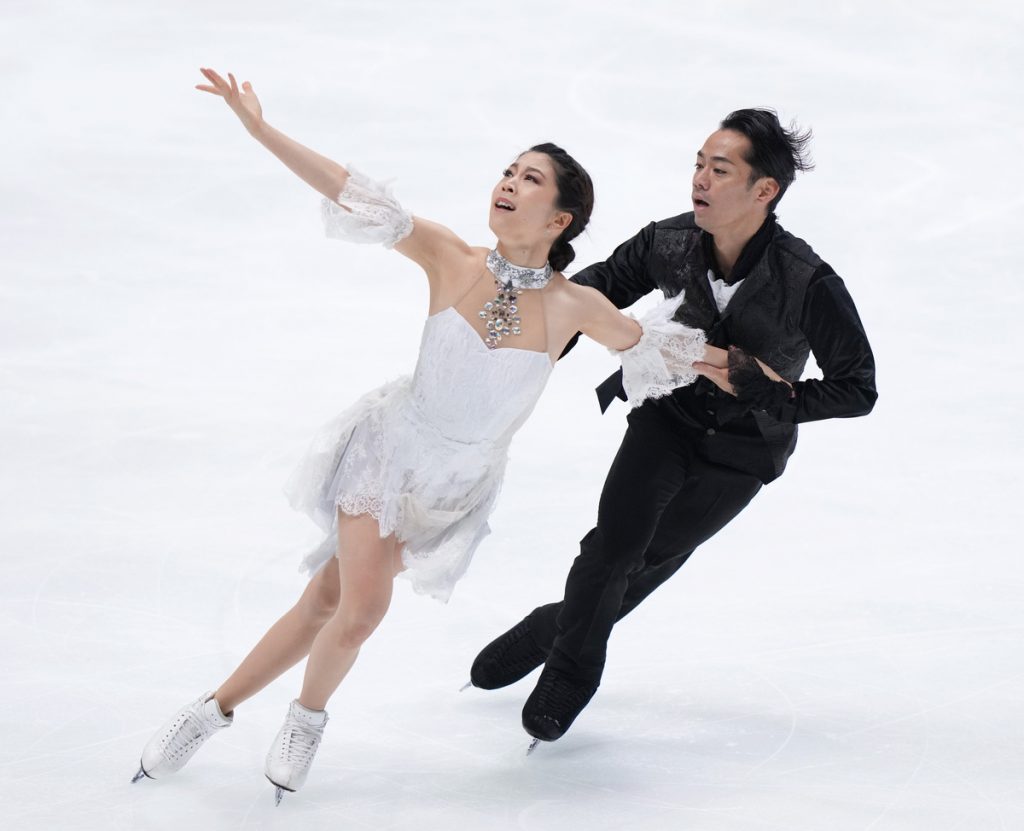 Comments Based on their Personal Experience
Muramoto was speaking from personal experience, as she and Takahashi trained far away in Florida with coach Marina Zoueva the past few years.
Takahashi, the legend who became Japan's first men's Olympic medalist and world champion, followed up with more honest analysis.
"It's the same in any sport. Without a conducive environment, it's difficult to concentrate and practice," Takahashi commented. "Especially in pair skating, Japan still has a long way to go. Right now, the people at the Japan Skating Federation are working hard, but ultimately, you have to go overseas.
"Going abroad also requires funding. I believe there are people who want to do it but can't," Takahashi continued.
"If the environment improves, pair skating will become more accessible. With an increase in the number of participants, it will both stimulate and raise the level."
Continue reading the full story on SportsLook.
Follow figure skating coverage throughout the year on SportsLook.
Author: Jack Gallagher
The author is a veteran sports journalist and one of the world's foremost figure skating experts. Find articles and podcasts by Jack on his author page, and find him on Twitter @sportsjapan.