[ICE TIME] Exclusive: Tomoki Hiwatashi Moves to Japan, Now Being Coached by Mie Hamada
After spending the last several years training in Colorado with Damon Allen and Christy Krall, Tomoki Hiwatashi has shifted his training base to Kyoto.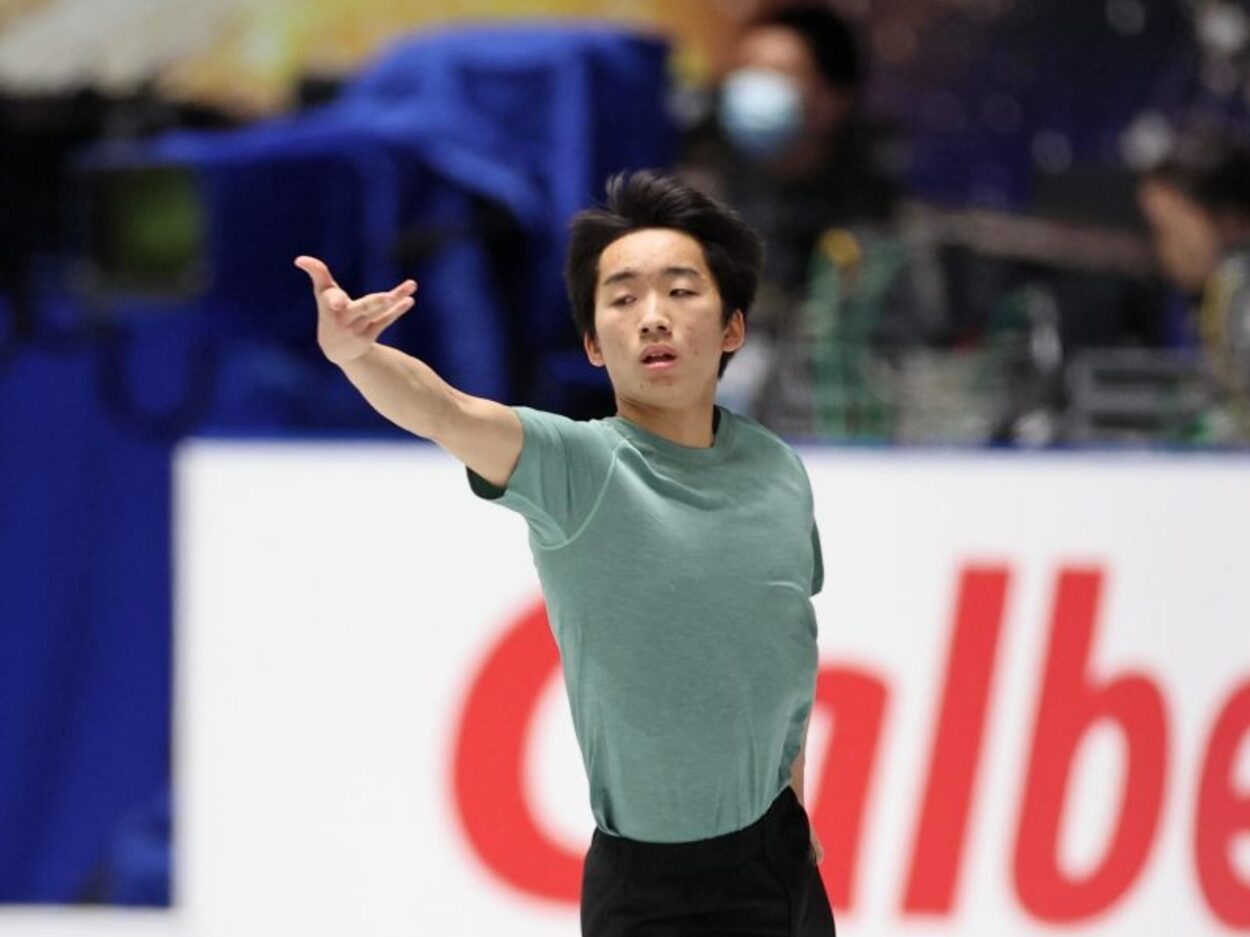 IZUMISANO, Osaka Pref. ― After struggling with results for the past two seasons, 2019 world junior champion Tomoki Hiwatashi has decided to shake things up in a big way. The 23-year-old has moved from the United States to Japan and is now training under the guidance of renowned coach Mie Hamada in Kyoto, a reliable source has told Ice Time.
Hiwatashi, who finished third at the US Championships during the 2019-20 season behind Nathan Chen and Jason Brown, has spent the past several years training in Colorado Springs, Colorado, with coaches Damon Allen and Christy Krall, but that ended a few months ago, the source said.
Hiwatashi, who never announced the move to Japan, did not reply to an email from Ice Time on Wednesday, September 13 requesting comment on the change.
Hamada previously coached American Vincent Zhou to the world bronze medal in 2022. The 22-year-old Zhou took last season off to concentrate on his studies at Brown University and is doing the same again this season.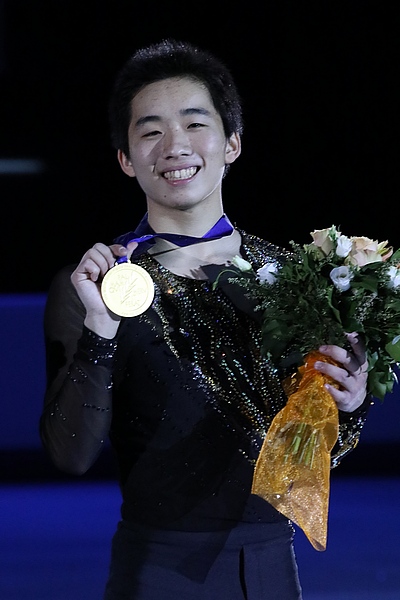 Despite growing up in Hoffman Estates, Illinois, Hiwatashi is no stranger to the Kansai region as both of his parents hail from Kobe and he has made many trips to Japan over the years to visit family here. Hiwatashi was seen in Kyoto last month watching the Kinoshita Trophy competition, according to social media posts.
He placed fourth at Skate America in his lone Grand Prix of the pandemic-hit 2020-21 season, but since then Hiwatashi has had a rough go of it, with jump issues being at the forefront of his troubles.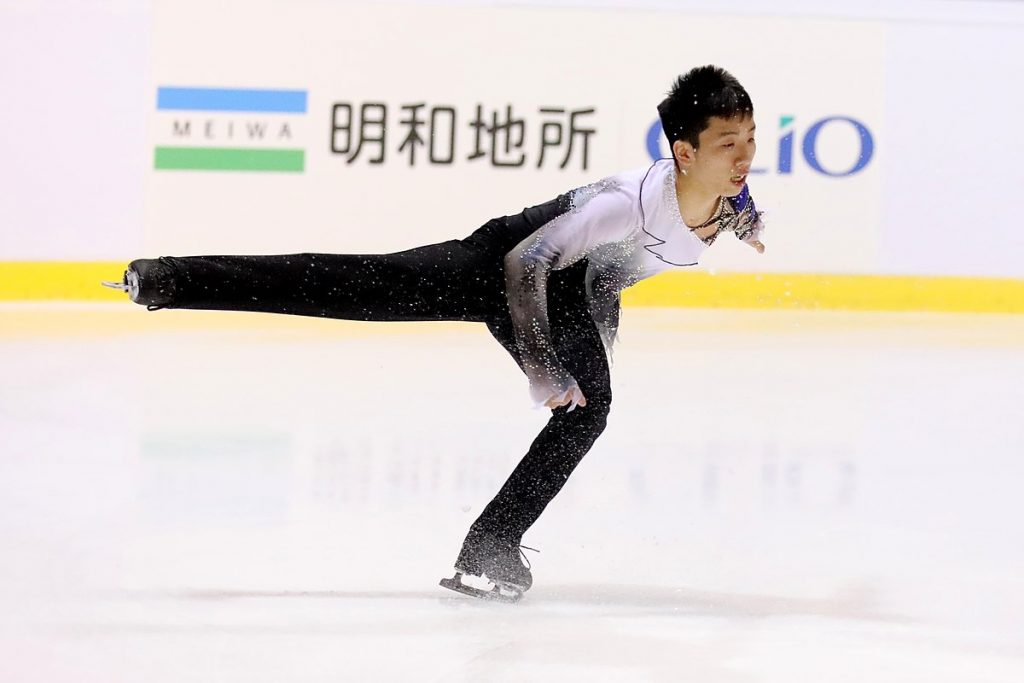 Recent Struggles for Tomoki Hiwatashi
During the 2021-22 GP campaign he was ninth at the NHK Trophy and 11th at Skate Canada. Not much changed in the 2022-23 season, as Hiwatashi came in ninth at the John Wilson Trophy and 12th at the NHK Trophy.
A native of Englewood, New Jersey, Hiwatashi has won US national titles at the juvenile, intermediate, novice and junior levels during his career. The only title that has eluded him is the senior crown.
He told Ice Time in May that he was keeping his short program "Romani Holiday" choreographed by Mark Pillay for the 2023-24 season, and that Jeffrey Buttle had arranged his new free skate.
Hiwatashi did not receive a Grand Prix or Challenger Series assignment for the coming season in the initial announcement released by US Figure Skating this summer.
RELATED:

Author: Jack Gallagher
The author is a veteran sports journalist and one of the world's foremost figure skating experts. Find articles and podcasts by Jack on his author page, and find him on X (formerly Twitter) @sportsjapan.