[ODDS and EVENS] Yoshinobu Yamamoto is Having Another Sensational Season for the Buffaloes
Since the start of the 2021 NPB season, Orix star Yoshinobu Yamamoto has been incredibly dominant. He owns a 47-15 win-loss record in that span.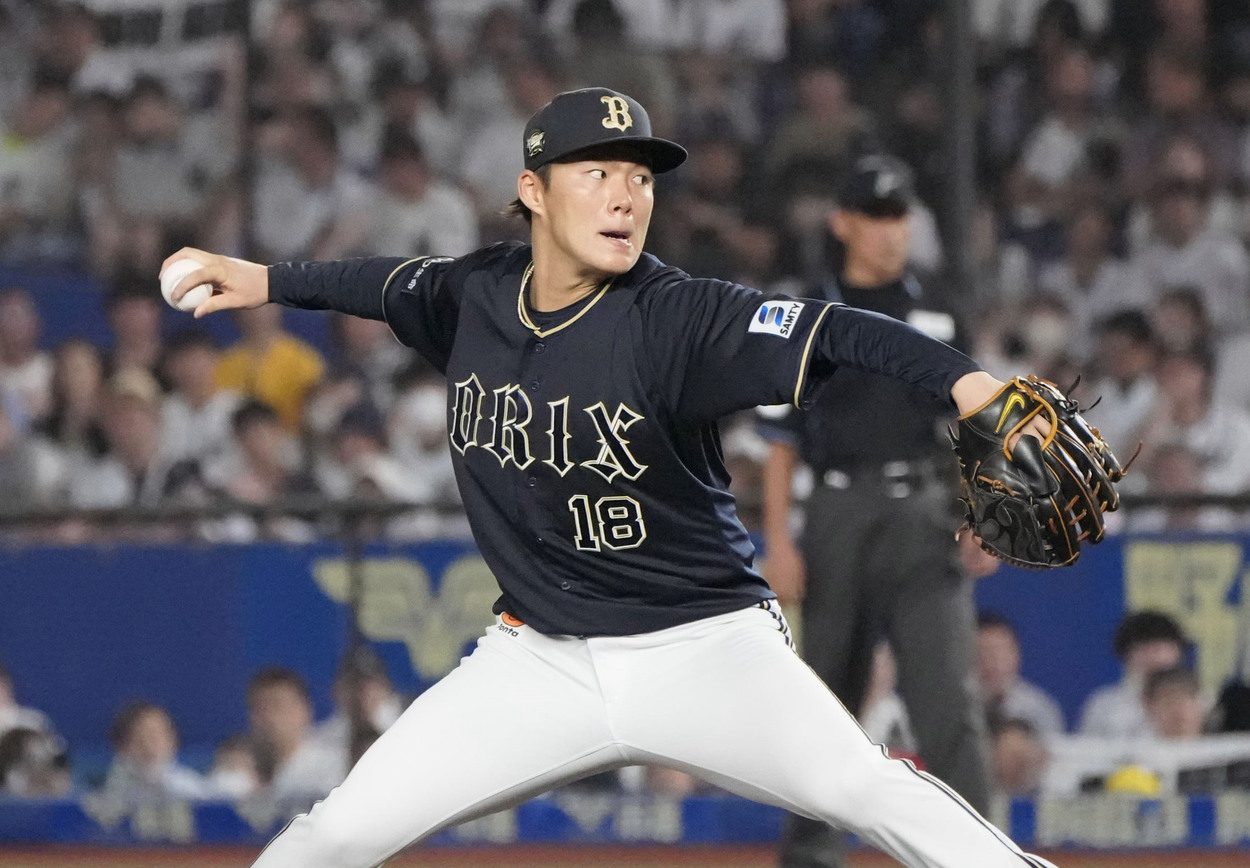 Read the full story on SportsLook - [ODDS and EVENS] Yoshinobu Yamamoto is Having Another Sensational Season for the Buffaloes
For Yoshinobu Yamamoto, throwing no-hitters in back-to-back seasons is an incredible achievement. But it should surprise no one that it happened.
When you look at his overall body of work as a professional pitcher since he made his Nippon Professional Baseball debut with the Orix Buffaloes in 2017, excellence is the defining trait of his career.
In other words, Yamamoto is expected to accomplish great things whenever he steps on the mound. And he almost always does. Exhibit A: His first career no-hitter on June 18, 2022.
Since the start of the 2021 season, Yamamoto's role has been as easily identifiable as 10 Elvis look-alikes at an oldies convention in Las Vegas. The Okayama Prefecture native is the unquestioned ace of the Buffaloes, posting a 47-15 win-loss record through Saturday, September 9, the day of his second career no-hitter, at Zozo Marine Stadium.
Yamamoto acknowledged he was "nervous right up until the last batter," Kyodo News reported, throughout his 102-pitch outing against the Chiba Lotte Marines.
After recording the final out in the ninth inning against the Marines, Yamamoto said the support of Lotte fans, who, sensing history could be made, were cheering and clapping for him, was notable.
"From the time I stepped on the mound in the ninth inning, there was a lot of cheering, so it felt good pitching," Yamamoto said, according to Kyodo News, after the 100th no-hitter in NPB history.
By the end of the game, he had extended his scoreless innings streak to 42.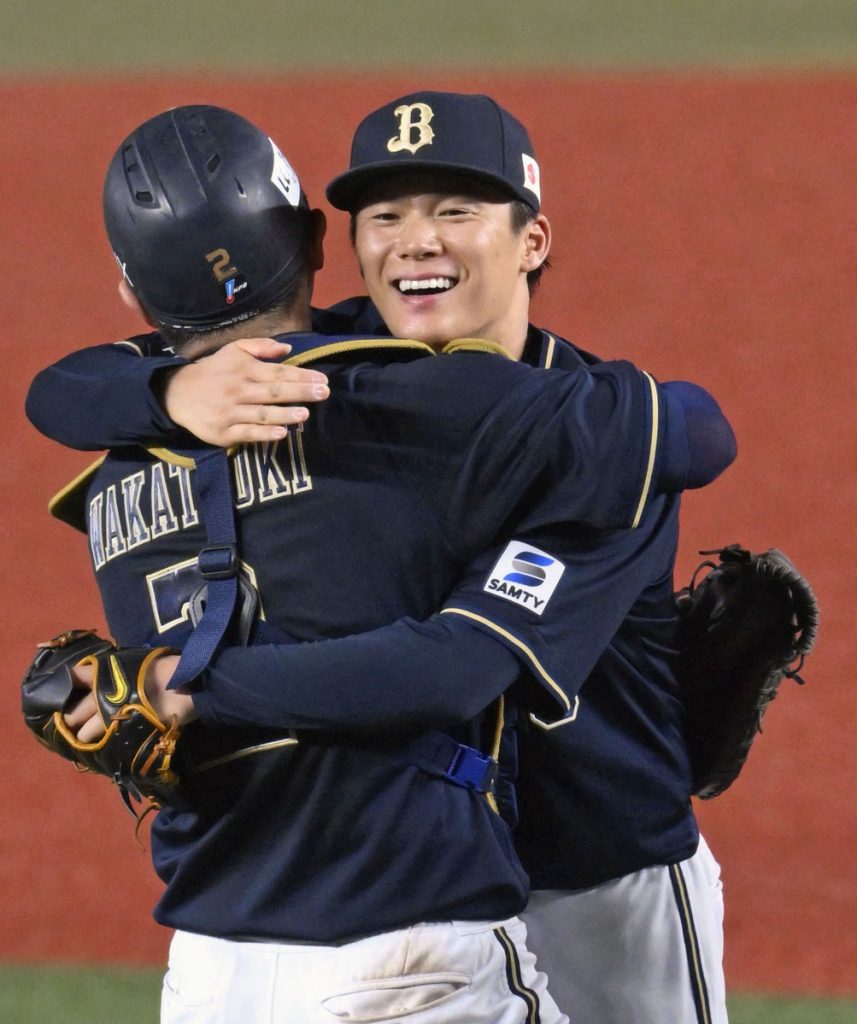 Yoshinobu Yamamoto is an Established Star
Yamamoto is NPB's winningest pitcher in 2023 (14-5). He also leads Japanese pro baseball in ERA (1.26) and strikeouts (145). With pinpoint control, a blazing fastball, a deceptive curveball and a terrific split-finger fastball, the 25-year-old has a commanding presence on the mound.

And he appears on the verge of a third consecutive Triple Crown title (wins, ERA and strikeouts) among NPB pitchers, which should earn him his third straight Sawamura Award (awarded annually to NPB's best pitcher).
In 2021, he was 18-5 with a 1.39 ERA and 206 strikeouts. Then, in 2022, he went 15-5 with a 1.68 ERA and fanned 205 batters.
What's also quite notable about Yamamoto's overall statistics is the fact that he rarely surrenders home runs.

In 143 innings this season, he's allowed two homers. That's not a misprint!
Continue reading the full story on SportsLook.
RELATED:

Author: Ed Odeven
Find Ed on JAPAN Forward's dedicated website, SportsLook. Follow his [Japan Sports Notebook] on Sundays, [Odds and Evens] during the week, and X (formerly Twitter) @ed_odeven.